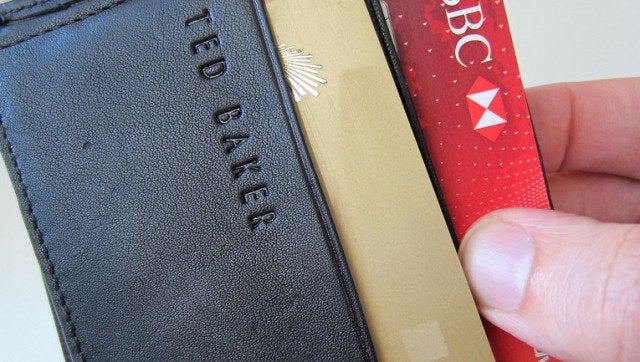 First, wipe the card with a damp towel. Then, take a rubber eraser and gently rub it along the magnetic strip. These two simply steps will help remove built-up grime. You can also use an anti-bacterial wipe instead of a damp towel to clean the card.
In addition, we recommend that you wash your hands often to help avoid spreading germs onto your personal belongings.
Click through our slideshow to see other cleaning and organizing tips.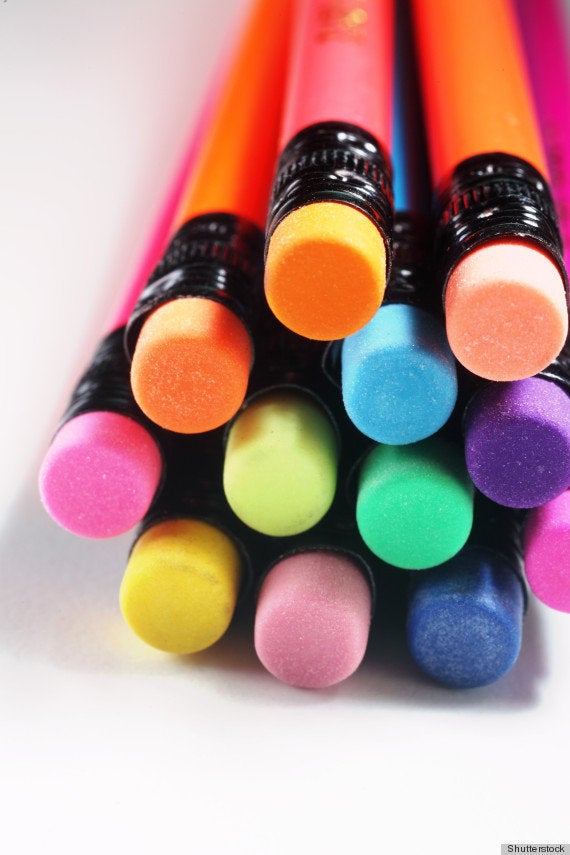 The Best Cleaning & Organizing Tips