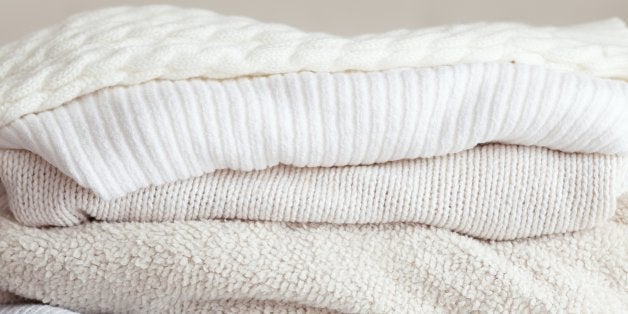 Winter has been over for weeks now, so it's about time to store those cold-weather items you can't bear to look at any longer.
The most important thing to do before putting away precious cashmere sweaters or down coats seems fairly simple: clean them. But a trip to a local dry cleaner can get expensive quickly.
So we sought out some tips and tricks for cleaning everything in your cold-weather wardrobe, so your clothes are ready for next year's chilly season and your bank account is ready for some spring shopping. Here's what we learned.
Since jackets are made from a variety of materials, Schumann notes that professional help might be necessary. Always check the label on the garment itself for cleaning instructions.
Wipe down those winter boots with a DIY cleaning agent.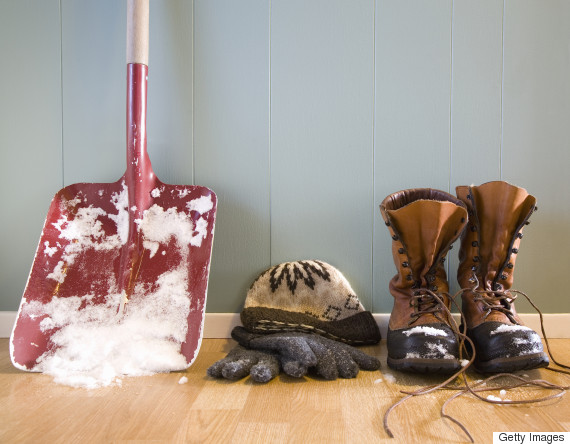 Snow and slush can really do a number on nice winter boots, so it's important to have those babies cleaned before storing. Maxwell Ryan, the founder of Apartment Therapy, says to wipe them down during the season to combat major staining. But, aftercare is also crucial. "At the end of the season, wipe them down, remove any salt stains with a solution of water and vinegar," Ryan says, adding, "then clean and condition them as you ordinarily would to prevent leather from becoming cracked and too stiff."
The process doesn't end there. "Take the extra step of waterproofing your boots before you store them away for the season, so they are ready to go at the first snowfall next year," he says.
Hand-wash your sweaters.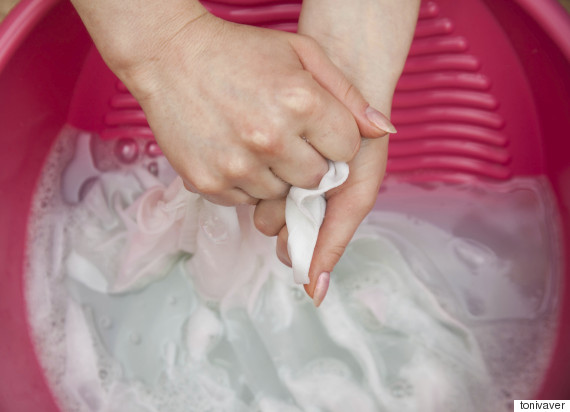 Sweaters can be tricky to clean, especially when it comes to materials like cashmere and wool. Schumann immediately recommends professional help (most sweaters' labels will dictate dry clean only).
But for wool or even cashmere sweaters that can be washed at home, Carley Knobloch, Tide Ambassador and lifestyle blogger, shares a few tips on hand-washing garments. She suggests having three bins handy and designate "one for washing, one for rinsing and one to gently press the excess water out before drying." Prepare water that isn't too hot (about 85 degrees) to prevent shrinkage, and Knobloch recommends using a gentle laundry detergent in the first bin.
Next, Knobloch says to "use your hands to spin" the water, but don't "lift up and pull [the item] as that will cause pilling and stretching." Afterwards, wash the soap off of the sweaters in the freshwater bin and avoid placing them under running water, as Knobloch says that can stretch out the fabric.
In the final bucket, press out excess water and lay the tops completely flat on a dry towel. Knobloch notes to "make sure you take the time to block (or mold) your sweater properly: squaring the shoulders and making sure the arms are the same length, to keep the shape of the garment."
For those who prefer the washing machine, Knobloch recommends putting sweaters in lingerie bags or tied-up pillow cases and washing on a delicate cycle -- but, Schumann points out that machines can be aggressive and might cause some damage.
Cleaning methods for winter accessories should be determined on a case-by-case basis.
Winter accessories are similar to sweaters in that some are better off hand-washed, while others must be dry cleaned. Less expensive gloves and hats are likely safe for machine washing (though you must check the label and make sure to air dry on a flat surface). But for more expensive items, like luxe scarves or leather clothes, a trip to the dry cleaner might be necessary.
If hand-washing accessories at home, pay close attention to blocking, so items maintain their shape. When washing scarves, Knobloch says to "keep them away from sunlight or heat as they can damage items."
Finally, remember to take extra care of silk. If the label dictates that you can hand-wash, Schumann recommends a DIY solution. "First, make sure your silk scarf is washable," Schumann says. After that's determined, he suggests adding the scarves to a mixture of lukewarm water, a couple drops of dish detergent and one to two teaspoons of salt. Squeeze out excess moisture and rinse under cold water. If there's any residue, Schumann says to "place scarves into a mixture of one tablespoon of distilled white vinegar and two quarts of cool water," and then squeeze.
Have any spring cleaning tips? Let us know in a comment below.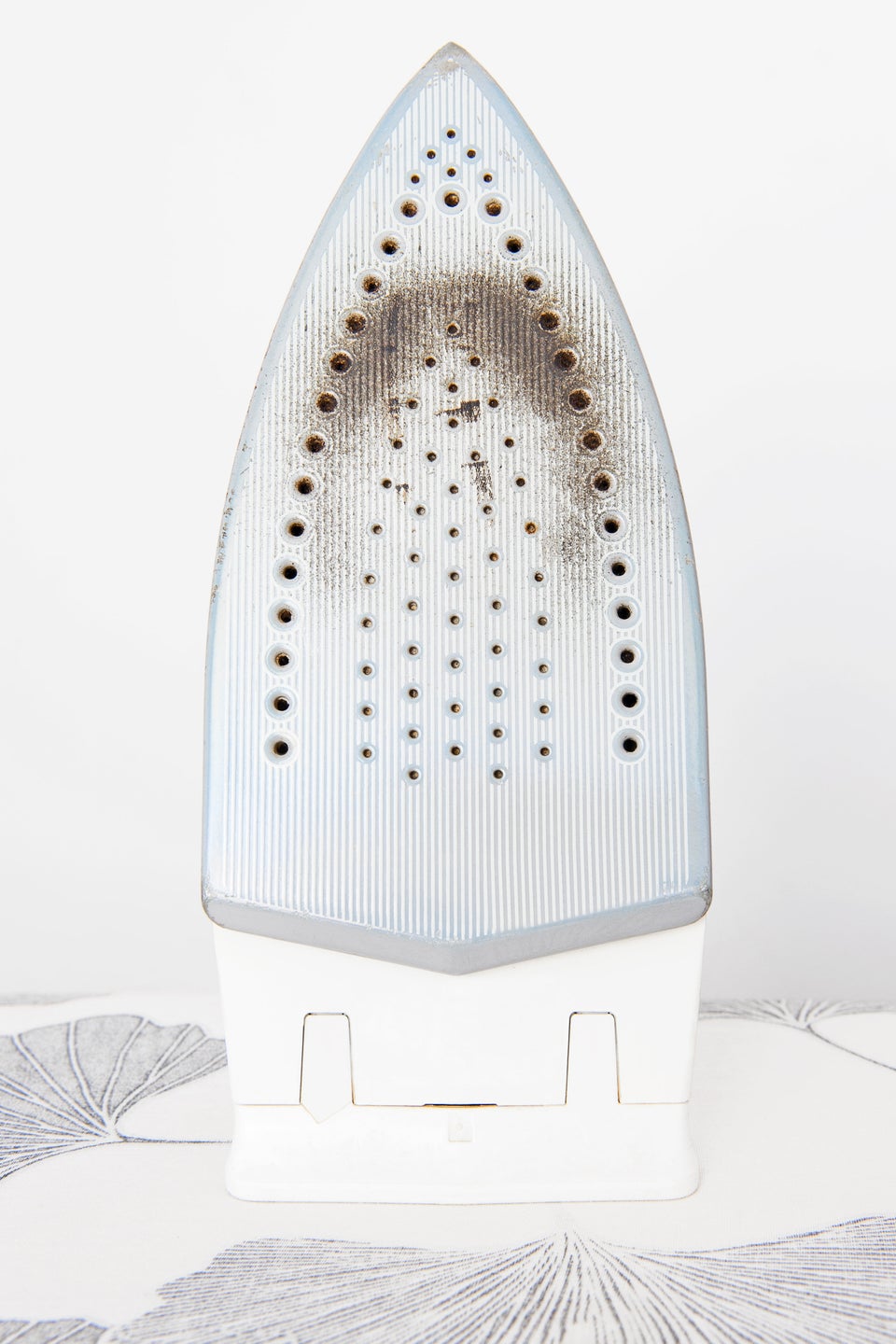 Overachievers Guide To Cleaning