Dip the glove in water, then
to pick the fur up, no lint roller needed.
First,
in the pan to lift off most of the burned food residue.
to erase completely.
Dissolve that pesky mineral buildup and erase water spots with
.
and
will de-stink even the stinkiest of garbage disposals.
Before You Go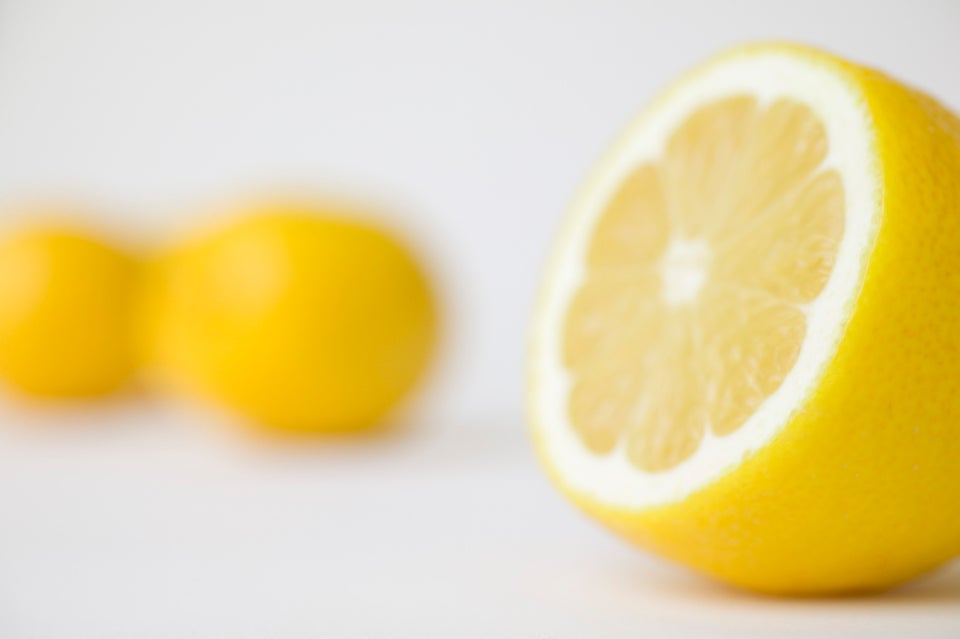 Spring Cleaning Myths Put To The Test