Doing laundry seems like a no-brainer until your white jeans come out yellow and your all-purpose detergent doesn't exactly live up to its name. But it isn't only your clothing that's susceptible to some common laundry mistakes. Your bed linens are, too, at least according to Missy Tannen, president of luxury linen company Boll & Branch.
Tannen talked to The Huffington Post about the most common pitfalls to avoid when washing your sheets. Here are the five offenders below.
1. Washing and drying your sheets with your towels.
"You love your sheets and you love your towels, but sadly they don't love each other," Tannen says. Towels can produce a lot of lint that will adhere to your sheets, particularly in the dryer. So, your beautiful white sheets might suddenly be coated by loads of tiny little lint balls. No bueno. "Towels can also create a lot of friction which will reduce the lifespan of your bedding," Tannen adds. "Keep them separate when you clean them and your sheets will thank you for it!"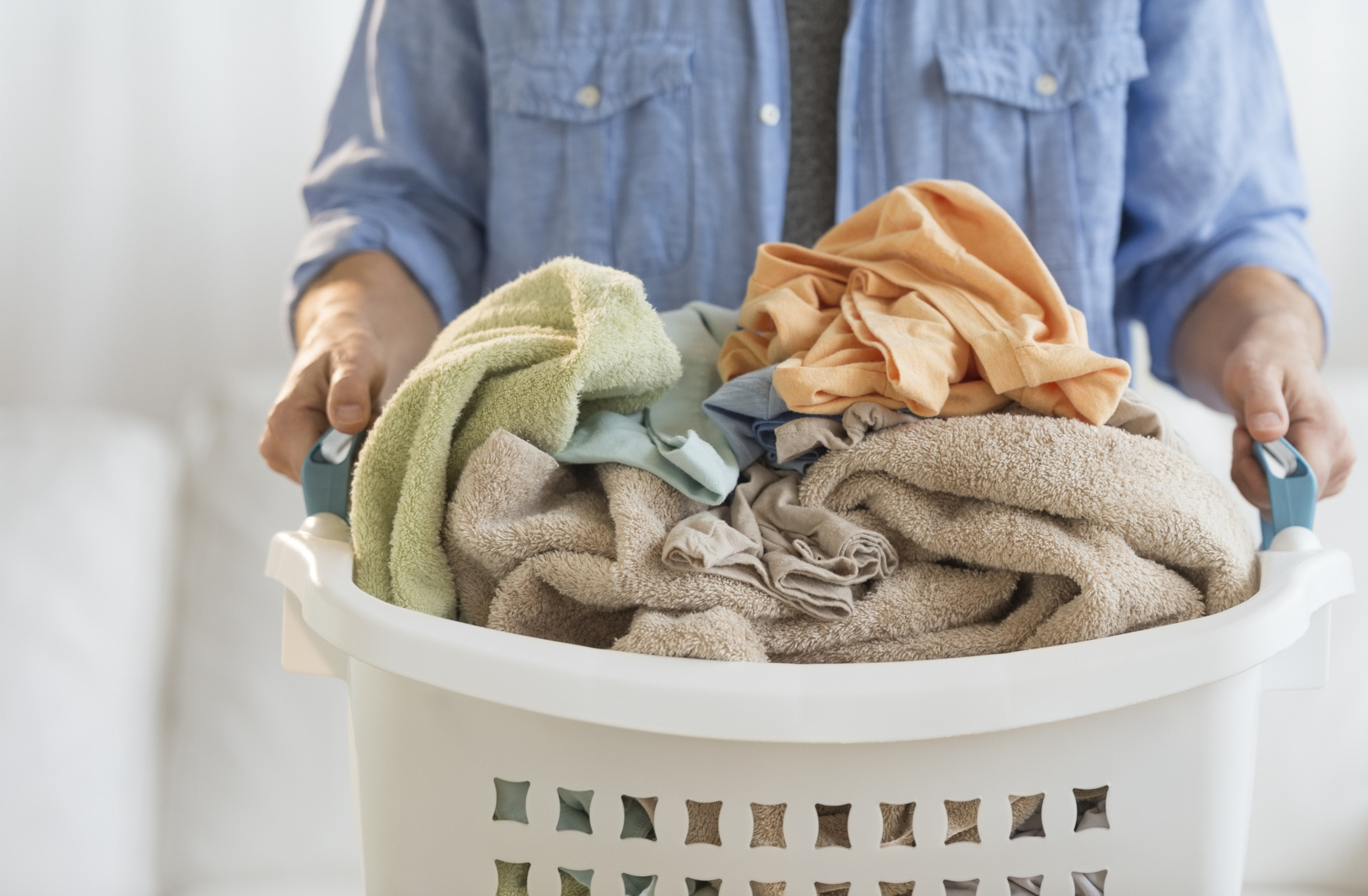 2. Leaving your sheets in the washer.
Making your bed every morning is hard enough, much less ironing wrinkly linens. "But a wrinkly duvet cover or top sheet just isn't a good look," Tannen says. Luckily, you can avoid wrinkles by being a bit more attentive to your bedding while you're washing them. "The spin cycle in the washer sucks the fabric of the sheet up against the basin wall. If you leave it there, the wrinkles will set. All you need to do is take your sheets out of the washer as soon as they're done and just shake them out before you put them in the dryer." Sounds simple. And you'll notice a major difference in how wrinkly your sheets are. Tannen's other pro tip: Take the sheets out of the dryer while they're still warm and lay them across your bed flat. As they cool, it's like ironing them without all of the hassle!

3. Using harsh detergents.
A harsh detergent is right up there with using too much detergent. It can do damage to your sheets, particularly if they're fine quality. "For the most part, your sheets don't get as dirty as your jeans or workout clothing," Tannen says. "So by simply using a gentler detergent (even a baby detergent), you'll actually extend the life of your sheets. Plus, they'll probably smell better!"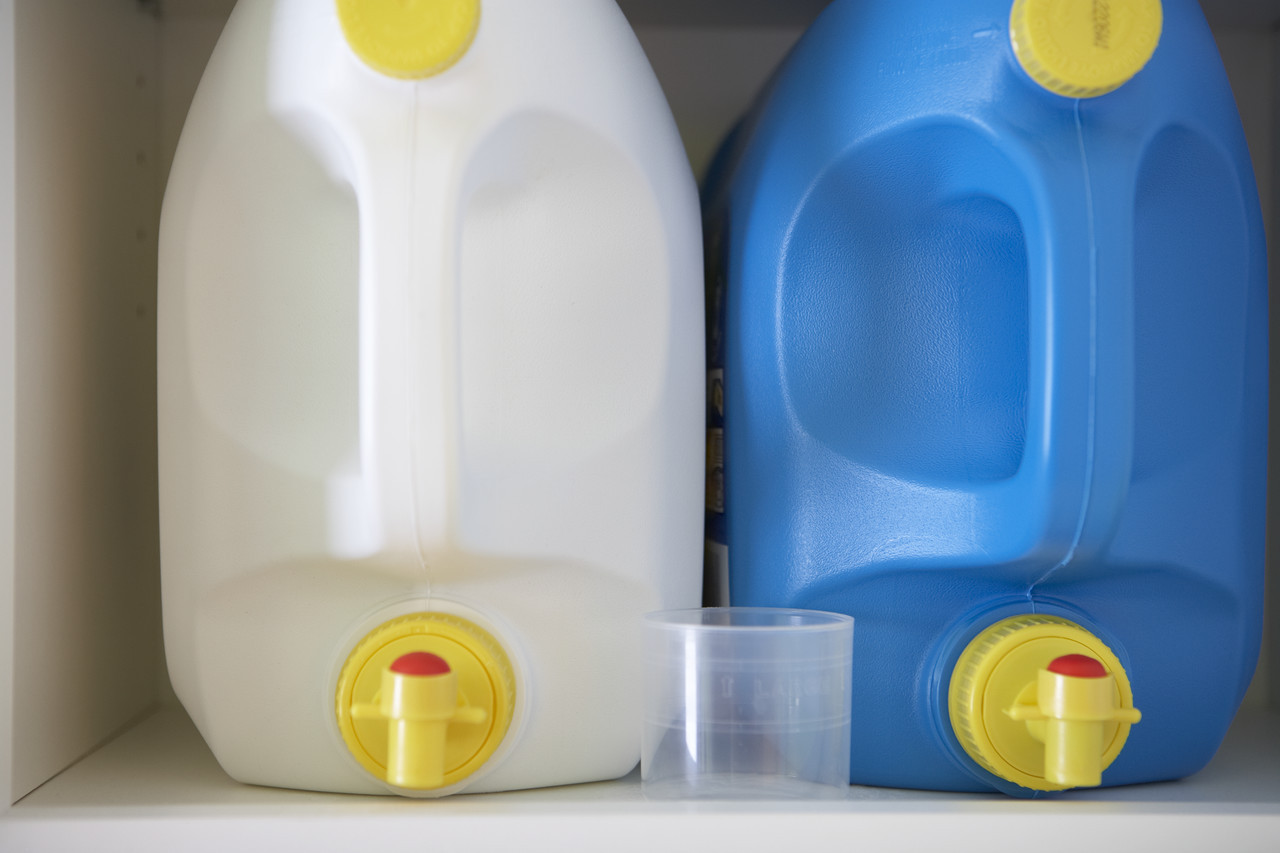 4. Running too hot of a cycle.
Guess what, ALL real cotton shrinks, according to Tannen. "Sure, you can stretch it back out, but a great way to make your sheets shrink faster is to wash them in hot water and then dry them on high heat." Tannen says that her company oversizes all of their sheets to avoid this, but notes that many companies don't as it costs them more money. The fix? Keep the temperature reasonable and your shrinking will be much less than you'd expect.

5. Not washing your duvet cover.
Back in college, you could get away with washing your duvet cover only when you went home for break. But now that you're an adult, Tannen recommends washing it EVERY time you wash your sheets. "We've heard this whole 'European' phenomenon where you sleep without a top sheet and with only a duvet cover. Well, the fact that the average person only washes their duvet cover once a month is completely gross." Tannen believes that your bed should be "clean and pure when you slip into your sheets every night." We can't say we disagree, so use a top sheet AND wash your duvet cover, please?
Are you an architect, designer or blogger and would like to get your work seen on HuffPost Home? Reach out to us at homesubmissions@huffingtonpost.com with the subject line "Project submission." (All PR pitches sent to this address will be ignored.)
Related
Before You Go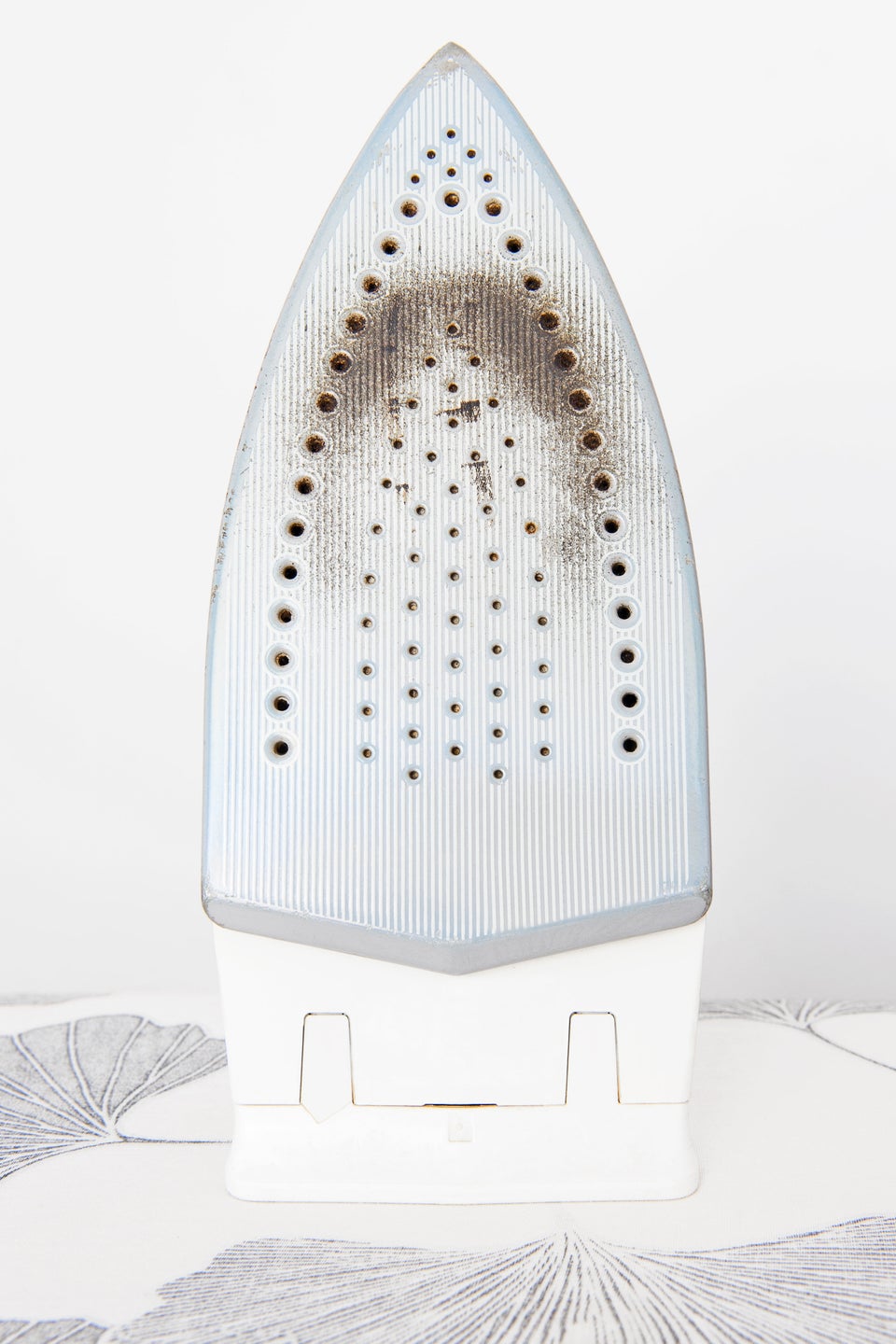 Overachievers Guide To Cleaning