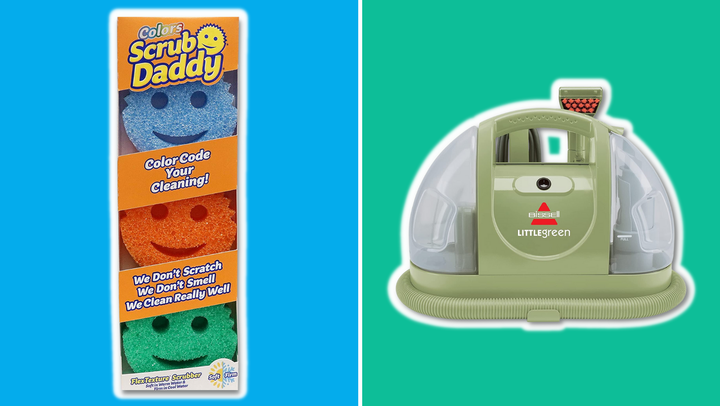 With all the hustle and bustle of the holiday season, it can be difficult to keep track of everything ― like if you bought enough gifts for your closest friends and family, or if there will be room on the dinner table for just one more dessert. The list is even longer if you're expecting relatives to stay with you for a few days this year. In addition to coming up with a menu, being Santa Claus and coordinating schedules (in case you have to pick up from the aiport your third cousin who you only see once every five years), another thing to cross off the list is making sure your home is tidy.
Before you prepare your guest's room, it would probably be a good idea to clean it up first — along with the rest of your home. Doing a deep clean for your whole house or apartment can be a daunting task, which is why we've rounded up some products you should keep in your cleaning arsenal. From tools that'll make dishwashing so much easier to cool electronics that'll have your floors spick and span, you may actually enjoy and look forward cleaning all the time, if you don't already.
HuffPost may receive a share from purchases made via links on this page. Every item is independently selected by the HuffPost Shopping team. Prices and availability are subject to change.
Before You Go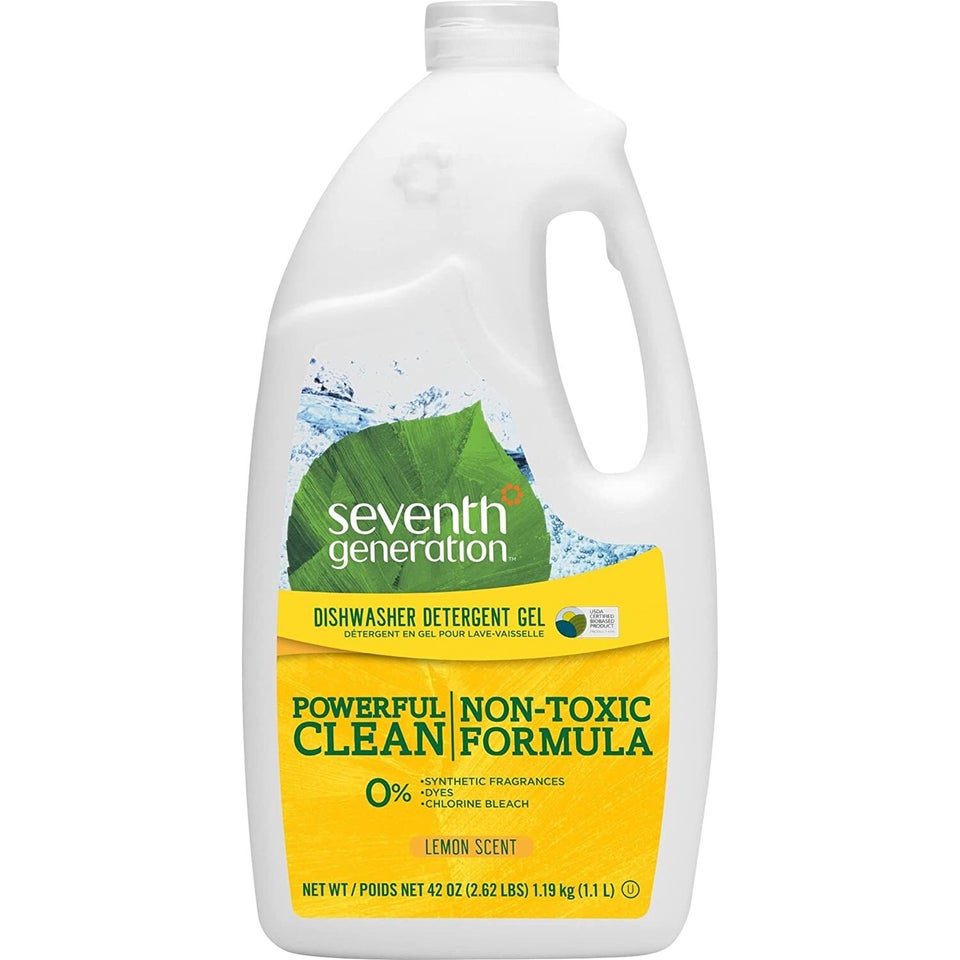 Cheap cleaning supplies that aren't toxic