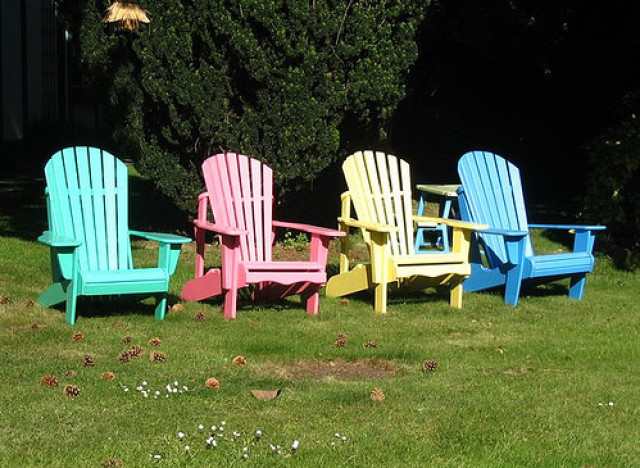 To make your summer furniture last longer, follow these steps before putting it away for the season:
- Pillows. Completely dry before storing. Store in ventilated plastic boxes. (Cut holes in the plastic boxes with a knife or scissors to provide ventilation.)
- Table umbrellas. Wash with mild soap in cold water with a soft bristled brush. Dry completely. Oil frame joints at the start of each new season.
- Fabric chair covers. Machine wash according to manufacturer instructions (usually on gentle cycle). Line dry and put back on the chair while still slightly damp to protect against shrinkage.
- Plastic, wood, and wicker sets. Clean with mild soap and water and stack if possible.
Quick Tip: Outside Protection
If you don't have space to store outdoor furniture inside, invest in a set of all-weather covers to protect furnishings from the winter elements. Look for Velcro bands or drawstring cords that hold covers tightly in place. Clean furniture according to manufacturer instructions and dry completely before covering.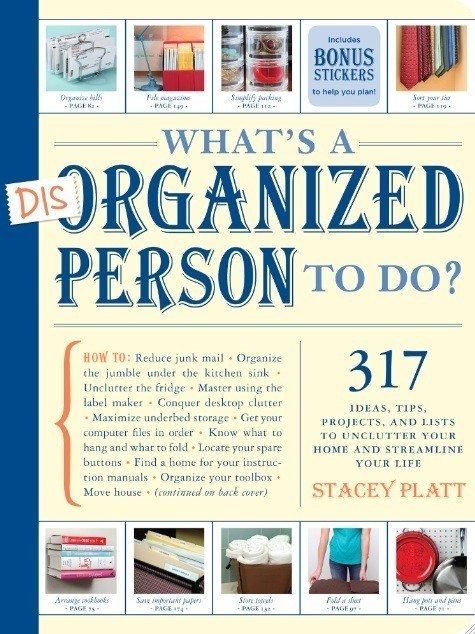 Related