 The op-ed was published by USA Today and recounts the presence of Planned Parenthood in the series: "Planned Parenthood was well represented on the show, too -- Brian 'Smash' Williams' mom worked there, Tami got a pregnancy test there, and, after being abandoned by her parents, Becky Sproles was able to get a safe and legal abortion there."
As Britton and Aubrey note, Romney has pledged to defund Planned Parenthood.
Also at issue is Romney's overall record on women's rights. As the two authors note, Barack Obama signed the Lily Ledbetter Fair Pay Act -- a move Britton says would have enabled her character to make sure she received equal pay for her work as a college admissions counselor. Obama's Affordable Care Act is also lauded as necessary reform that could have helped the small town characters. Romney, of course, has campaigned on a "repeal and replace" platform for Obamacare and refuses to say whether he would have signed the Lily Ledbetter Act. (Paul Ryan, Romney's running mate, voted against the bill.)
Earlier in October, show creator Peter Berg slammed Romney in a letter, accusing the candidate and campaign of misappropriating the catchphrase. "The only relevant comparison I see between your campaign and 'Friday Night Lights' is in the character of Buddy Garrity -- who turned his back on American car manufacturers selling imported cars from Japan," Berg wrote.
"So as women, let's take 'Clear Eyes, Full Hearts' back and use it as it was always intended -- as a motivator for progress, power, and greatness," Britton and Aubrey's article reads. "Let's use our clear eyes and full hearts to vote early. Let's use our clear eyes and full hearts to tell every friend, family member and neighbor about what's at stake for women in this election. What's at stake for all of us."
For more, head over to USA Today. A collection of other potential cinema-inspired campaign mottos is available in the gallery below.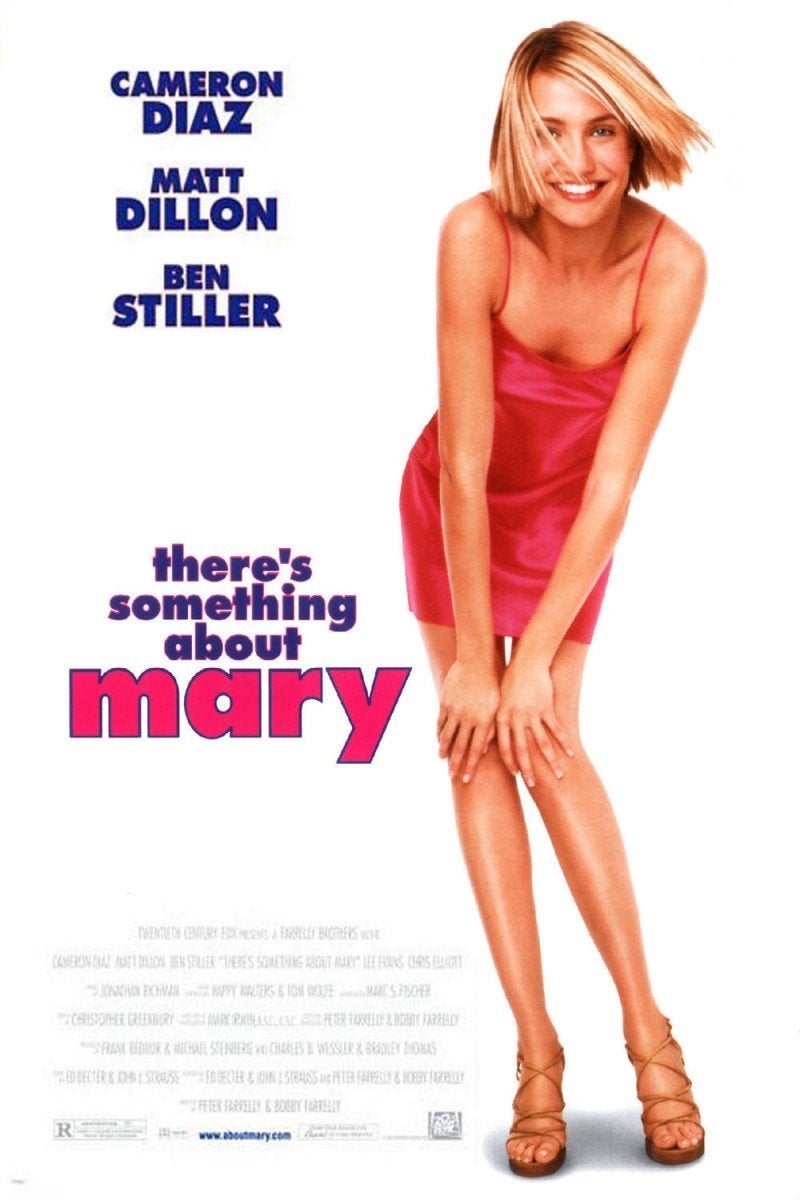 Movie Lines Perfect For The 2012 Campaigns
Popular in the Community