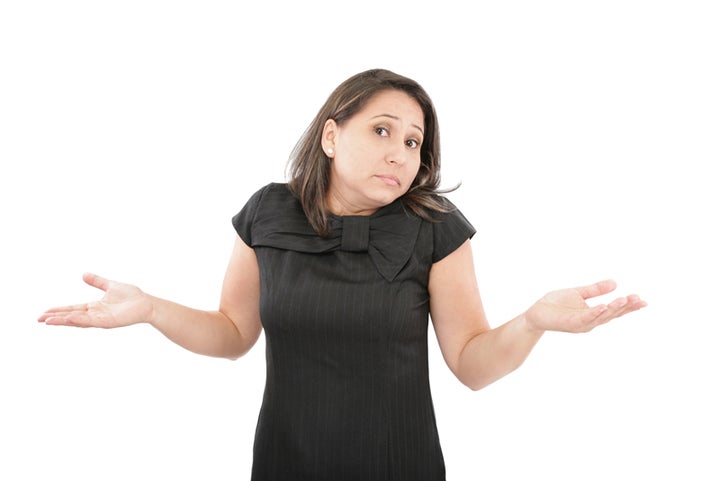 Several months ago, someone asked a group of colleagues how best to get a proposal accepted to present at an industry conference. One committee member shot back her response: "Avoid clever and be clear." I'll agree with fifty percent of that answer. Be both clever and clear when you can. If you can't manage both, forget clever.
In a few weeks, we'll be seeing Super Bowl ads that will be clever and funny. But if this year is like past years, a day or two after the big game, many viewers won't remember the company or the product advertised. Today, I see TV ads that leave me wondering, "What's the message here?" A few even leave me asking, "What's the product?" In my way of thinking, if viewers don't get the message or remember the product, the ad has missed its mark.
So whether you're communicating a simple message to your team, advertising a presentation to a potential conference audience, or marketing your product or service to prospects, consider why "clear" has to be the driving force behind your decisions:
Common Sense Tells You to Be Clear
People don't believe what they can't understand. Neither do they buy it, approve it, insure it, recommend it, refer it, or sign it. The first step in persuasion (marketing) is building trust. Trust has as its foundation truth-telling. How can you evaluate whether someone or some organization is telling you something true if the words are unclear—vague, ambiguous, nonspecific?
In a contest between a clever headline and clear headline, a clear headline wins every time.
Keyword Searches Favor the Use of Clear Words
Consider your last few computer searches. Did you use straightforward, direct language for your topics? Or did you come up with clever, witty search terms to find your information? For example, if you wanted information on controlling cholesterol, I'm guessing you'd enter a phrase like "how to lower your cholesterol" or "healthy eating habits" and not search terms like "get fit or get fat."
People Don't Like Bad Surprises
Ever made reservations at a vacation property based on clever photography and marketing copy—only to be shocked and disappointed when you saw the property in person? How about your reaction when opening a product with a clever name and description that turned out not to match the hype? Ever been attracted to a conference breakout session by a clever title, and then realized that the session had very little to do with the title? I have—and left feeling tricked and disappointed.
Keep these reactions in mind when tempted to go for the clever when the clear presents the more accurate picture.
Communicating persuasive messages often comes down to clarity, common sense, keywords, and positive surprises.
Support HuffPost
The Stakes Have Never Been Higher
Related
Popular in the Community