For the rest of us, traveling is a bit less orderly. We usually have to sit on our suitcases to squash the disorganized array of shoes, clothes and makeup into place. Now, one transparent suitcase is threatening to reveal our messy, haphazard ways.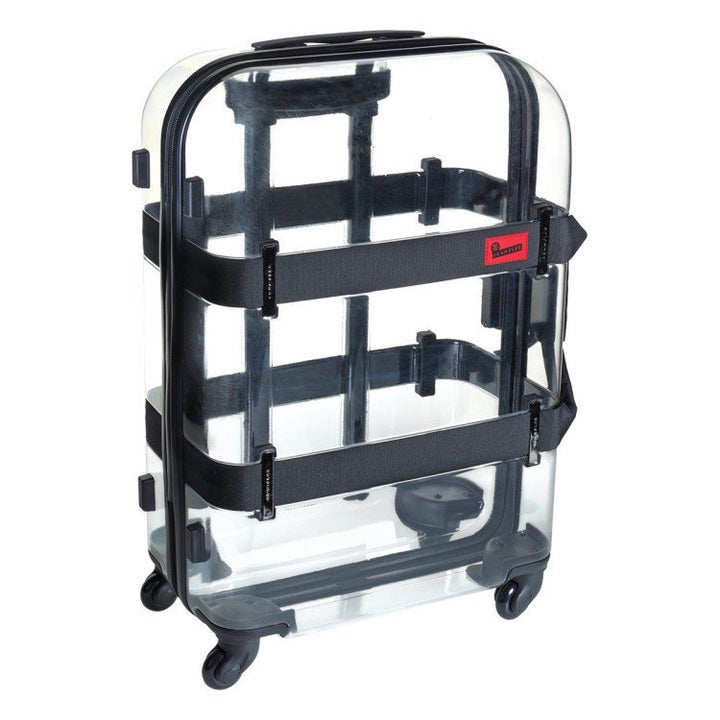 Australian travel brand Crumpler has created the Vis-a-Vis Trunk, a clear rolling suitcase for the truly confident traveler. According to Crumpler's website, "You have nothing to fear if you have nothing to hide." Apparently Big Brother is getting in on the luggage game now.
You have to wonder, was this a big demand from luggage shoppers? Were people strolling into luggage stores exclaiming, "I just love this suitcase, but is there any way you could make it see-through?" Are the aforementioned methodical packers looking for a way to humble-brag their way through the airport?
Crumpler does offer complimentary "private packing cubes" to hide your underwear, electronics and valuables. But there's no concealing the hurricane of crap you somehow stuffed into your carry-on.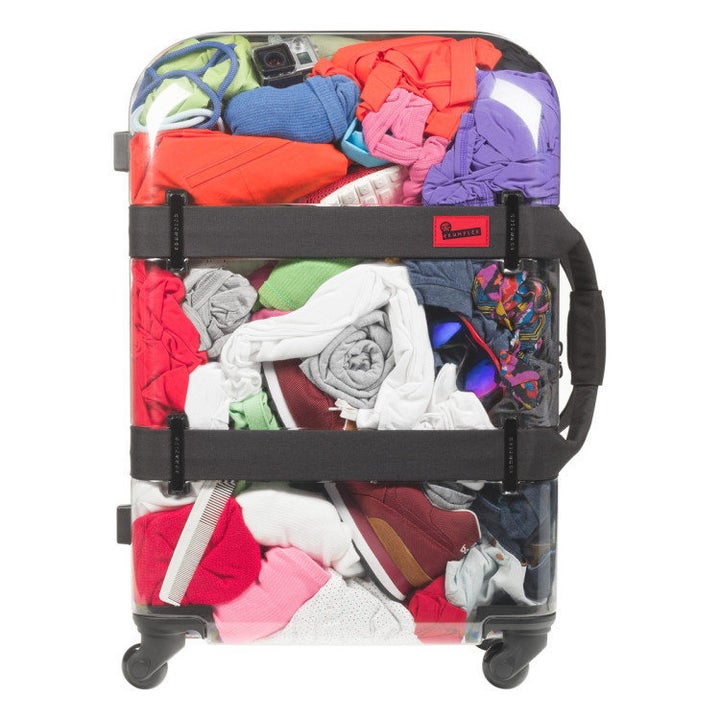 The Vis-a-Vis trunk retails for $745 Australian dollars - roughly $568 American dollars. Now, good luggage isn't cheap, but it also shouldn't break the bank. However, there is one upside to the Vis-a-Vis suitcase: Crumpler offers a lifetime warranty on their bags. You just have to decide whether you want to be displaying your personal items to strangers in the airport for all eternity.
We have to admit, this suitcase is an exhibitionist's dream. But if you're looking for a bit of privacy, let us direct you to one of literally thousands of opaque luggage options.