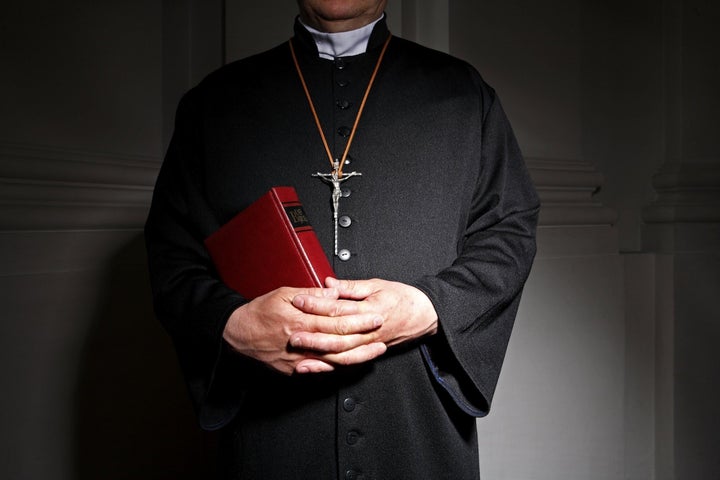 Ever wonder which religious leaders make the most money?
Both Reform and Conservative rabbis earn an estimated average annual salary of around $140,000, while the median salary for full-time pastors at Protestant churches was just $40,000, the Jewish Daily Forward reports. Catholic priests and Muslim imams make even less, with average salaries of about $25,000 and $30,000 per year, respectively.
In the early 1990s, rabbinical schools across the nation experienced a surge in enrollment as a record number of young people flocked to the training centers, according to The New York Times.
Of course, for many, the motive to become a rabbi isn't necessarily the income.
But the numbers are not always entirely clear, with different surveys showing different results.
Salaries also vary significantly among imams, and, as Slate observes, there isn't a lot of data on pay rates for the Muslim leaders.
Related
Popular in the Community