The latest in what appears to be a disturbing spate of alleged hate crimes targeting Ohio's gay community has been caught on tape.
As FOX 8 is reporting, a 13-year-old boy has been arrested in connection with a Sept. 6 attack at Cleveland's Cocktails bar. As surveillance footage shows, a group of teenagers began throwing rocks at the bar's patrons, who were enjoying a rooftop patio, while shouting a series of anti-gay slurs.
"To me, that is disgusting. I was so upset that the boy was 13," Ric Scardino, one of Cocktails' patrons who was attacked, told the New York Daily News. He noted that one of the teens outlined how they would abuse him with a broom handle while threatening to beat him with it: "That means he was taught that hatred. He was taught to be violent."
Meanwhile, the bar's patrons and employees have vowed to fight back. "We just need some attention here. It's becoming belligerent not only to us but to the community as well," employee James Foster told 19 Action News.
The attack is the second to take place at Cocktails in recent weeks. Over Labor Day weekend, a gay man claimed to have beaten by a group of about 20 men, who taunted him with homophobic epithets, as he was walking toward the bar.
"They saw that there was a gay bar at the corner and they saw me walking to it," Jared Fox, who was visiting his native Ohio from New York, recalled in a YouTube video he posted after the alleged Aug. 31 attack. "They said, 'What's in your pockets?'" Once he told the group he had no money, he says they slammed him as a "broke faggot" before they "started swinging."
Meanwhile, David Conley, who is also gay, was allegedly attacked and robbed on June 10 by a group of men -- one of whom he claims hit him with a 2-by-4 -- who made "vulgar comments as they approached that indicated an anti-gay bias," according to Outlook Columbus' Bob Vitale.
Before You Go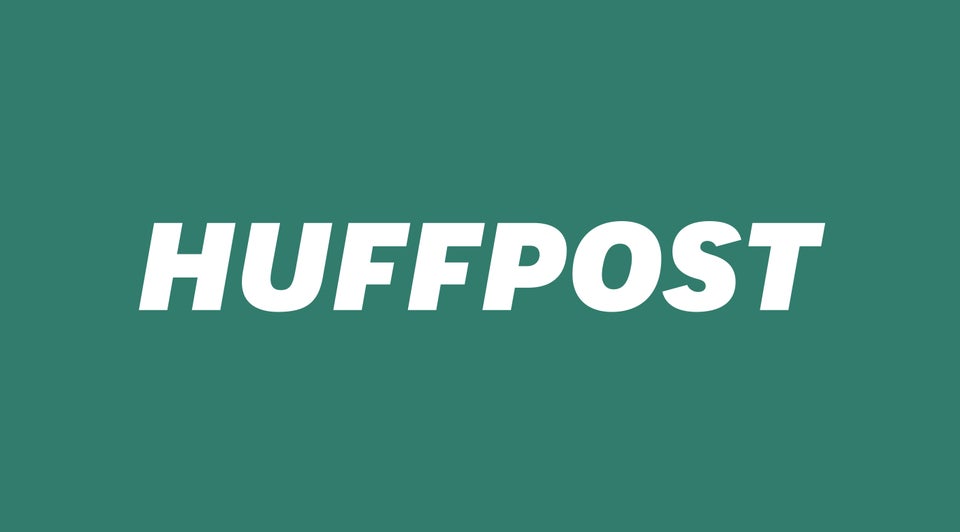 Horrific Anti-Gay Statements
Popular in the Community