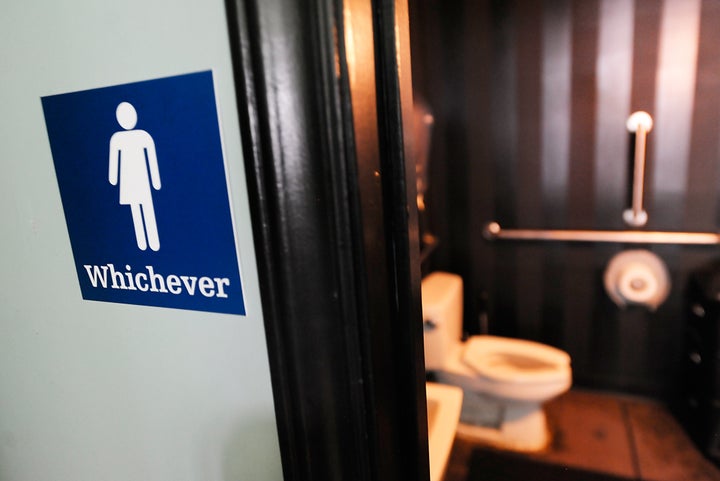 WASHINGTON ― Cleveland city officials unanimously passed legislation Wednesday to ensure that transgender people can use public bathrooms that match their gender identity ― a poke in the eye to GOP officials, including Donald Trump, who oppose such efforts and will be in the city next week for the Republican National Convention.
The city council's bathroom proposal was part of a broader package of measures aimed at updating the city's anti-discrimination laws, according to cleveland.com. It strips language from current city law that lets private business owners with public restrooms dictate which bathroom a person should use.
Some transgender residents of Cleveland testified during council hearings in 2014 that they've resorted to avoiding public bathrooms and locker rooms altogether out of fear of harassment and attacks.
North Carolina Gov. Pat McCrory (R) turned transgender people's bathroom use into a national debate this year when he signed the state's sweeping anti-LGBT law, HB 2. Trump has since endorsed that law, and the RNC approved a resolution endorsing bills that prevent transgender students from using bathrooms that match their gender identity, citing the need to "protect student privacy."
The GOP has been increasingly hostile toward the lesbian, gay, bisexual and transgender community in the lead-up to the November elections. On Capitol Hill, a House committee held a hearing Tuesday for a bill that would let businesses and nonprofits deny services to LGBT people by citing religious objections. And GOP party officials, ahead of next week's convention, clashed Tuesday over members' refusal to moderate the party's stances on issues like gay adoption, same-sex marriage and use of public restrooms.
A CNN/ORC poll from May found that 6 in 10 people opposed laws requiring transgender people to use bathrooms that correspond with the gender they were assigned at birth, rather than their present gender identity. Three-quarters of them supported laws guaranteeing equal protection for transgender people.
This article was updated after publication to note that the measure had passed.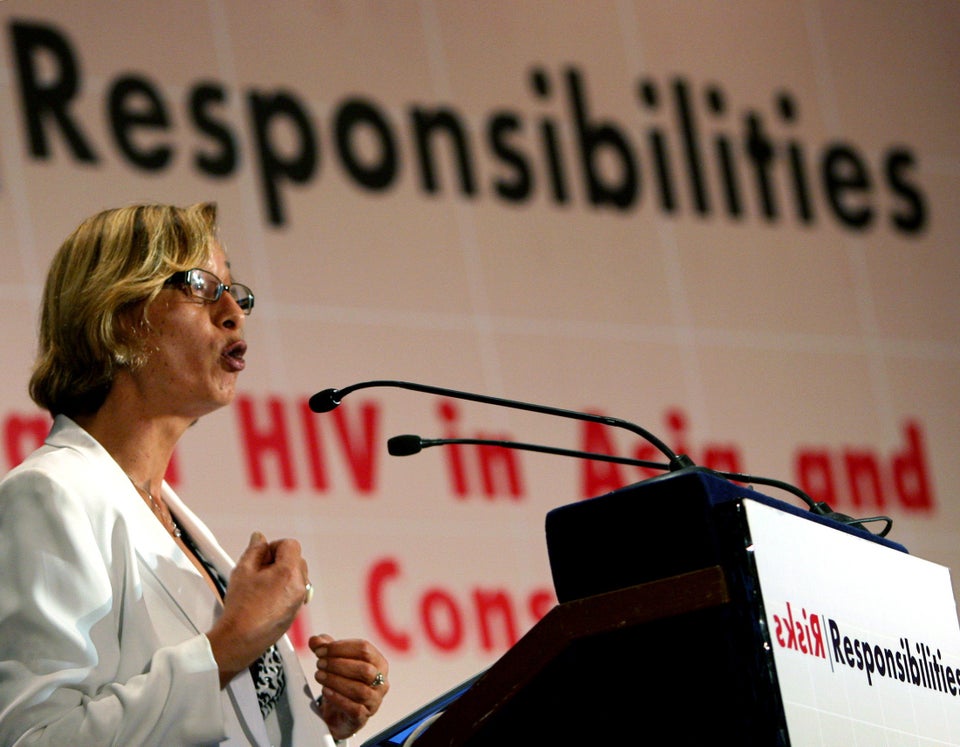 History-Making Transgender Politicians
Popular in the Community