WASHINGTON -- The city of Cleveland has reached an agreement with the U.S. Justice Department intended to rein in the use of force by officers in a police department that has seen several high-profile shootings in the past few years.
Under a proposed 105-page consent decree, which still must be approved by a federal judge, the Cleveland Division of Police will ensure that officers are properly trained on use of force and that uses of force are reported and reviewed. An independent monitor will report to a federal judge on the progress the city makes. The agreement also requires the city to establish a community policing commission, reform existing internal affairs offices and create a new police inspector general.
"This is really a defining moment for the city of Cleveland," Mayor Frank G. Jackson (D) said at a press conference, adding that all police officers in the city will have body cameras by the end of the year.
Steven M. Dettelbach, the U.S. attorney for the Northern District of Ohio, called the agreement historic and said it would "transform the way that the city of Cleveland is policed for years and years to come." He said the agreement "is far more than just talk."
Vanita Gupta, the head of the Justice Department's Civil Rights Division, said at a press conference that she is "deeply optimistic that transformation is coming to Cleveland."
Under the agreement, officers would no longer be allowed to hit people in the heads with guns or use neck holds and would be required to administer first aid after using force. Officers would also need to "use de-escalation techniques whenever possible or appropriate," and would be prohibited in most cases from using the Taser as a "pain compliance tactic" in close quarters as well as from using force against persons who are handcuffed or restrained except in extreme circumstances.
The agreement would also be the first time that a city entering into a consent decree with the Justice Department would be required to have a civilian as head of the internal affairs division.
The investigation began in March 2013, months after Cleveland police officers fired 137 bullets at two unarmed individuals -- Malissa Williams and Timothy Russell -- in November 2012. A judge on Saturday found Officer Michael Brelo not guilty of manslaughter in that case, though evidence showed that he climbed on the hood of a car after a chase and repeatedly fired at the unarmed occupants. Judge John P. O'Donnell of the Cuyahoga County Common Pleas Court found that testimony did not prove that Brelo's shots caused either death.
The shooting of 12-year-old Tamir Rice in November also drew nationwide attention. A police officer shot and killed Rice, who had a pellet gun, within seconds of encountering him in a park.
This post has been updated with more details from the agreement.
Before You Go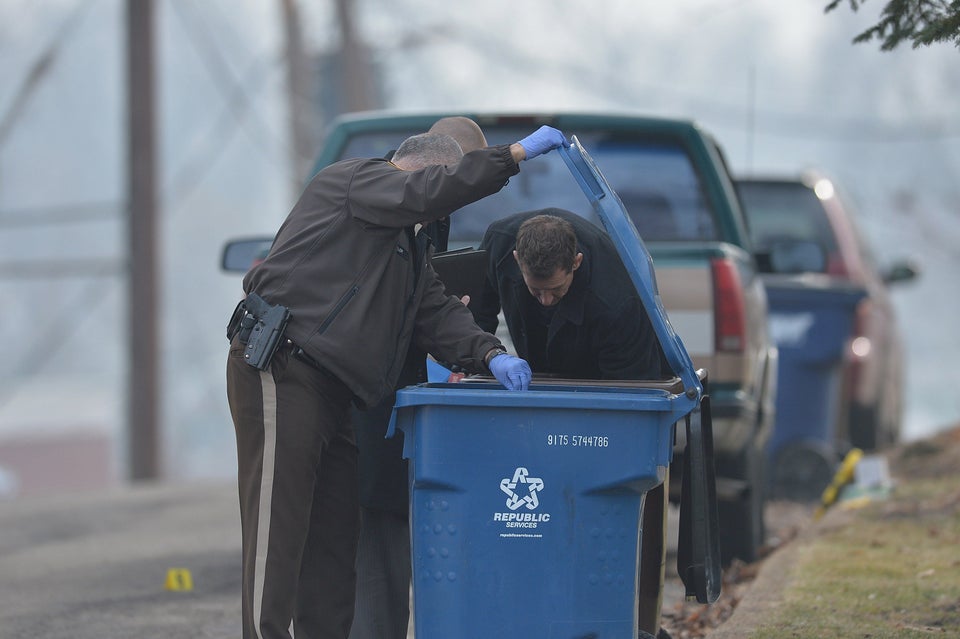 Two Ferguson Officers Shot During Protest
Popular in the Community