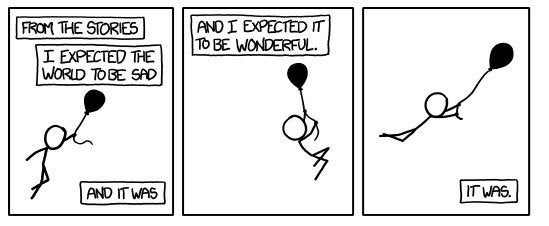 Popular Web comic XKCD has a treat for anyone with a little time on his or her hands with its piece "Click and Drag."
As its name implies, all users have to do is click and drag to explore the vast world within the cartoon's fourth and final panel: flying jellyfish, towers, flocks of birds and various other surprises await.
And be sure to do some exploring yourself. Remember: Click and drag on the last panel of the cartoon.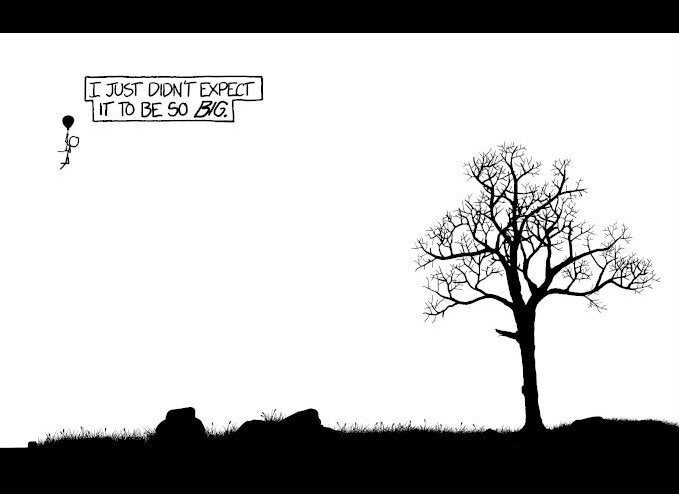 'Click And Drag' By XKCD