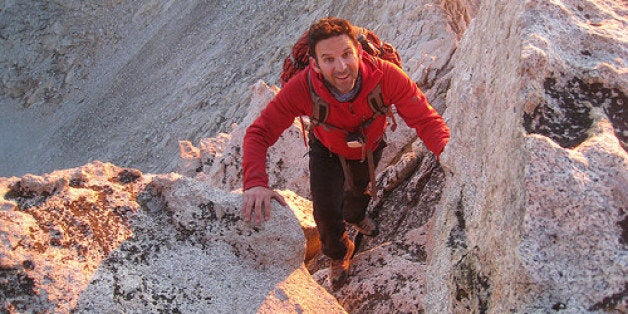 Pat Bush just spent two months of company time driving across the country with his wife Caron, exploring national parks on mountain bikes and on foot.
Though the pair received their full pay and benefits while they were gone, the epic trip wasn't part of their jobs. Instead, they got the several weeks of fresh air thanks to a relatively rare perk offered by their employer, Clif Bar.
The maker of organic energy bars is one of a number of companies, including FedEx and General Mills, that offer workers sabbaticals. The practice, more common in academia, allows you to take a break from work after a given period (seven years in Clif Bar's case), in order to recharge and hopefully return with innovative ideas and a renewed focus.
"Having two months off was incredible," Bush, 42, said. "It allowed us to really remove ourselves and just enjoy a moment in time together without any true work responsibilities." Plus he and Caron, 32, were lucky enough to enjoy their sabbatical together, he said, because they started working at Clif Bar at the same time and met there.
Though experts say it's rare for companies to see an immediate financial return from offering their employees an extended period off, research shows that the perk reduces stress at work and helps ensure employers retain talented workers by giving them an incentive to stay on.
"For the organizations that are providing sabbaticals there is a benefit back to the business," said Rose Stanley, a work-life practice leader at WorldAtWork, a human resources association. "You really don't want to lose the people that you do have," she added, noting that it costs companies about 1.5 times the salary they're paying a worker to hire a new one and get them up to speed.
For Clif Bar, sabbaticals are part of a slew of unconventional perks aimed at helping employees' bodies stay fit and their minds stay focused. The benefits -- including more than 25 free fitness classes at the company's gym, an on-site rock-climbing wall and the option of using 2.5 hours a week to exercise at work -- are all part of a physical and outdoorsy ethos that the company sells to customers as part of its brand. In fact, Gary Erickson, the founder and co-head of the company, invented its signature product on a 175-mile bike ride.
Sabbaticals consistently rank as one of the most popular perks among workers, according to Claudia Perkins, Clif Bar's vice president for human resources, and employees often begin planning their sabbaticals more than a year in advance.
The result: Clif Bar has a less than 3 percent turnover rate, the company says.
The sabbaticals offer other, less tangible benefits to companies as well. At Clif Bar, they've helped boost other workers who filled in while their colleagues were on sabbatical, Perkins said. The perk also helps to prevent employees from burning out, which can be a costly problem for companies; presenteeism -- or workers showing up to the job sick, or unengaged -- hurts companies in the form of reduced productivity and increased healthcare costs, research shows. In addition, when workers return from taking "a breather" they're usually more productive, according to Stanley.
That was certainly the case for Bush, who described himself as "totally refreshed," on his return and says he's working more efficiently in his job as a national sales manager now than he was before.
"It's great for me, it was also great for Clif Bar," Bush said. "For me personally, it takes a week and a half to 2 weeks to totally remove my brain from work. Now, I'm rejuvenated, I'm inspired, it really allowed me to step back and recharge my batteries."
But while companies like Clif Bar laud the benefits of their sabbaticals, the perk is still relatively rare. Just 15 percent of employers offer their workers a sabbatical, according to a survey from WorldatWork, and in most cases they're unpaid. Stanley says that while companies are more open to flexible work schedules than they used to be, it will take a number of years before a large number of employers become comfortable paying a worker to stay out of the office for several weeks.
"In the last five years we've certainly been very focused on financials and having heads in the game to really turn things around," she said. "Organizations can sometimes focus on the very short term and forget about the long term. They think about the cost, even if they're not paying for the sabbaticals."
At Clif Bar, giving workers the space to take a baseball stadium tour of the country or go to the South of France to celebrate a big birthday hasn't hurt the company's bottom line. Clif Bar is a privately-held company so its financial information isn't publicly available, but Perkins said that productivity per worker remains higher at Clif Bar than at other publicly traded companies they measure themselves against.
After all, the idea for the product that makes the company all of its money didn't come from sitting around an office.
"Clif Bar was really born on a bike," Perkins said.
Related
Before You Go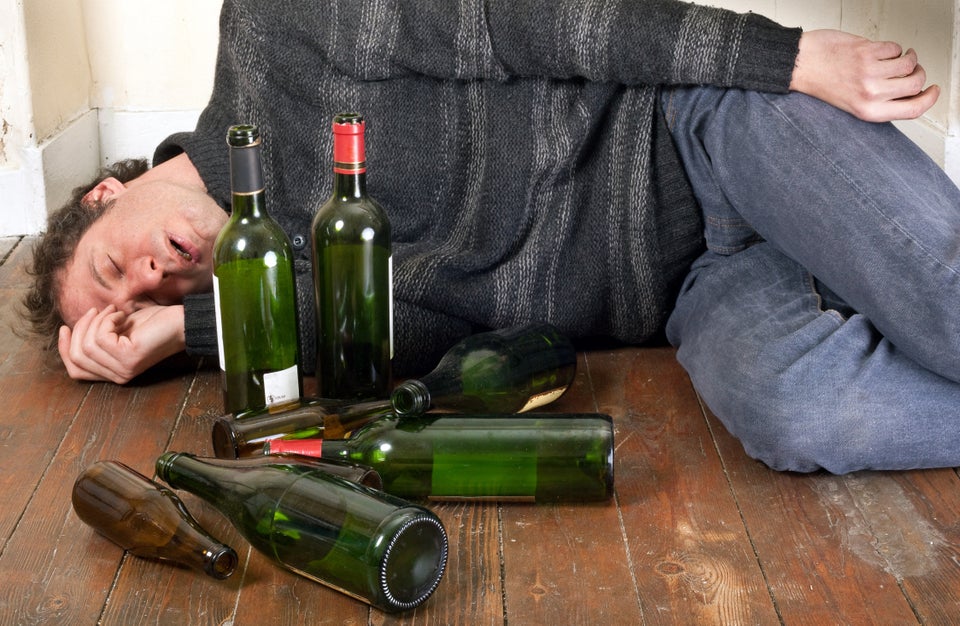 15 Most Bizarre Excuses For Missing Work