Another tell-all book describing the whirlwind experience of serving in President Donald Trump's White House is on its way ― this time from a former top aide in the communications office.
Team of Vipers, set for release in late January and written by former director of White House message strategy Cliff Sims, outlines the chaotic inner workings of the Trump presidency.
Sims, who previously worked on Trump's 2016 presidential campaign, scored a hefty seven-figure advance from publisher Thomas Dunne Books, an imprint of St. Martin's Press, according to The New York Times.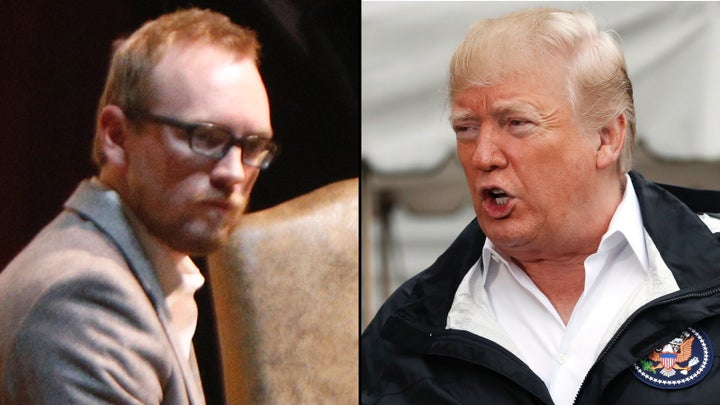 An author's note written by Sims and obtained by the Times likens "this bizarre time in history" to "the pages of a Dickens novel."
"Lincoln famously had his Team of Rivals. Trump had his Team of Vipers," Sims wrote. "We served. We fought. We brought our egos. We brought our personal agendas and vendettas. We were ruthless. And some of us, I assume, were good people."
"I was there," he added. "This is what I saw. And, unlike the many leakers in the White House, I have put my name on it."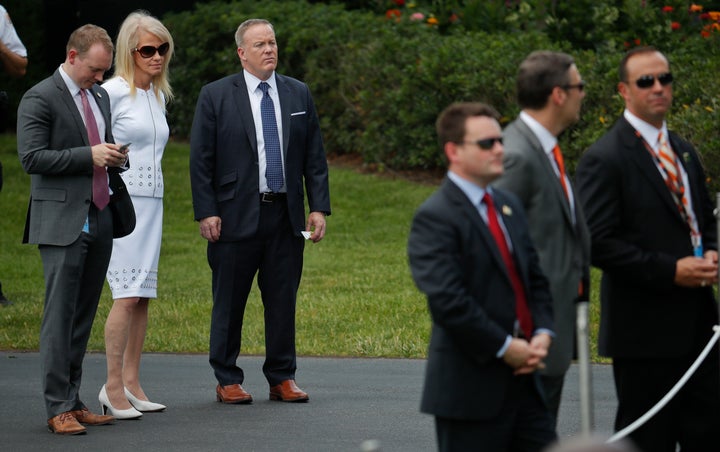 Team of Vipers follows the publication of several other tell-all books from former Trump aides, including Omarosa Manigault Newman and George Papadopoulos. Veteran journalists Bob Woodward and Michael Wolff have also released books detailing a circus of backstabbing and tumult within the Trump presidency.
"The White House is running like a well-oiled machine," the president said. "It's doing really well. I have great people. I will make some changes, but not very many." 
The White House did not immediately respond to HuffPost's request for comment about Sims' forthcoming book.
Calling all HuffPost superfans!
Sign up for membership to become a founding member and help shape HuffPost's next chapter