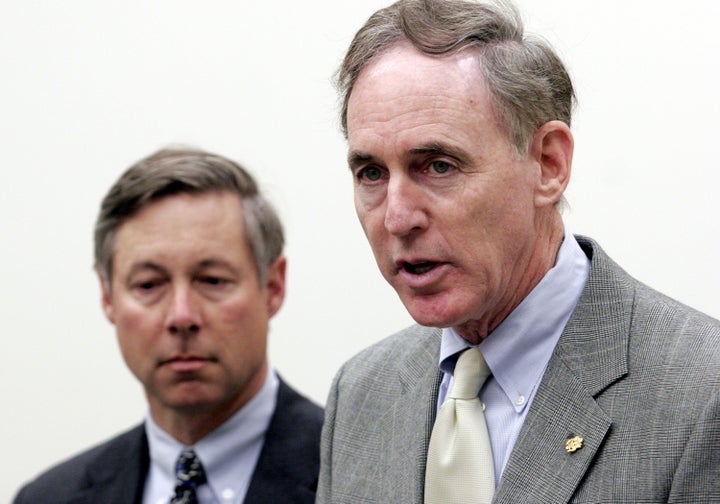 WASHINGTON -- Pushing controversial, hot-button issues popular with the conservative base was not enough for Rep. Cliff Stearns (R-Fla.) to win over GOP voters, as he lost his primary to a political newcomer in a shocking upset.
Stearns had a huge financial advantage in the race, as well as endorsements from Reps. Paul Ryan (R-Wis.), Michele Bachmann (R-Minn.) and Allen West (R-Fla.).
Stearns has become best known at the national level for leading the way on conservative pet projects. Most notably, he pushed a congressional investigation into whether Planned Parenthood was using taxpayer money to fund abortions.
His crusade erupted in January, when the Susan G. Komen Foundation announced it would no longer provide grants to Planned Parenthood clinics -- a decision it later reversed under public outcry. The foundation cited the fact that the women's reproductive rights group was under investigation by Congress as the reason for its decision.
As chair of the House Energy and Commerce Committee's oversight subcommitee, he also led the probe into Solyndra, the California-based solar technology company that failed despite more than a half-billion-dollar loan guarantee from the Obama administration.
Last year, Stearns faced significant criticism for trying to require that 9/11 responders seeking compensation and treatment for ailments they incurred helping after the disaster be checked against a terrorist watch list.
"Cliff Stearns embodied a career politician, the establishment. He's not a bad guy. We just need different leadership," said Yoho in an interview with the Tampa Bay Times on election night, noting that he also stands 100 percent "behind the tenets of the Tea Party."
As Politico explained, Stearns was running in a newly redrawn seat created after redistricting. Rather than face off in a primary against Rep. Richard Nugent (R-Fla.), he shifted into the 3rd District, which has about 70 percent of the constituents of his old district.
In the general election, Yoho will face Democrat J.R. Gaillot, as well as write-in candidates Kenneth Willey, Michael Ricks and Philip Dodds, who have no party affiliation.
This article was updated to reflect the outcome of the race.
Before You Go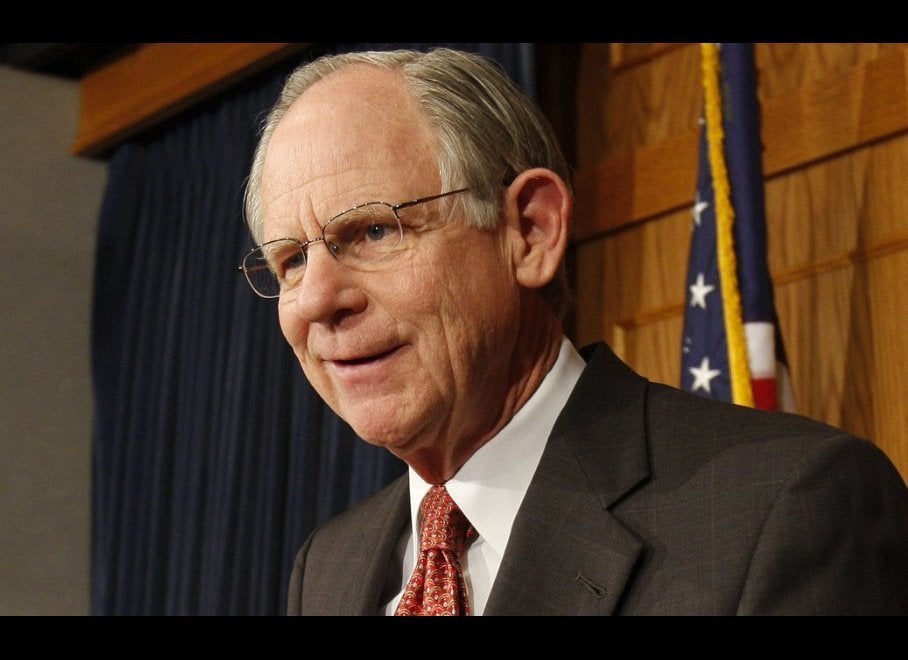 Tea Party Casualties
Popular in the Community