The percentage of Americans who believe the climate is changing has grown, and the majority of Americans support new regulations to reduce greenhouse gas emissions, according to a study from Duke University.
The survey found that 50 percent of Americans "are convinced the climate is changing" and another 34 percent believe it "is probably changing." Duke said this is the highest level of belief in climate change since 2007. By way of comparison, a Gallup poll released in March 2012 found that 30 percent of Americans worried about global warming "a great deal" and another 25 percent worried about it a "fair amount."
The new Duke survey also found that 54 percent of respondents felt that climate change is primarily the result of human activity and that 64 percent either strongly or somewhat favored new regulations on greenhouse gas emissions from power plants, factories and cars. The respondents also supported requiring utilities to source more of their power from technologies that emit less carbon, including wind, solar, natural gas and nuclear energy.
But the survey did not find much support for new taxes on carbon emissions. Only 29 percent of respondents strongly or somewhat supported such taxes. It also found that few Americans have a solid opinion about cap and trade policies.
"Whether in response to extreme weather events like mega-storm Sandy or the improved economy, public opinion has clearly rebounded from its low point of a couple years ago," said one of the study's researchers, Frederick Mayer, associate professor of public policy and political science at Duke's Sanford School of Public Policy. In a prepared statement, he also said "Although there appears to be little prospect for tax or cap-and-trade legislation in the current Congress, there is a clear opening for stronger regulation and investments in clean energy."
Sarah Adair, the study's co-author and an associate in research at Duke's Nicholas Institute for Environmental Policy Solutions, said the survey shows support for market-based approaches to reduce carbon emissions. "Support rises when asked about more familiar concepts of regulation, such as performance standards, but respondents appear to have little or no knowledge about the possible use of a cap-and-trade system to address climate change."
The respondents also showed a rather clear difference in beliefs based on their political parties. "Democrats remain substantially more likely than Republicans to think that climate change is occurring," the authors wrote in a policy brief about the survey. "Fully 70 percent of Democrats are convinced, compared to only 27 percent of Republicans. However, an additional 43 percent of Republicans in our sample say that it is probably occurring, although they'd like more evidence." Independent voters polled in a manner that "closely mirrored the overall population." Similarly, viewers of Fox News were less supportive of policies to curb climate change than viewers of MSNBC or CNN.
The survey, conducted Jan. 16 to 23, polled 2,000 randomly selected households in the U.S. More than 1,000 people responded.
Related
Before You Go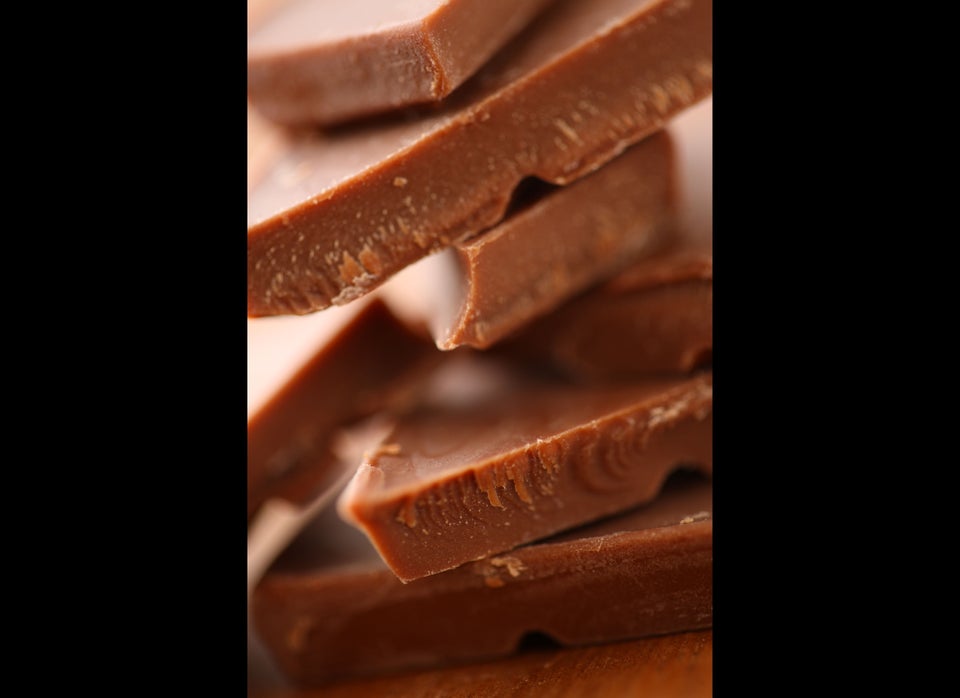 Top Endangered Foods
Popular in the Community