 Another day, another climate change report predicting serious consequences for the United States. Tuesday's report, however, focuses on the devastation that climate change could cause for American businesses.
The report, Risky Business, comes from a panel chaired by former New York City Mayor Michael Bloomberg, former Treasury Secretary Hank Paulson and hedge fund manager turned climate activist Tom Steyer.
It includes devastating forecasts for American companies, including dramatic declines in agricultural yields, loss of productivity due to intense heat and up to $35 billion spent dealing with coastal storms.
"We just cannot afford to wait another minute," Bloomberg said Tuesday in New York at an event where the report was unveiled. "Climate change is costing governments and businesses billions of dollars."
The report, released by a group of people who know a thing or two about making and losing money, is aimed at a different audience than most climate science papers. Bloomberg said he hopes it "will mobilize the business community and forge a consensus for leadership across the aisle."
"I have come to believe that climate change is the existential issue of our age," said Paulson, adding that he does not think actions taken so far to address this issue are "remotely commensurate with the risk we face." Paulson also penned an op-ed in the New York Times last weekend warning of a "climate bubble" that poses risks to the economy just like the credit bubble did in 2008.
Paulson blamed a mindset of "short-termism" in both the business community and in Washington for the fact that there isn't more emphasis on climate-related risks.
"There's a tendency to focus on an immediate crisis," he said. He suggested that the Securities and Exchange Commission should start requiring companies to disclose the risks they face due to climate impacts, as well as how much their efforts to cut emissions might affect their bottom lines.
Steyer, a billionaire who has pledged to spend millions electing pro-climate-action politicians, said he hopes that the report will help "change the spreadsheet for American business" as companies calculate risks and opportunities. The business community, he said, should "get to a point where calculation of the value of a company includes how they are responding to this problem."
Bloomberg, Paulson and Steyer commissioned the report as part of their Risky Business Project. The report comes from the economic research firm Rhodium Group, with input from a research team led by climate scientist Robert Kopp of Rutgers University and economist Solomon Hsiang of the University of California, Berkeley.
The members of the report committee also include a bipartisan group of former government officials: former Secretary of Housing and Urban Development Henry Cisneros, former Secretary of the Treasury Robert Rubin, former senator Olympia Snowe (R-Maine), former Secretary of Health and Human Services Donna Shalala, and George Shultz, who has served as Secretary of State, Treasury and Labor.
Before You Go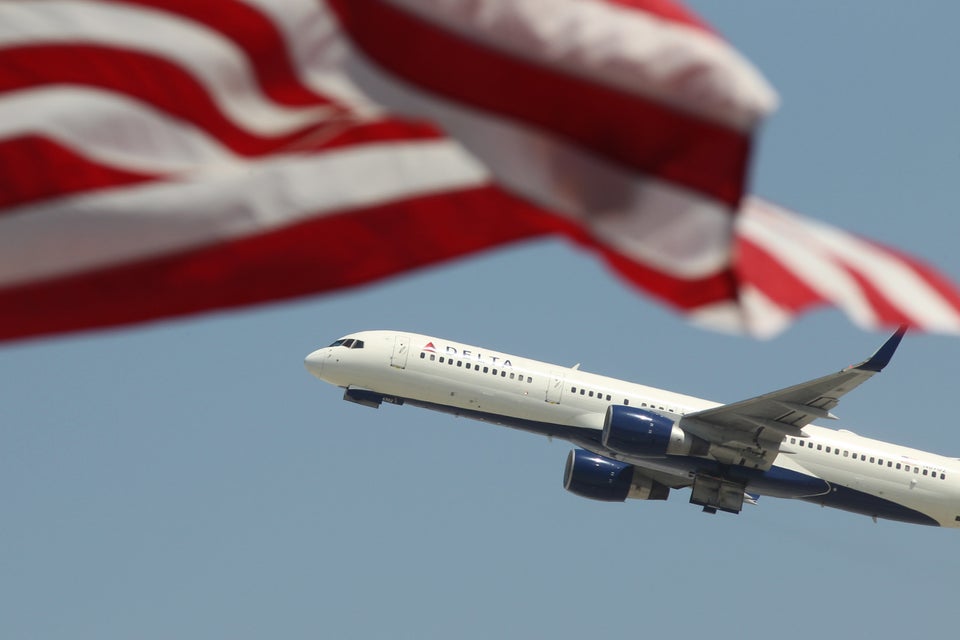 15 Ways You Contribute To Climate Change
Popular in the Community