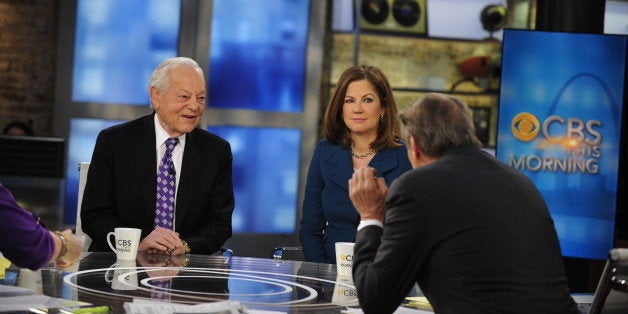 WASHINGTON – Two senators pushing major television networks for more climate change coverage will have the ear of a network executive this week.
Sens. Bernie Sanders (I-Vt.) and Brian Schatz (D-Hawaii) will meet with CBS News President David Rhodes on Wednesday, The Huffington Post has learned. CBS spokeswoman Sonya McNair confirmed the meeting, adding, "We routinely talk with lawmakers."
Sanders and Schatz announced earlier this month an effort to pressure networks to cover climate change. Seven Democratic senators joined them in a letter accusing the networks of turning a "cold shoulder" to climate on the Sunday shows.
In their appeal for more coverage, the senators cited statistics from Media Matters showing that the Sunday shows devoted only 27 minutes, combined, to climate change in all of 2013.
"Given the widely recognized challenge that climate change poses to the nation and the world, this is an absurdly short amount of time for a subject of such importance," the senators wrote in their letter, addressed to top executives at Fox News, NBC, ABC, and CBS.
Of all the networks with Sunday shows cited in the Media Matters report, CBS devoted the most time to climate change -- with 16 minutes of "Face the Nation" spent on climate in 2013. NBC, meanwhile, failed to discuss the topic at all.

Before You Go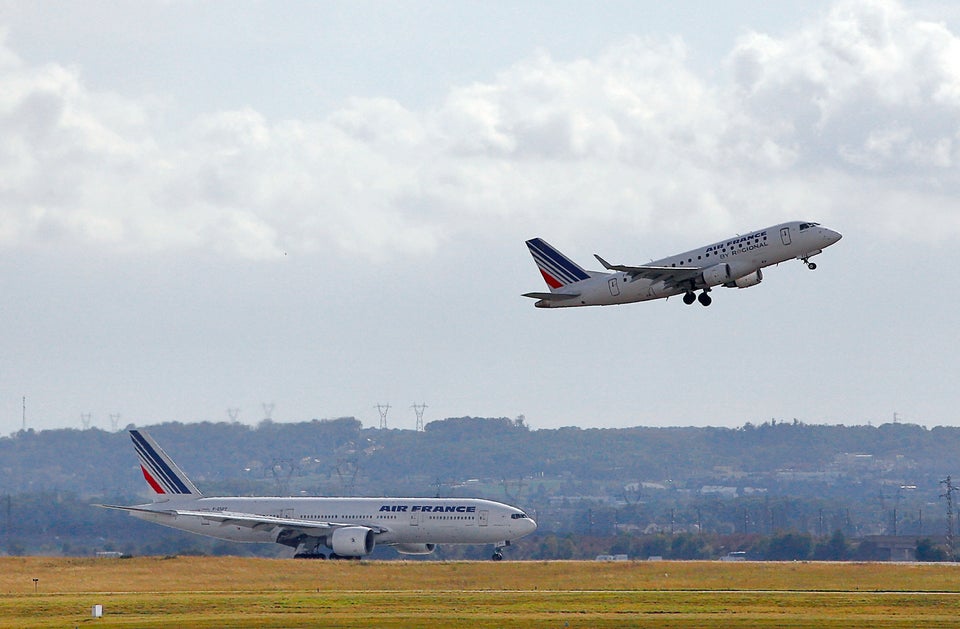 Connect The Dots On Climate Change
Popular in the Community