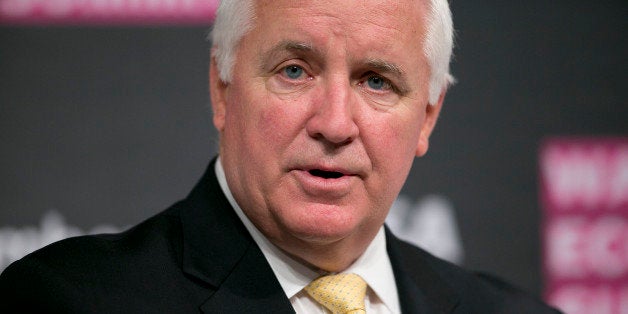 Pennsylvania Gov. Tom Corbett's (R) nominee to head the state's Department of Environmental Protection says he doesn't believe that climate change is all that bad.
Christopher Abruzzo, Corbett's pick for DEP secretary, testified at a hearing of the state Senate Environmental Resources and Energy Committee on Wednesday, where he was asked about climate change, StateImpact Pennsylvania reports.
Abruzzo said at the hearing that while he does believe climate change is happening and humans are contributing to it, he hasn't read anything that would lead him to think it's a problem.
"I've not read any scientific studies that would lead me to conclude there are adverse impacts to human beings, animals, or plant life at this small level of climate change," Abruzzo told the panel, which went on to approve his nomination by a vote of 10-1.
Only one state senator -- Daylin Leach, a Democrat from Montgomery County -– voted against Abruzzo. Leach was also the person who asked him about climate change. The Philadelphia Inquirer reported on Leach's response to Abruzzo's comments:
"That's odd," the senator said, noting that there are frequent stories in numerous news outlets about what he called "the immediate and drastic results of climate change on species' diversity, on human sustainability, on deaths from air pollution, on all kinds of things."

"You've not read any of that?" Leach asked, looking incredulous.
In an interview with The Huffington Post Thursday morning, Leach called the choice of Abruzzo a "totally unserious nomination" and criticized Corbett for putting him forward.
"It shows a complete lack of respect for the job, for the legislature, for the issues," said Leach. "To appoint someone who knows as much about climate change as I know about being a ballerina just shows an utter lack of respect for your role as governor."
Leach said that even though he's "probably the most liberal member of the legislature," he has voted for every one of Corbett's nominees -– until yesterday.
"I've been in the legislature for almost 12 years. I thought I had seen it all. I'm rarely rendered speechless. But this was perhaps the most stunning moment in my entire time in the legislature," Leach said. "Just the language he uses in itself betrays such a lack of knowledge or sophistication in even climate change 101."
Before You Go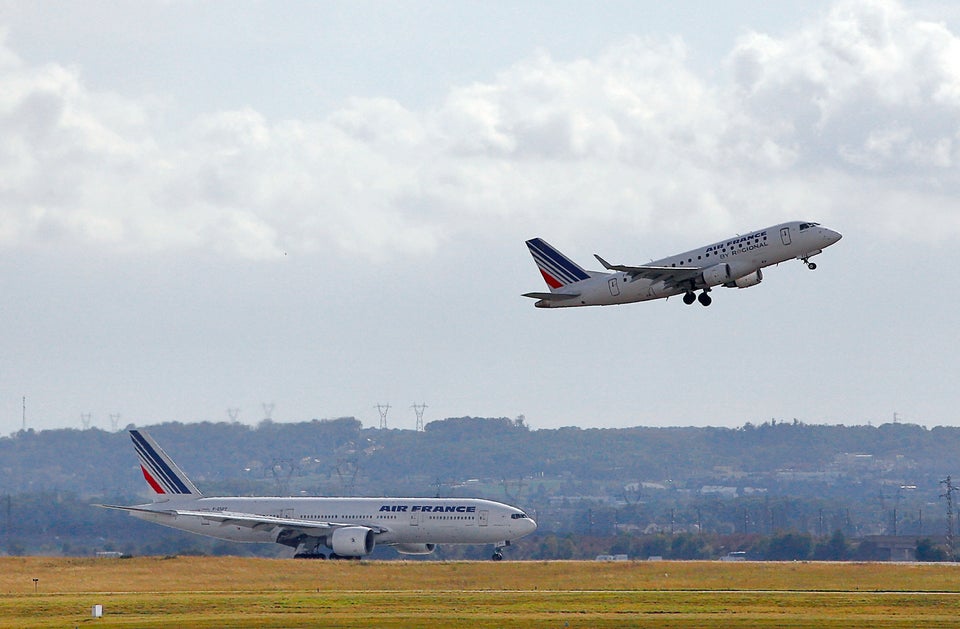 Connect The Dots On Climate Change
Popular in the Community