 Alumni and die-hard fans of college sports tend to get really fired up about their favorite team. But what if fans found out that their beloved mascot's real-life counterpart was threatened by climate change?
A new report by the National Wildlife Federation, "Mascot Madness: How Climate Change is Hurting School Spirit," is bringing attention to the threats climate change pose on wildlife by relating the subject to college sports. The report highlights a diverse group of animals and species -- some already endangered and threatened -- whose food, habitat and reproductive success will be impacted by climate change, including increased extreme weather events, a shifting climate and melting snowpack.
"We have a new version of 'March Madness': Extreme weather fueled by climate change, deeper droughts, and intensifying wildfires," says Doug Inkley, National Wildlife Federation senior scientist and lead author of "Mascot Madness". "From wolverines to gators, species that have spent countless centuries adapting a home court advantage are now watching the rules of the game changed before their eyes by industrial carbon pollution."
In addition to explaining how your favorite species and mascot will be affected, the report offers solutions. These include passing effective laws to reduce carbon and air pollution, investing in renewable energy sources that are wildlife-friendly and factoring climate change into natural resource management.
Without further adieu, let's put aside the competition for a minute and see how climate change will be uniting all of our favorite teams at the end of the day.
Wilcats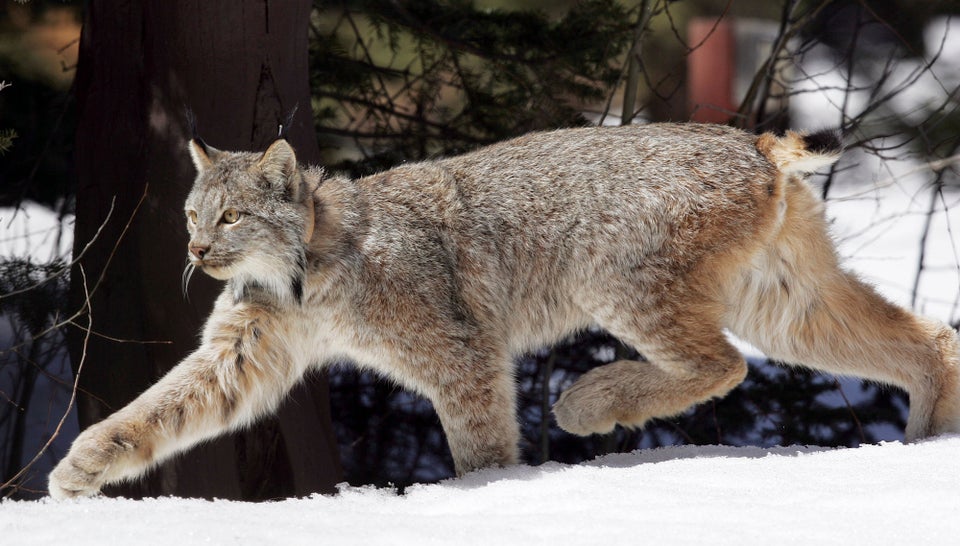 Lions and Tigers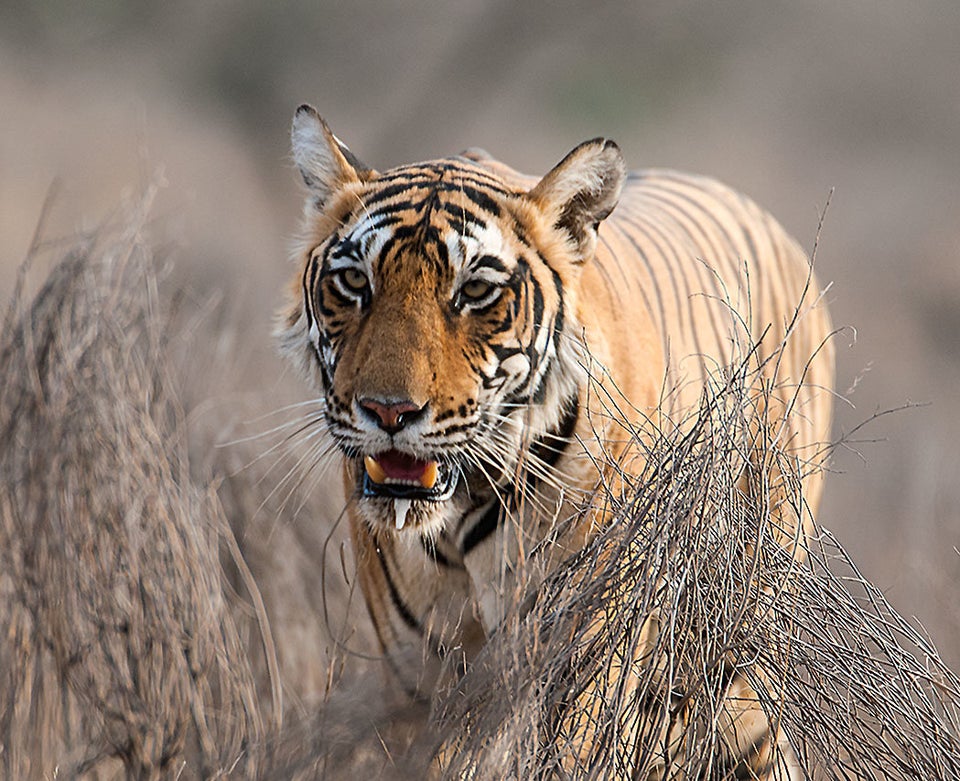 Rams
Bears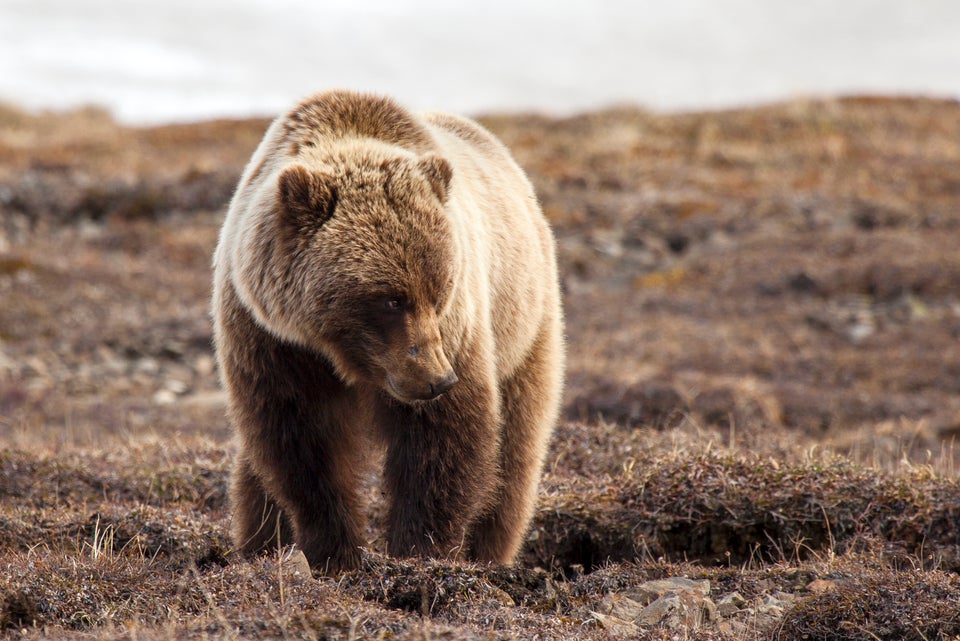 Bison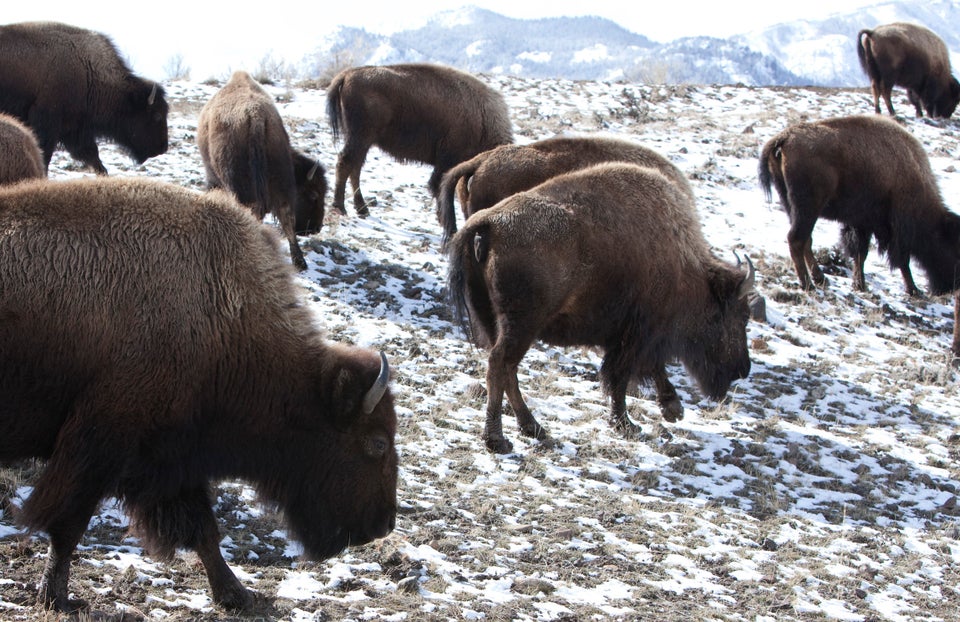 Wolverines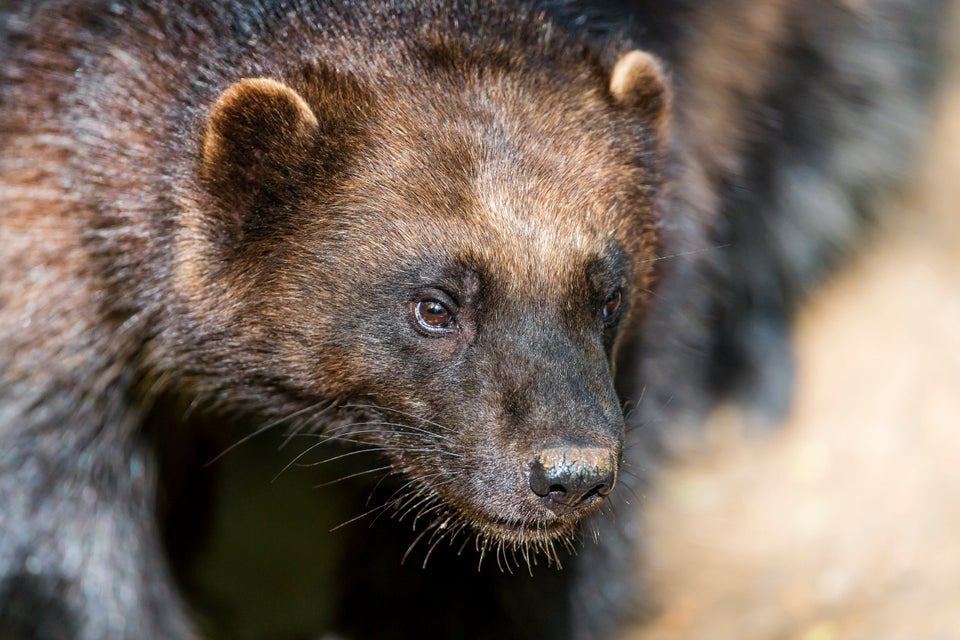 Wolves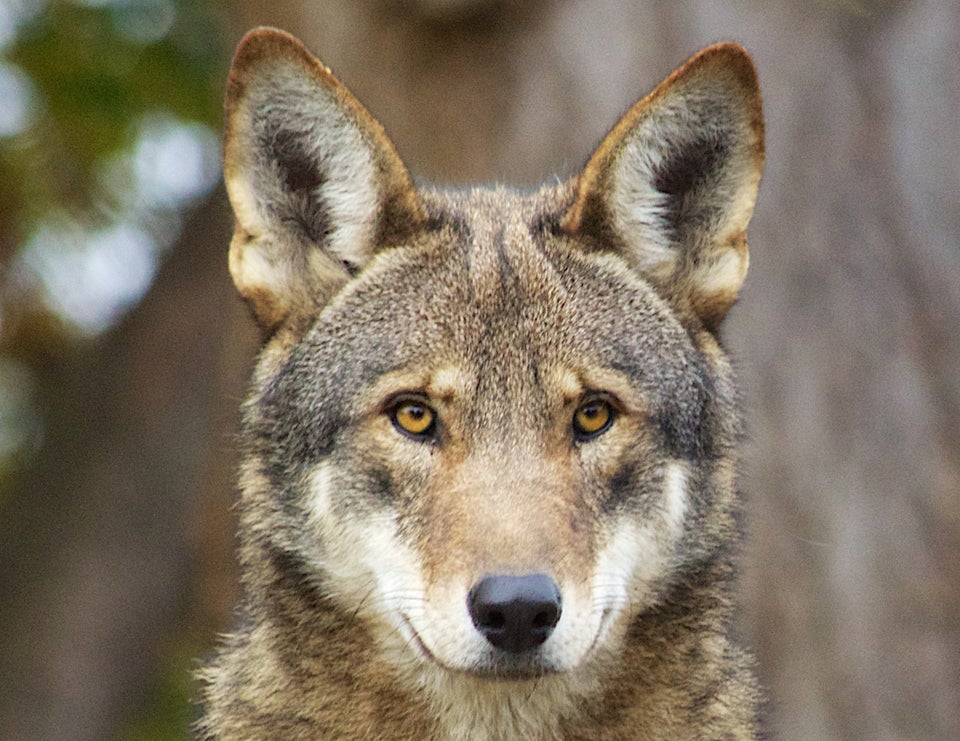 Crops and Trees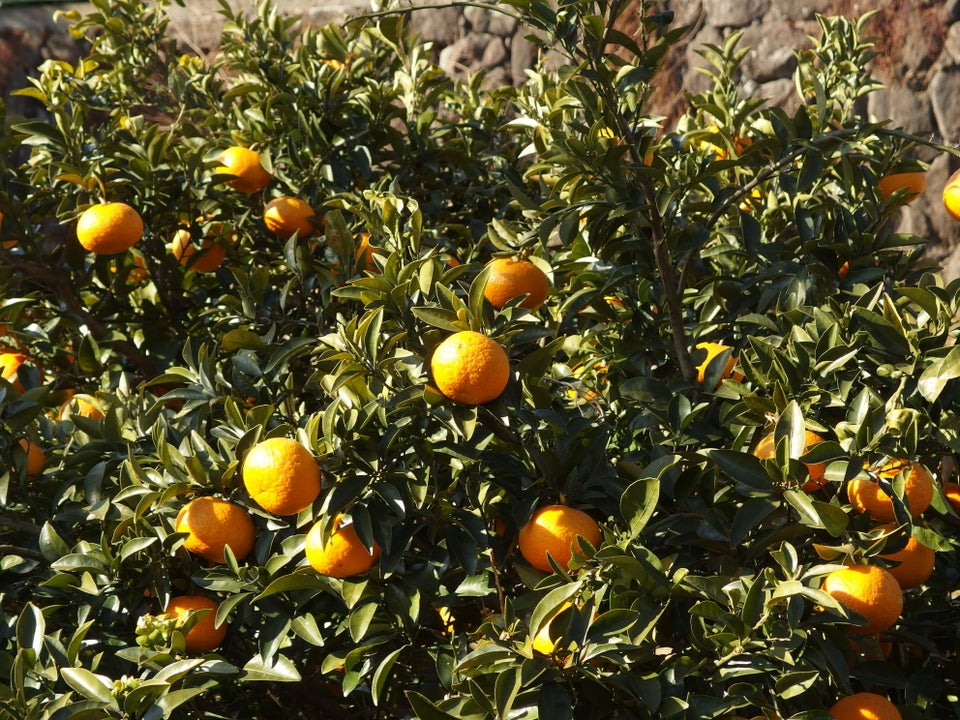 Birds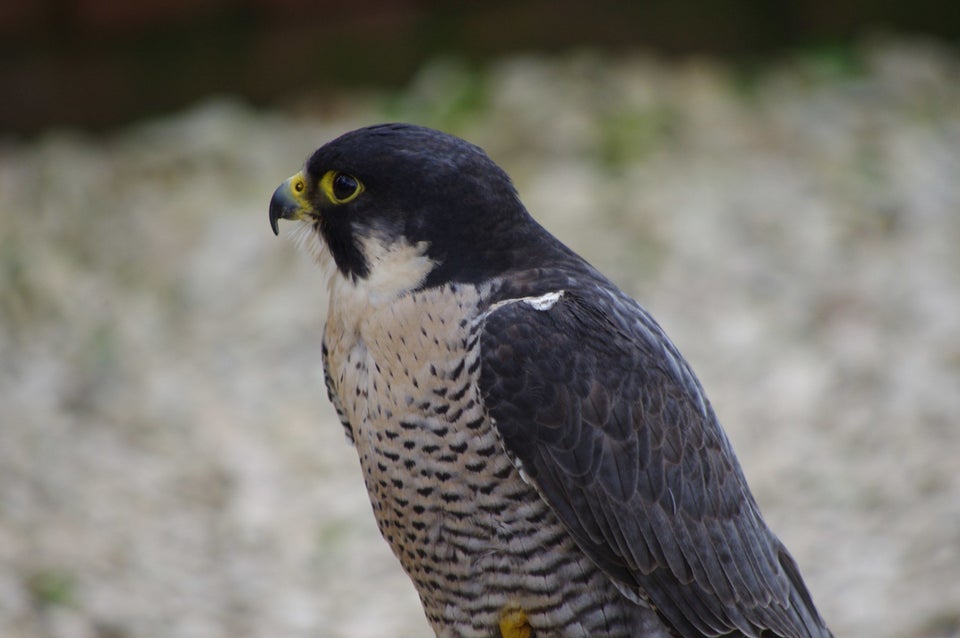 Reptiles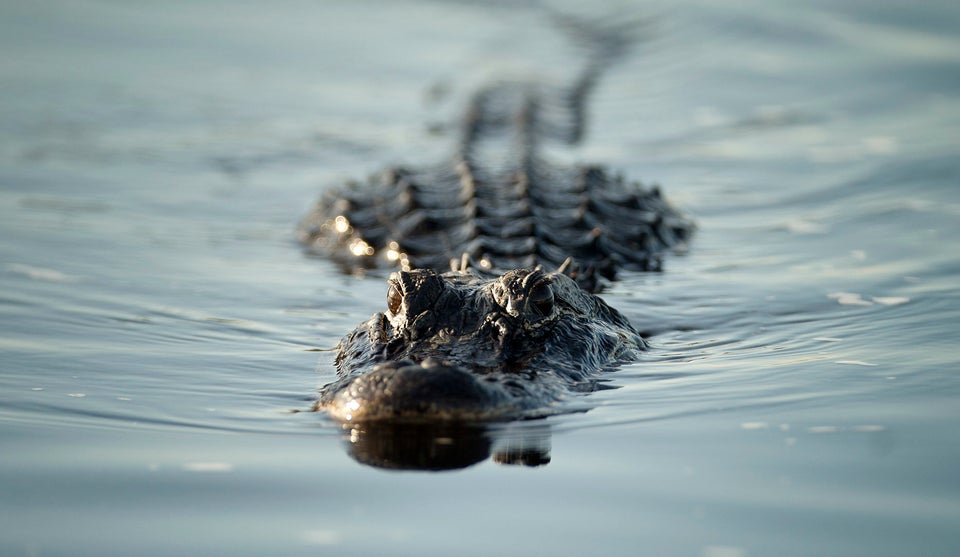 Extreme Weather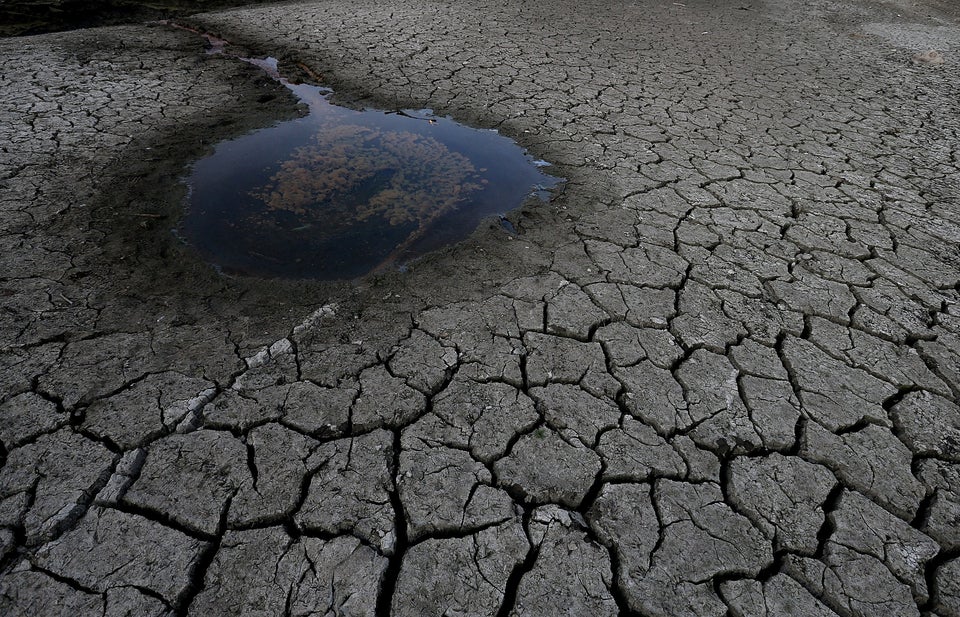 Before You Go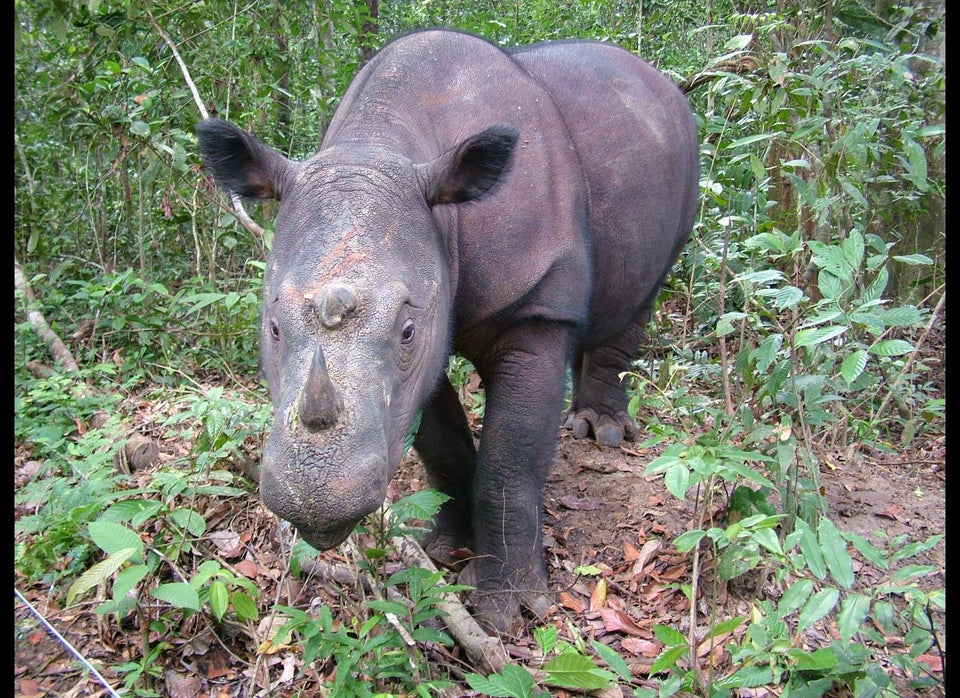 The World's Most Threatened Species
Popular in the Community