What an incredible week! I just returned from the TED conference in Vancouver. The highlight may have been breakfast with Al Gore. Having worked with him on An Inconvenient Truth, I've seen him speak dozens of times on climate change issues and he never fails to teach me something new and to provide me hope for the daunting challenge before us.
I left TED early to make it to the UCLA Institute of the Environment and Sustainability Gala on Friday night at Tony and Jeanne Pritzker's spectacular Beverly Hills home. I was fortunate enough to be honored for my work on climate change with a giant in the environmental field, Congressman Henry Waxman and Linkin Park, whose Music for Relief is doing such amazing work. Henry was introduced by our nation's leading environmental advocate, Bobby Kennedy Jr. The Gala was hosted by Cheryl Hines and attended by Courtney Cox, Anjelica Huston and others.
Since I gave the last acceptance speech of the evening, I had the responsibility of galvanizing the crowd in taking action on climate change. And of course what better way to start than to be introduced by my dear friend Lyn Lear? It's time to stop talking and start acting on climate change. Although An Inconvenient Truth brought incredible global attention to climate change, there is just so much more to do.
I spoke about the need to dispel three critical myths:
Myth 1 - We can afford to make changes gradually. Wrong! Climate change is happening right here and right now.
Myth 2 - Climate change deniers are so powerful that we cannot win the political battles required for meaningful change. Wrong! We can't give in to the overwhelming money and lies perpetrated on the American people through the Koch Brothers and the petroleum industry. We have to fight back with the truth. We've been fighting climate change successfully in California for years, and we need to do it as a nation and in the rest of the world.
Myth 3 - The fight for a sustainable climate future has already been lost. Learning to adapt in a hotter world is our only recourse. Wrong! And that thought simply breaks my heart. I can't bear the thought of my son growing up in a hotter world strained to the limits because of scarce water supplies, the rising, acidifying sea, and extreme climate. I want to be able to tell my son that humanity came together to take action before it was too late. We must be more aggressive and creative in how we fight for a sustainable climate future.
There are billions of people on the planet that use social media every day. We need to use social media to build a movement to reduce our dependence on fossil fuels, not just to tweet out photos of our last meal. We need to reduce greenhouse gas emissions with every purchase we make by eating local food, buying durable products and making low to zero carbon transportation choices whenever possible. And we should never abandon the democratic process. We need to vote and make every one of our votes at the local, state and federal level a vote for reduced carbon emissions and a sustainable future.
The stakes are so high. This gift of a planet is in mortal danger. We can save it -- and ourselves -- all it takes is the courage to act now.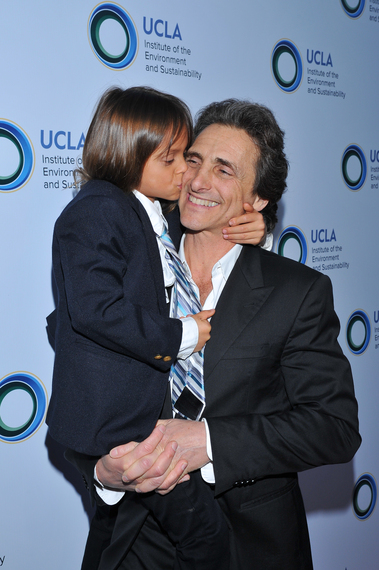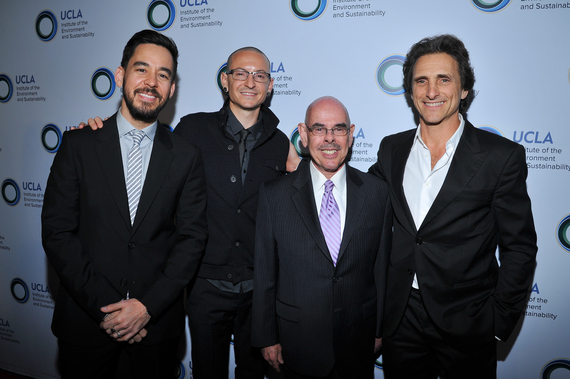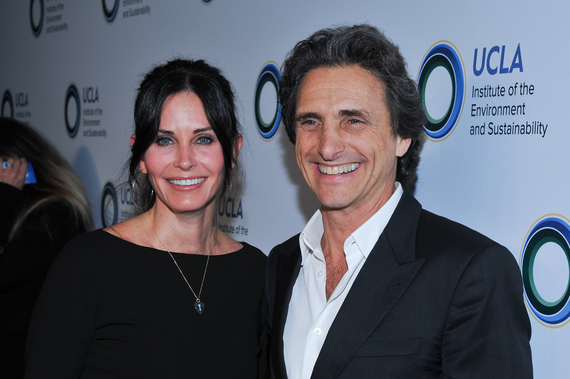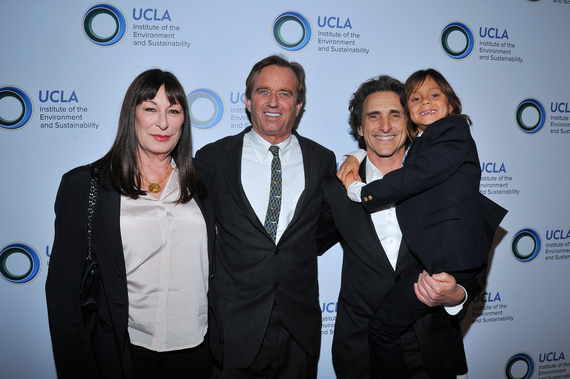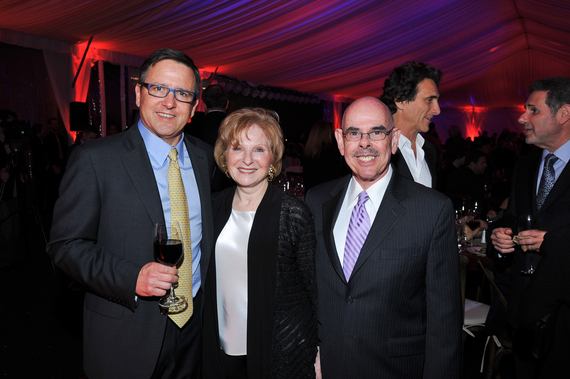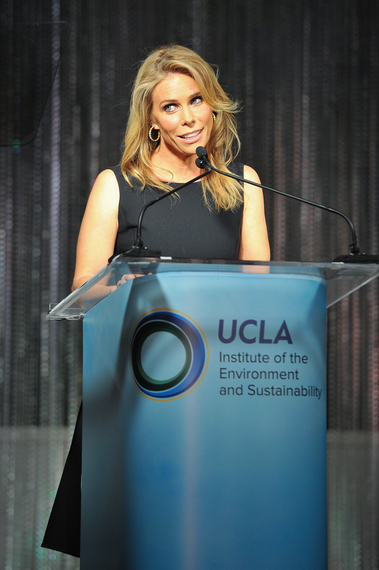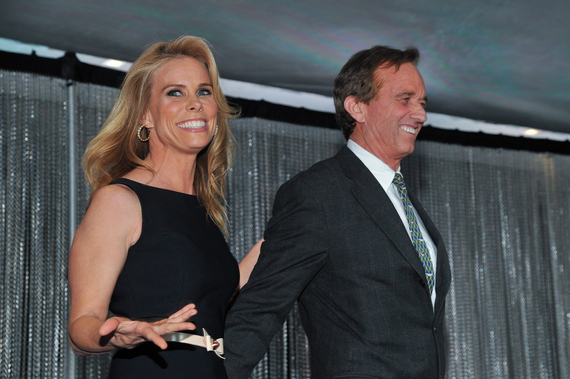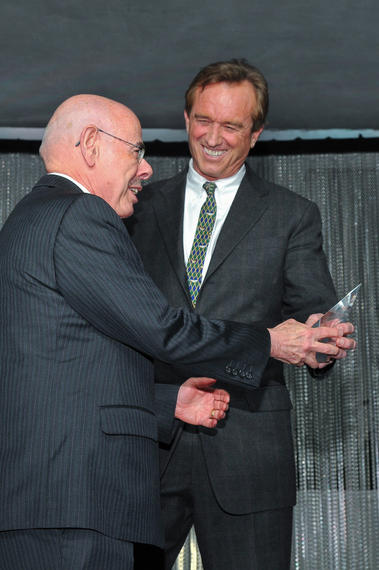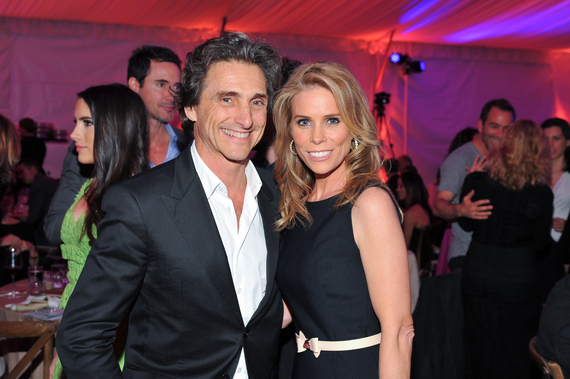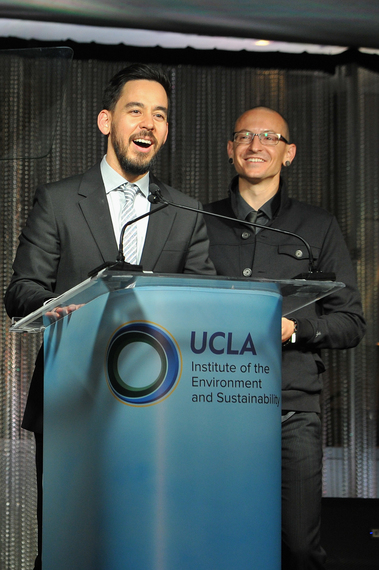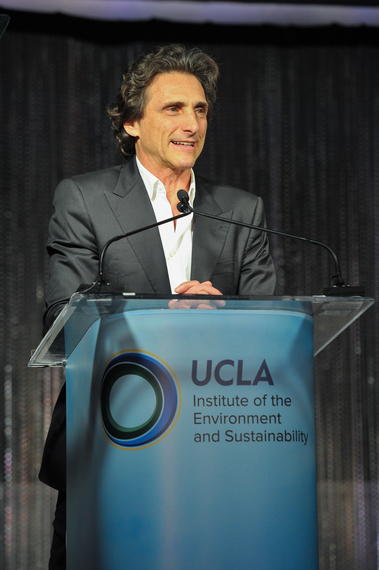 REAL LIFE. REAL NEWS. REAL VOICES.
Help us tell more of the stories that matter from voices that too often remain unheard.