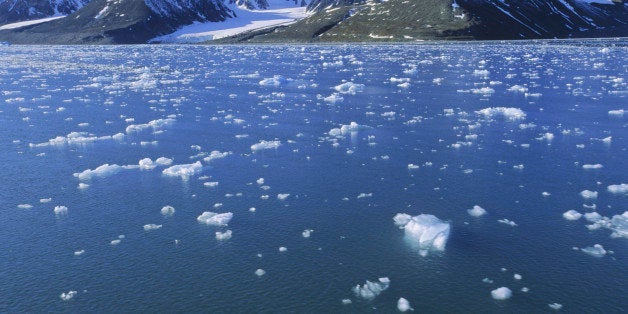 Emerging markets in Africa and Asia are the most at risk, with Bangladesh, Senegal and Vietnam placing at the bottom of S&P's ranking of vulnerable countries.
"This is in part due to their reliance on agricultural production and employment, which can be vulnerable to shifting climate patterns and extreme weather events, but also due to their weaker capacity to absorb the financial cost," S&P wrote in the report, according to CNBC.
The firm rates 128 sovereign governments based on their creditworthiness, taking both political and economic risks into account. It classifies climate change as a global mega-trend and estimates that countries around the world will suffer from the effects of warming weather, primarily in their economic growth and public finances.
While S&P has not yet changed a national government's credit rating based on extreme weather events, which have been increasingly linked to climate change, it points out that weather-related losses have been on the rise on all continents. This could become a factor in future credit ratings, S&P noted.
The financial report comes on the heels of another brief prepared by a group of retired U.S. military leaders this month. The Center for Naval Analyses' military advisory board called climate change a national security concern and warned that weather-related events like rising sea levels and drought can serve as "catalysts for instability and conflict" in vulnerable regions.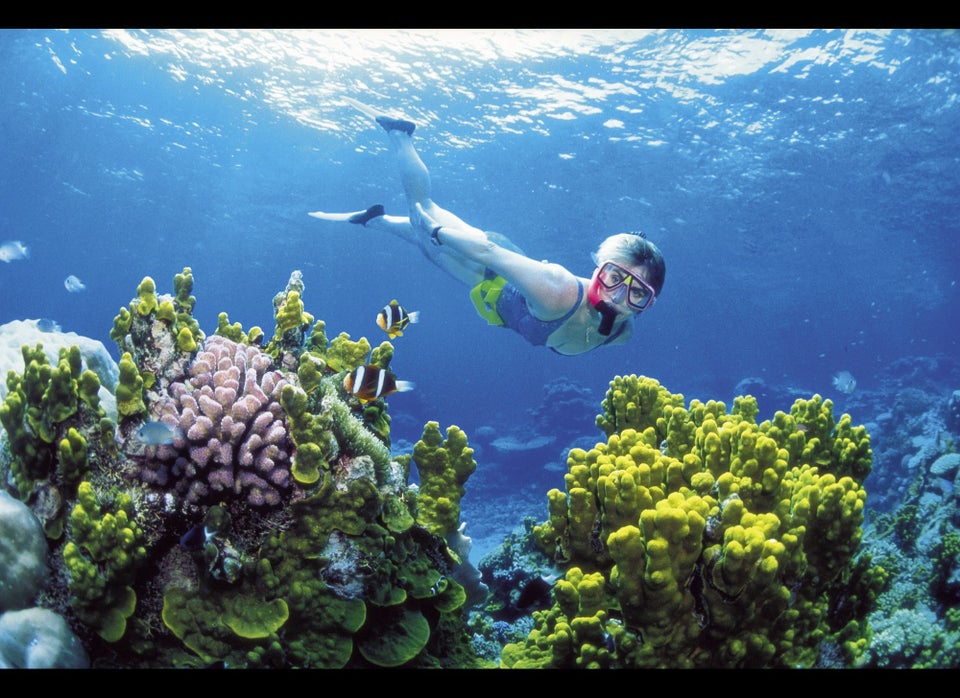 What Climate Change Just Might Ruin