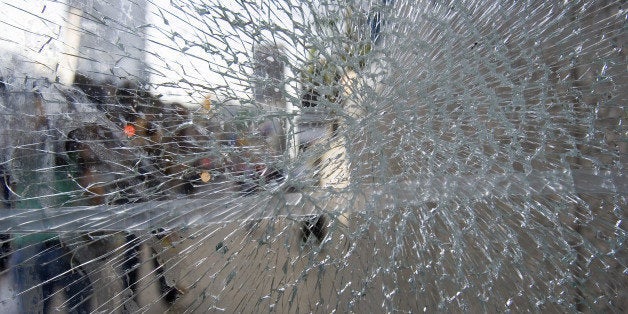 It may be time to prepare for a warmer world with some hot-headed inhabitants.
The study, written by Matthew Ranson and published in the Journal of Environmental Economics and Management, predicts "an additional 22,000 murders, 180,000 cases of rape, 1.2 million aggravated assaults, 2.3 million simple assaults, 260,000 robberies, 1.3 million burglaries, 2.2 million cases of larceny and 580,000 cases of vehicle theft between 2010 and 2099."
Ranson merged data from the FBI's Uniform Crime Reporting database and NOAA weather records for a 30-year period along with climate projections from 15 global circulation models for his research, which predicts an increase in crime rates between 1.5 and 5.5 percent by 2090.
One of the most striking details noted in the paper is that set periods of higher temperatures, including hour-by-hour or week-long spikes, could result in a rise in crime that could ultimately cost the planet as much as $115 billion in social costs by the end of the century.
"The broader context here is that climate change will influence our lives in a variety of ways beyond how much water we can spare for such things as farming," he told the L.A. Times.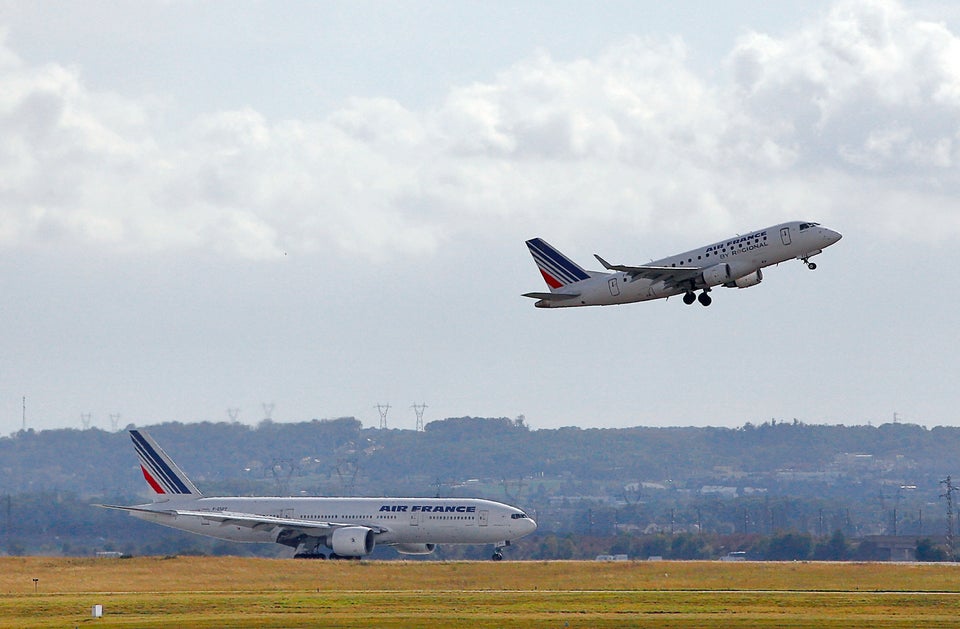 Connect The Dots On Climate Change
Popular in the Community