Thanksgiving is coming and you know what that means, folks: dinner with your climate-change-denying relatives.
You know who I'm talking about. The uncle who thinks sunspots are the reason the planet's getting warmer. The cousin who thinks dinosaur farts are to blame. Grandma, who also thinks President Barack Obama is a lizard from space.
Maybe you try to avoid these conversations at your Thanksgiving dinner. But there usually comes a point in the evening when, having exhausted all conversation about how lovely the new trivet is and yes, the traffic yesterday was just the worst, other topics come up. Sometimes you start talking about the weather … and then all of a sudden you're arguing about whether Al Gore's breath is really the reason it's been so hot lately.
But as unpleasant as it can be, and as much as you might want to avoid the topic, I'm a firm believer that you can find ways to have a discussion with even the most hardened skeptics of climate science. I don't think you can do that by peppering them with the latest climate science. That's not going to work. What you can do, however, is find ways to connect the issue to values that your relatives already hold.
I did a presentation about this a few months ago relating it to my Republican family. Everyone's Republican family is different, but I hope you can find something useful to prep for talking to yours.
Support HuffPost
The Stakes Have Never Been Higher
Related
Before You Go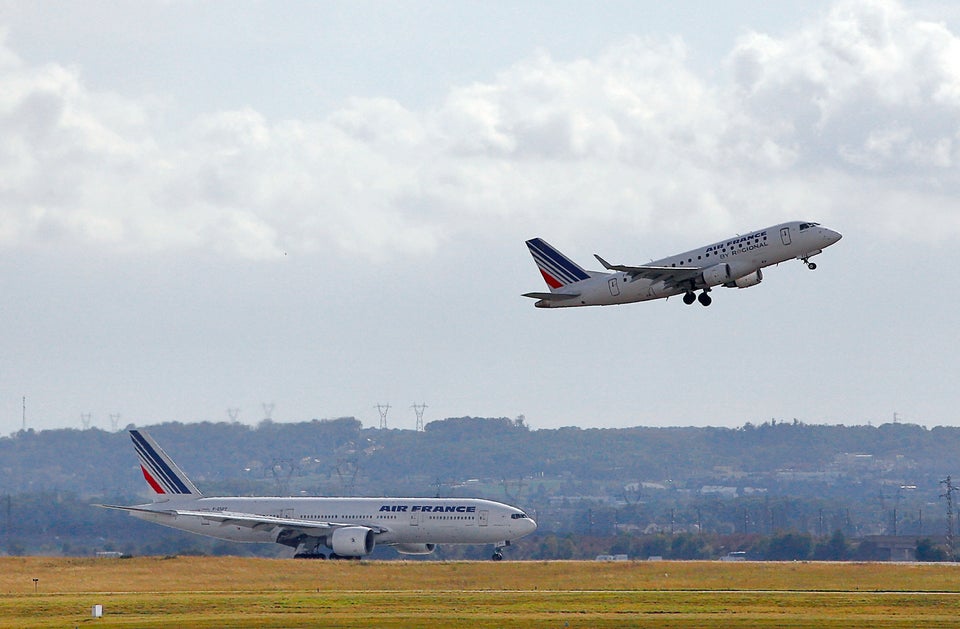 Connect The Dots On Climate Change
Popular in the Community