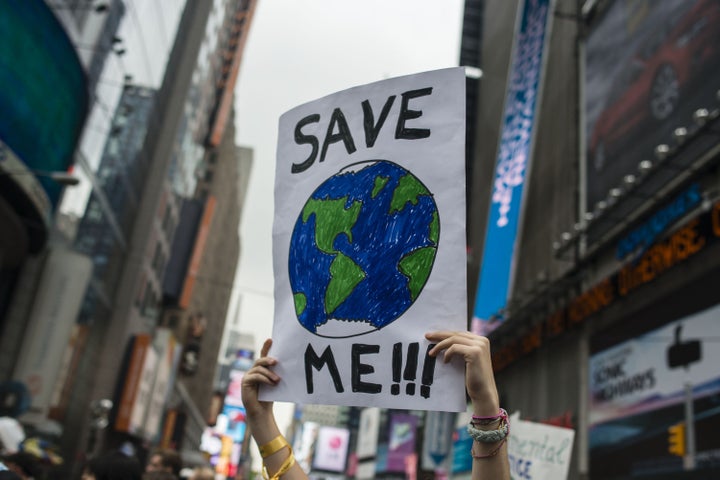 This election is about climate change, the greatest environmental crisis facing our planet, and the need to leave this world in a way that is healthy and habitable for our kids and future generations.

Hillary Clinton is listening to the scientists who tell us that ― unless we act boldly and transform our energy system in the very near future ― there will be more drought, more floods, more acidification of the oceans, more rising sea levels. She understands that when we do that we can create hundreds of thousands of good-paying jobs.

Donald Trump? Well, like most Republicans, he chooses to reject science. He believes that climate change is a "hoax," no need to address it. Hillary Clinton understands that a president's job is to worry about future generations, not the short-term profits of the fossil fuel industry.
We believe that oil companies shouldn't call the shots in Washington, that science matters, that climate change is real. Hillary will fight to preserve this earth for our children and grandchildren and we're with her.
Sen. Jeff Merkley (D-Ore.) lauded both Clinton and Sanders and their historic, climate-focused campaigns set on "pivoting to 100 percent renewable energy to save our planet from climate change."
The inclusion of climate topics at the DNC is a far cry from the almost nonexistent mention of climate change and fossil fuel money at last week's RNC. Republican nominee Donald Trump, who has called climate change a "hoax" and said he isn't a "great believer" in man-made global warming, didn't mention the environment once during his acceptance speech.
The only person to speak about the issue on the RNC stage was Harold Hamm, a fracking mogul who said, "climate change isn't our biggest problem," and instead called for more oil and gas production, Grist reported.
Scientists have long called for extreme action to halt the worst effect of climate change. Representatives from 195 nations reached a landmark deal in Paris last year pledging to lower greenhouse gas emissions.
President Barack Obama said at the time such an accord "represents the best chance we have to save the one planet that we've got."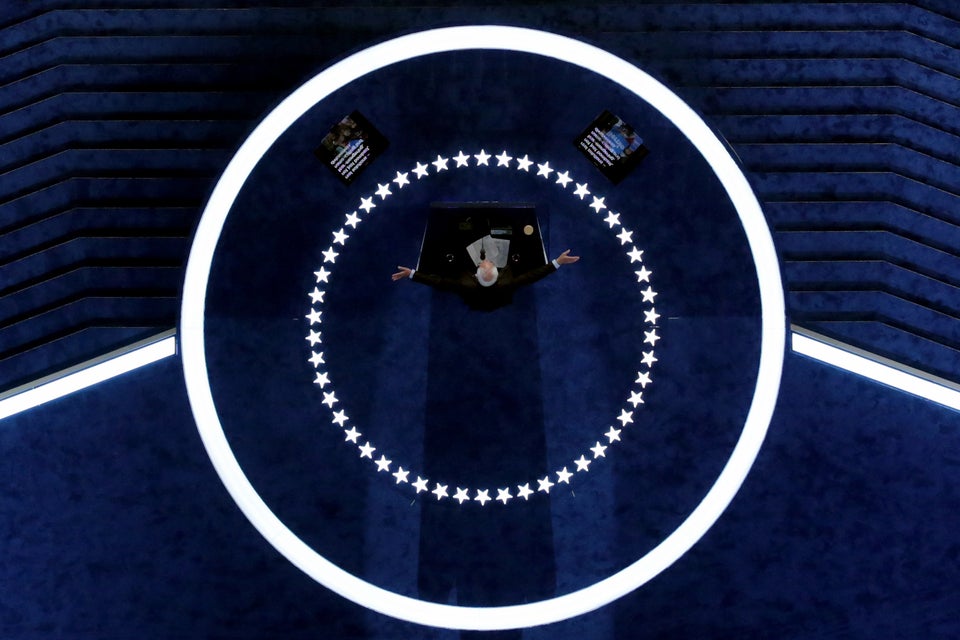 Best Photos From The Democratic National Convention
Popular in the Community