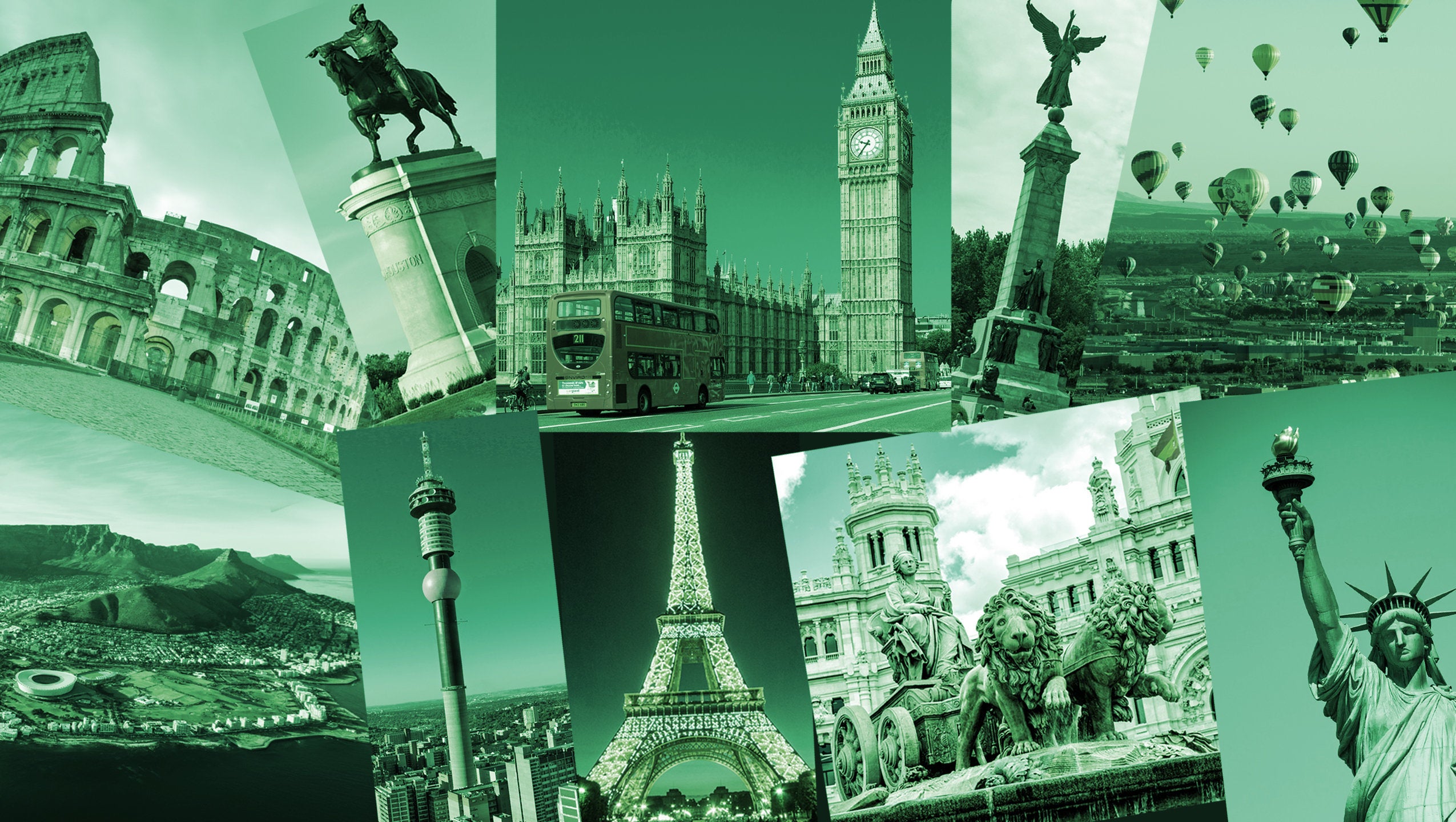 The fight against climate change is no longer a matter of grand strategies, a matter of the agendas of large and seemingly impersonal international agencies. The battle against climate change is a challenge that concerns every one of us: It is a matter of public health and preservation of the planet. For this reason (and here is where hope takes root), we have begun to see how the concept of sustainability has made its way onto the agendas of every administration, organization and social agency, and is also permeating the consciousness of citizens.
Pollution and global warming are everyone's problems, and their solutions have to come with everyone's involvement. The role of supranational institutions and agencies will only be strengthened by national and local policies. These are within the geographical and managerial scope where municipal governments are of indisputable importance. Their actions have a more immediate impact in cities' current situations and are determining factors in their future design. This is a task that Madrid shares with the world's major cities through the C40 network and the Global Network of Cities that accepted the commitments adopted at the Climate Change Conference held in Paris in October 2015.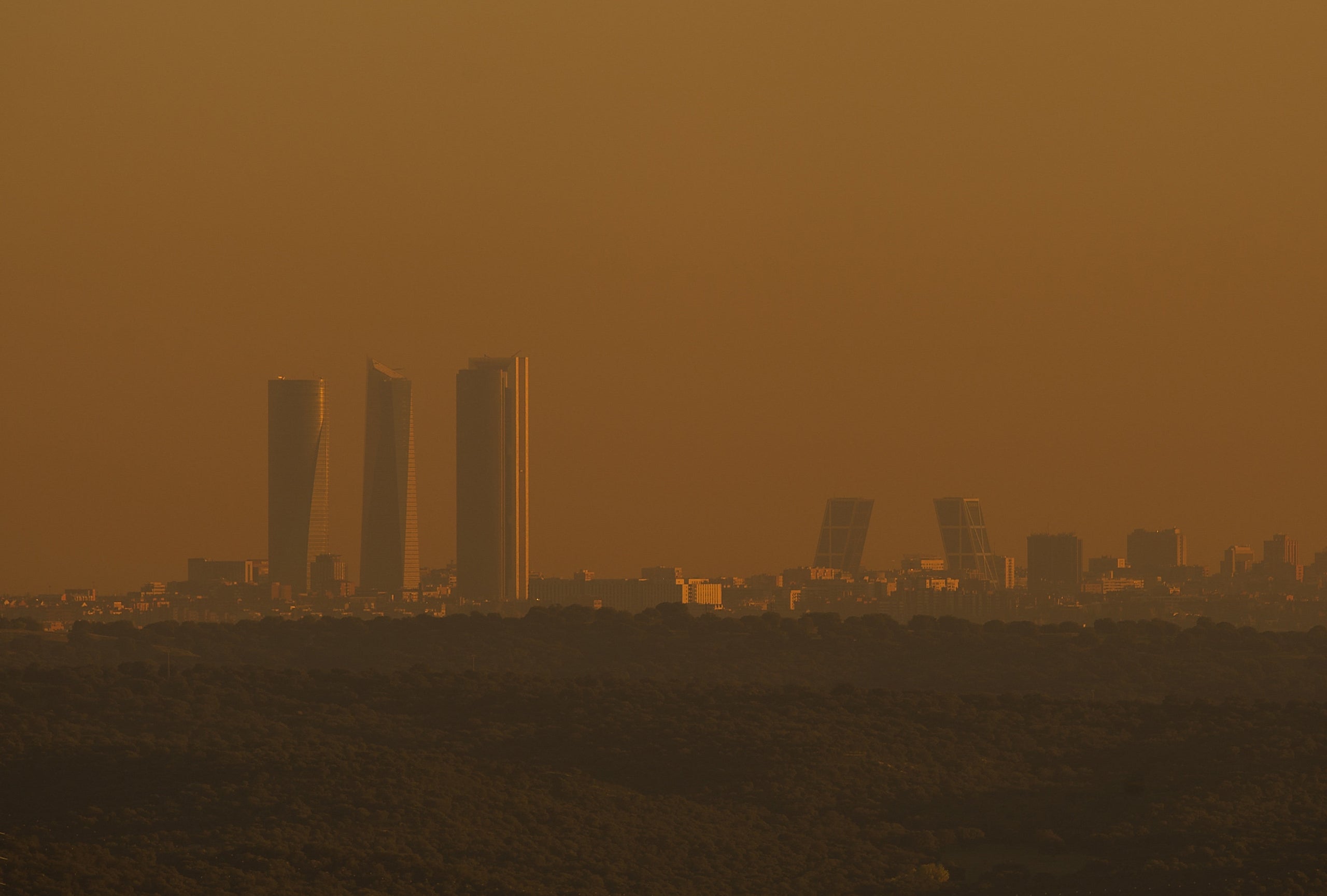 Madrid's City Council, which I preside over, has made sustainability the focus of its strategy. It isn't by chance that we've linked environment and mobility together into a single area of focus. From the moment of its creation, work began on the development of a Plan A for Air Quality and Climate Change that, with a cross-sectional and integral view, frames every action that summarizes that bet for the future.
It's a Plan A because, as I have said many times, there is no good Plan B. As with every major challenge, courageous and determined actions that establish a before and an after will be needed. Resignation has no place in politics. It has been two years now since we adopted a new Protocol for Episodes of High Nitrogen Dioxide (NO2) Pollution. The traffic restrictions that this guideline involves have been applied eight times for varying lengths of time, the last of which happened this past December.
I spoke of courage before. Now I add imagination, the search for new formulas, and a commitment to innovation. They are prerequisites to a much bigger challenge: changing the model of a city that in the last few decades has dedicated 70 percent of its public space to 30 percent of its citizens: those who use private vehicles. This proportion had to be reversed because it was unsustainable. We established a goal: to ensure that all EMT buses have low emissions by 2020. For the time being, 77 percent of them are already part of this green fleet. Soon we will see 18 electric minibuses and 15 electric buses in our streets, and we want to increase this number to almost a hundred by that 2020 horizon. Late last year, we introduced five of these electric buses, which shows our commitment to innovation. They are the only ones in Spain with an induction system that allows them to charge their batteries while they are waiting at the beginning of a line, via electromagnetic plates installed in the pavement.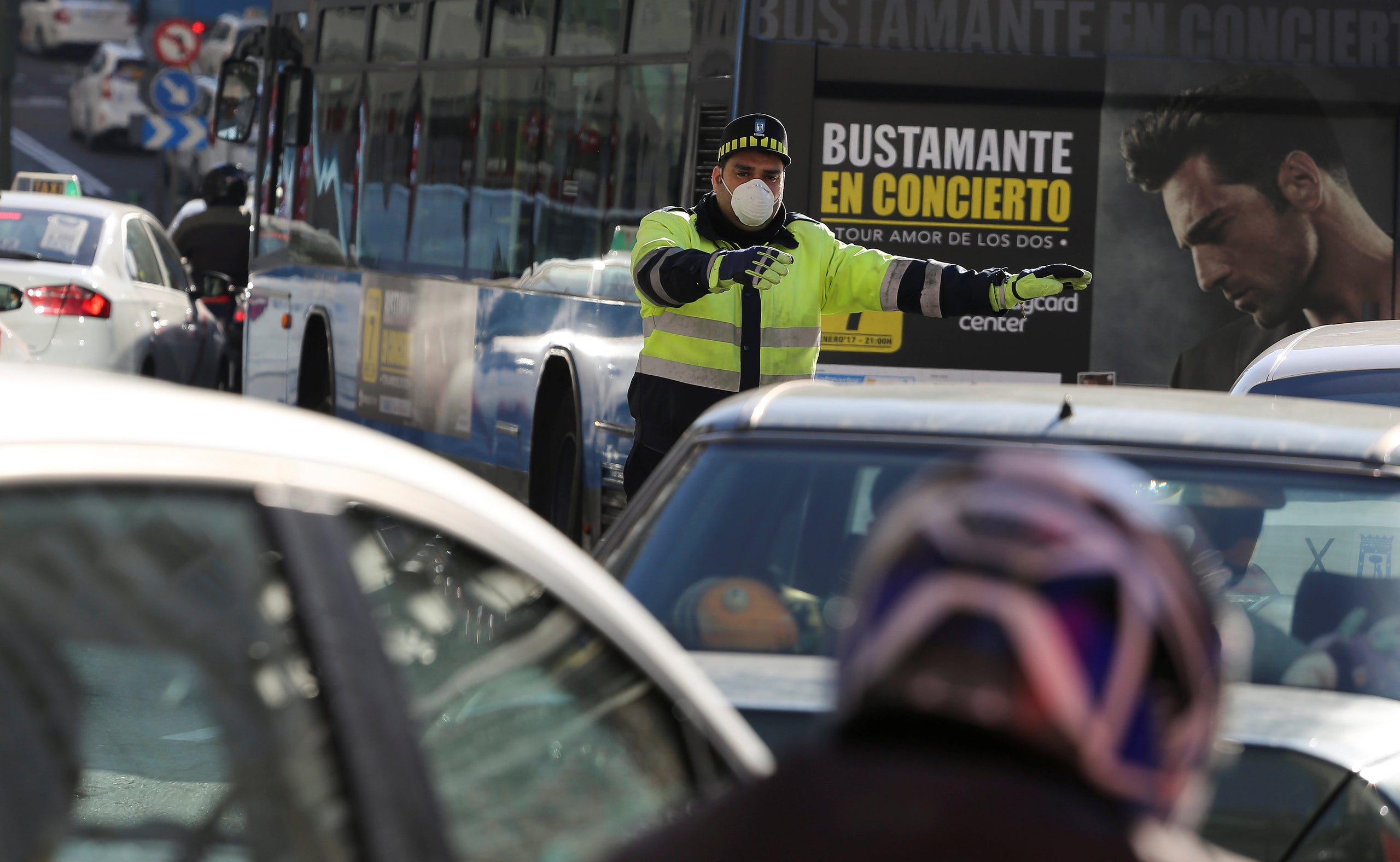 During the search for new alternatives, we have improved other forms of mobility. For example, Madrid now has an electric bicycle rental service (BiciMad), recently taken over by the Municipal Transport Company, which offers 2,500 vehicles at some 200 stations spread across the city. Our city also has electric cars for rent, with three companies operating more than 1,600 cars, which are used by about 357,000 people a year. This green fleet has recently added four electric motorbike rental companies, which offers another innovative way of getting around the city.
The remodeling of Gran Via will also mark a before and after. This remodeling will reduce the number of lanes for vehicles and prevent some of them from going through this artery in the heart of the city, which translates to giving more space and more importance to the citizen. Madrid is perfect for walking, appreciating the beauty of its streets and monuments, shopping, or going to the movies. And walking, in addition to its personal health benefits, facilitates friendships and meeting neighbors.
We want to give citizens their deserved and necessary importance. Deserved, because they are the ultimate recipients of any political decision. Necessary, because the fight against climate change will never succeed if we do not have an aware and involved citizenry to provide the small, daily gestures that make up great actions.
Madrid's sky must get its bright blue color back.
Calling all HuffPost superfans!
Sign up for membership to become a founding member and help shape HuffPost's next chapter
BEFORE YOU GO