Only 40 percent of Americans surveyed said the warming planet is a "major threat," according to Pew. Similar results were seen in China, Jordan, Egypt and Pakistan, among several others of the 39 countries surveyed.
The top threats to the U.S. include North Korea's nuclear program (according to 59 percent of Americans), Islamic extremist groups (56 percent) and Iran's nuclear program (54 percent).
Yet more than half of all respondents in Europe, Asia, Latin America and Africa said climate change was a "major threat" to their individual countries. 54 percent of Canadians surveyed also listed climate change as a threat.
Related
Before You Go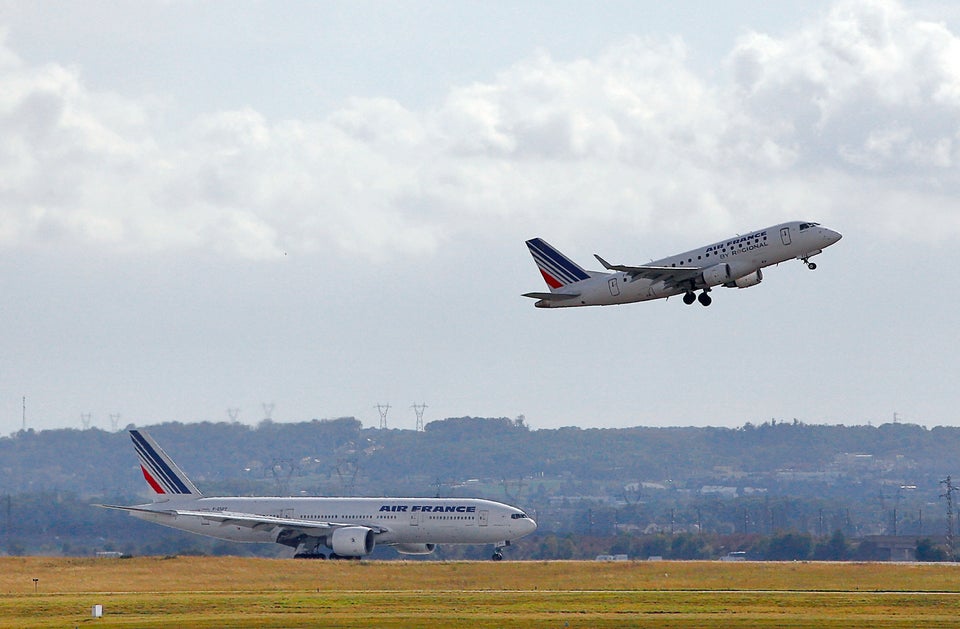 Connect The Dots On Climate Change
Popular in the Community