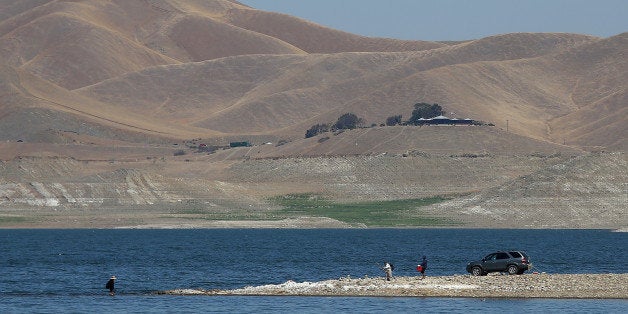 ROME, Sept 22 (Thomson Reuters Foundation) - Climate change will unleash megadroughts in the coming decades worse than anything seen in the last 2,000 years, new research warns.
In semi-arid regions such as the U.S. southwest, there is an 80 percent chance of a drought lasting more than a decade, according to a study published in the Journal of Climate.
The paper from academics at Cornell University, the U.S. Geological Survey and the University of Arizona combines historical data on droughts with new climate models looking at changes to rainfall patterns caused by global warming.
One ominous scenario puts the chance of a drought in the United States lasting more than 35 years at 20 to 50 percent.
The burden of drought will also fall heavily on subtropical countries in the developing world, including across the Mediterranean, western and southern Africa and Latin America.
"Risks throughout the subtropics appear as high or higher than our estimates for the U.S. Southwest," researchers wrote.
Previous megadroughts are believed to have caused the collapse of once strong civilisations, including Khmer empire of Southeast Asia, which fell into chaos in the 14th century.
The U.S. dust bowl of the 1930s, caused by roughly a decade of drought, forced a mass migration away from parched fields and worsened the Great Depression.
Researchers said the severity of drought would be worsened if global warming is not checked.
"Future drought severity will be exacerbated by increases in temperature, implying that our results should be viewed as conservative," they said.
"These ndings emphasize the need to develop drought mitigation strategies that can cope with decadal and multi decadal droughts in changing climates." (Reporting By Chris Arsenault; Editing by Ros Russell)

Before You Go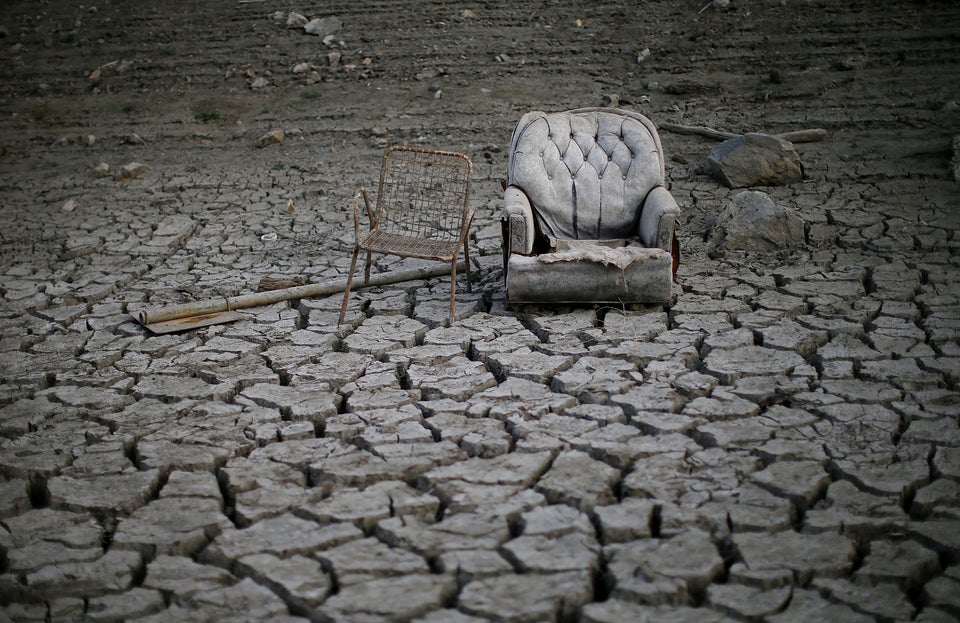 California Drought