The 23 percent of respondents who said that climate change and natural disasters are unrelated likely overlap highly with the 18 percent who said that they don't believe global warming is happening at all. Sixty-one percent of respondents said that global warming is, in fact, occurring.
Respondents were equally divided about whether Hurricane Sandy was related to global warming: 32 percent said it was, 34 percent said it was not, and another 34 percent said they were not sure. The two groups that were the least convinced that climate change and natural disasters were related, Republicans and older Americans, also expressed the most certainty that Sandy was not related to global warming: Sixty-seven percent of Republicans and 46 percent of Americans aged 65 and over said that the storm was not related to global warming. Fifty-one percent of Democrats said the storm was related to global warming.
Although the findings of the survey suggest that most Americans think climate change could be having a big impact on the nation's weather patterns, the survey also found that most Americans aren't personally willing to take a big hit to the pocketbook to pay for it: Fifty-four percent of poll respondents said they would not be willing to pay 50 percent more on their gas and electricity bills, even if it meant we could stop climate change from occurring, and only 21 percent said they would.
While the new poll shows Americans are wary about taking a big financial hit themselves, a previous HuffPost/YouGov poll, conducted before the storm hit, found that most Americans did support increased fuel efficiency standards for vehicles as well as emissions standards for coal-burning power plants. That survey also found a 45 percent to 24 percent plurality saying that it was possible that with the right policies, the US could help to curb global warming (13 percent said it was not occurring)
The new HuffPost/YouGov poll was conducted online Oct. 29-30 among 1,000 U.S. adults and has a margin of error of 5 percentage points. It used a sample that was selected from YouGov's opt-in online panel to match the demographics and other characteristics of the adult U.S. population. Factors considered include age, race, gender, education, employment, income, marital status, number of children, voter registration, time and location of Internet access, interest in politics, religion and church.
***********************
The Huffington Post is eager for insights from our community, especially people with experience in power, infrastructure and engineering, on the adequacy of emergency preparation in advance of Hurricane Sandy, and the degree to which past disasters have informed adequate planning and construction. Please send a note to sandytips@huffingtonpost.com with insights and suggestions for the important questions that need to be asked of relevant private sector and government officials, and point us toward stories that need to be pursued.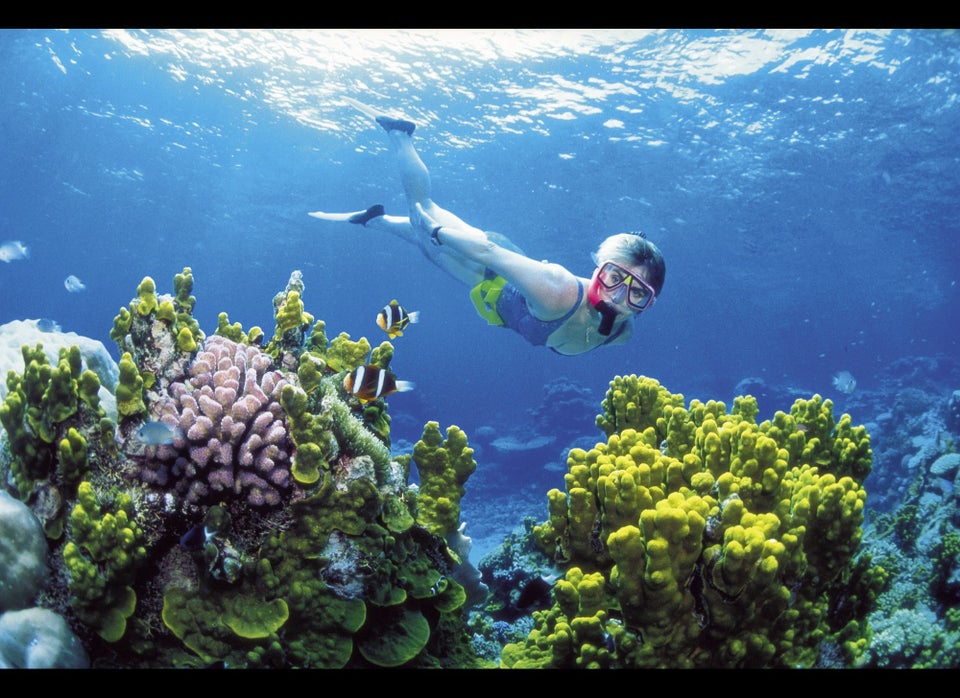 What Climate Change Just Might Ruin