While nine out of 10 people surveyed in a recent Ipsos poll "believe that the climate has changed significantly in the past 20 years," those polled in Japan, Britain and the U.S. had the highest rates of climate change skepticism.
Conversely, 95 percent of those polled in Indonesia agreed that climate change is scientifically proven. Hong Kong and Turkey also had relatively high rates of agreement at 89 and 86 percent, respectively.
Both polls indicate that there are many in the U.S. who still don't believe climate change is confirmed by science, but the numbers may be changing. Christiana Figueres, one of the United Nation's top climate change officials, said during a press conference in Washington D.C. Monday, "skepticism around climate is abating," especially in the U.S.
"You see both trends — both understanding that the climate is changing and that it is manmade — both trends are moving in the right direction," she added, according to The Hill. "This country is being affected by it as well as the rest of the world, and no matter which administration is sitting in the White House, they need to face that."
"If you look all over the world, we have a great disastrous drought in North America ... you have the same situation in the Mediterranean... If you look at all the extremes together you can say that these are indicators of global warming," Friedrich-Wilhelm Gerstengabe, a professor at the Potsdam Institute for Climate Impact Research, told Reuters.
Related
Before You Go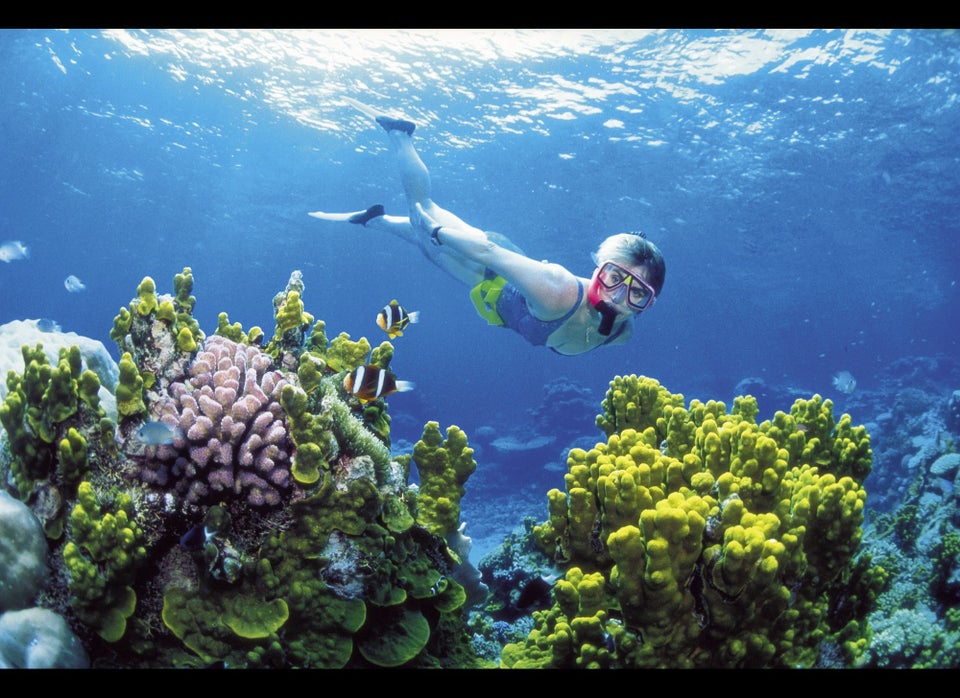 What Climate Change Just Might Ruin
Popular in the Community