The Fourth of July in the United States means backyard barbecues, beach outings and fireworks displays for millions of Americans. But thanks to climate change, some of your favorite activities face an uncertain future.
Learn more about this summer bummer in the infographic below.

Infographic by Jan Diehm for The Huffington Post.
For more information about the climate risks in this infographic: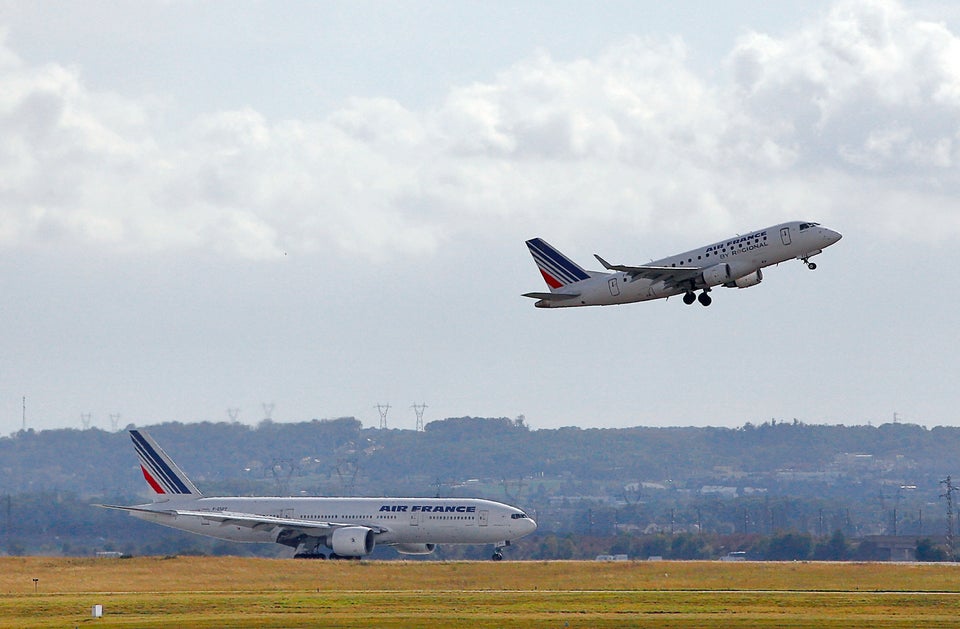 Connect The Dots On Climate Change
Popular in the Community