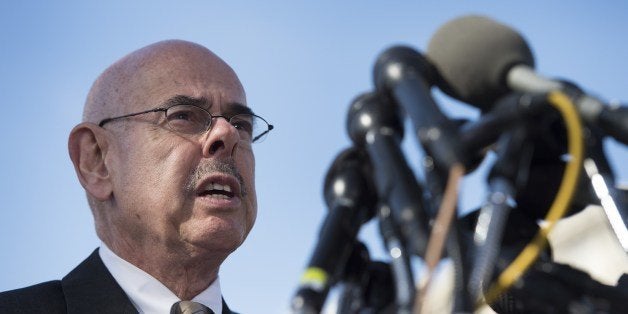 WASHINGTON -- Many nonprofits and issue groups from across the political spectrum score elected officials on their voting records, evaluating whether a politician has sided with them on key votes. But a new environmental group wants to take that ranking a step farther: Disregarding votes on public lands, endangered species and groundwater protections, the group instead evaluates candidates exclusively on one issue -- their leadership on climate change.
Climate Hawk Votes has put together a scorecard that rates Democratic House members on how much they've actually done to draw attention to climate change and to advance legislation to address it. The group is also organized as a super PAC, and intends to raise funds to help campaign for candidates it's christened "Climate Hawks."
"I want to use it to identify the climate champions," said R.L. Miller, the group's cofounder and an environmental blogger. "I wanted to create a certain toughness that I think has been missing from environmental politics ... a hard-headed, in-it-to-win-it attitude" when it comes to climate change.
The group launched officially in May. Since then, they've gotten some news coverage in the environmental outlet Grist, and have raised $10,000 so far, Miller said. The group's board includes several high-profile environmental activists, including 350.org's Bill McKibben and former White House green jobs adviser Van Jones.
Climate Hawks Votes' scorecard rates House Democrats individually on climate leadership. A representative can gain or lose points based on performance in several areas: bills written or co-sponsored, public engagement on climate change (like speeches and events), and references to the issue on an official website or in press releases. The scale ranges from a top score of 100 points to -100 points at the lowest end.
Miller says the ranking is meant to separate the "climate hawks" -- those who are sincere on the issue of climate change -- from the rest. She classifies as "climate ducks" those who might vote with the party on climate issues but who never talk publicly about it. Those who talk about it but don't vote or act on it are classified as "climate peacocks."
At the top of the list of climate hawks is California's Henry Waxman, with a score of 96. At the low end is West Virginia's Nick Rahall at -66. The average score among House Democrats is a middling 23. "Many, many Dems are climate ducks," Miller said.
Money raised through its super PAC is being used to pay two campaigners in Hawaii to help get out the vote for two politicians the group has endorsed: Democratic Senate candidate Brian Schatz and House candidate Stanley Chang, who is currently a member of the Honolulu city council. Most of the funds have come from small donations, but the group did get one $2,500 gift, Miller said. They plan to make more endorsements, and direct more money to on-the-ground organizing when they've got it.
Another super PAC, backed by billionaire Tom Steyer, is also getting in the game on climate and elections, with a pledge to spend $50 million this year; fundraising for that, however, has been slow so far.
Miller hopes the Climate Hawks effort can demonstrate that climate change is "a winning wedge issue."
"I hope people will take it in mind when they go to the polls," she said.
Before You Go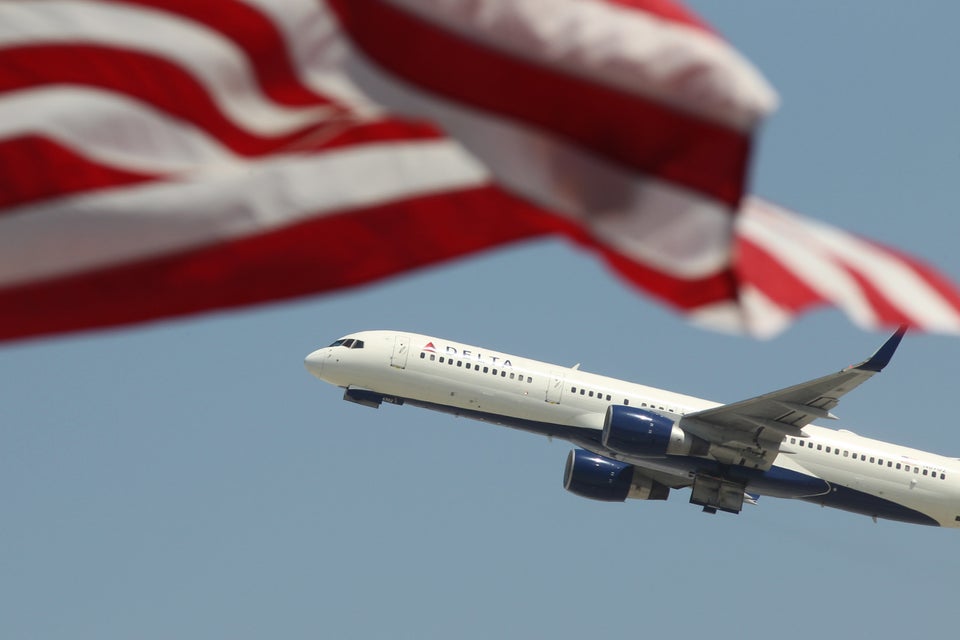 15 Ways You Contribute To Climate Change
Popular in the Community