Democrats and progressive groups were appalled that President Donald Trump failed to mention climate change in his first major speech to Congress.
"I think it's at this point just childish not to mention climate change in a world in which we're seeing so many effects of it and one day it will be a sickening look back at the power of the fossil fuel industry over our democracy," Sen. Sheldon Whitehouse (D-R.I.) told HuffPost after Tuesday's address.
"In Trump's speech I did not hear one word about climate change – the single biggest threat facing our planet," said Sen. Bernie Sanders (I-Vt.).
In his speech, the president vowed "to promote clean air and clear water." But the environmental group the Sierra Club said Trump's rhetoric and policies show that he "does not care about our clean air, clean water, or a changing climate threatening American communities."
"Trump isn't putting Americans first, he's putting corporate polluters first," the group's executive director said in a statement.
Climate change advocates 350.org agreed.
Laura Barron-Lopez contributed reporting.
Before You Go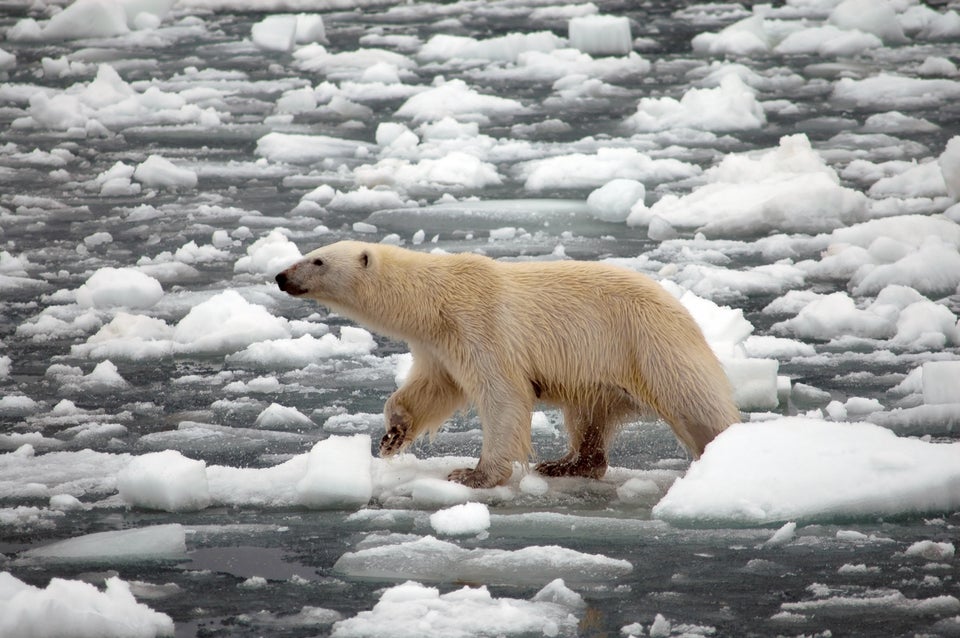 Donald Trump's Environment Guy Doesn't Believe In Climate Change
Popular in the Community