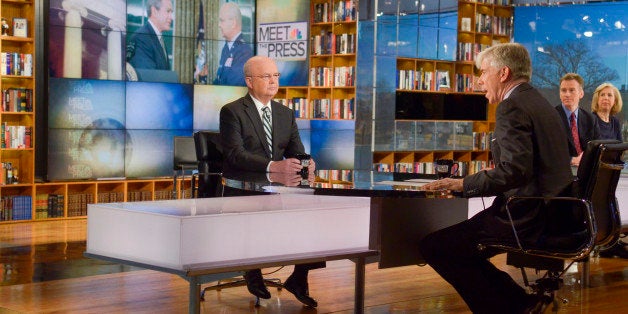 WASHINGTON -- Climate change got more coverage on broadcast news in 2013 than in the previous few years, but the issue still didn't get nearly as much attention as it did in 2009, Media Matters found in a new analysis.
ABC, CBS, NBC and Fox together featured more coverage in 2013 than they did in 2012. The amount of airtime granted to climate change on both the Sunday shows and the nightly news was up, too -- to a total of 27 minutes, and an hour and 42 minutes, respectively, for the entire year. The progressive media watchdog group Media Matters totaled the time broadcasters devoted to climate change for a new report released Thursday.
CBS won the gold medal for Sunday morning coverage, devoting 16 minutes of "Face the Nation" to climate throughout the year. NBC's "Meet the Press," meanwhile, was cited as "failing to offer a single substantial mention of climate change in all of 2013." Even "Fox News Sunday" gave the subject more air time, at four minutes.
The analysis notes that "Face the Nation" was the first Sunday show in five years to feature scientists discussing climate change, in a May 28 segment with climatologist Heidi Cullen. More often, the report noted, the news programs will feature politicians or media figures discussing climate.
Sens. Bernie Sanders (I-Vt.) and Brian Schatz (D-Hawaii) announced earlier this week that they are launching an effort to pressure television networks to devote more time to covering climate change, citing Media Matters' 2012 report.

Related
Before You Go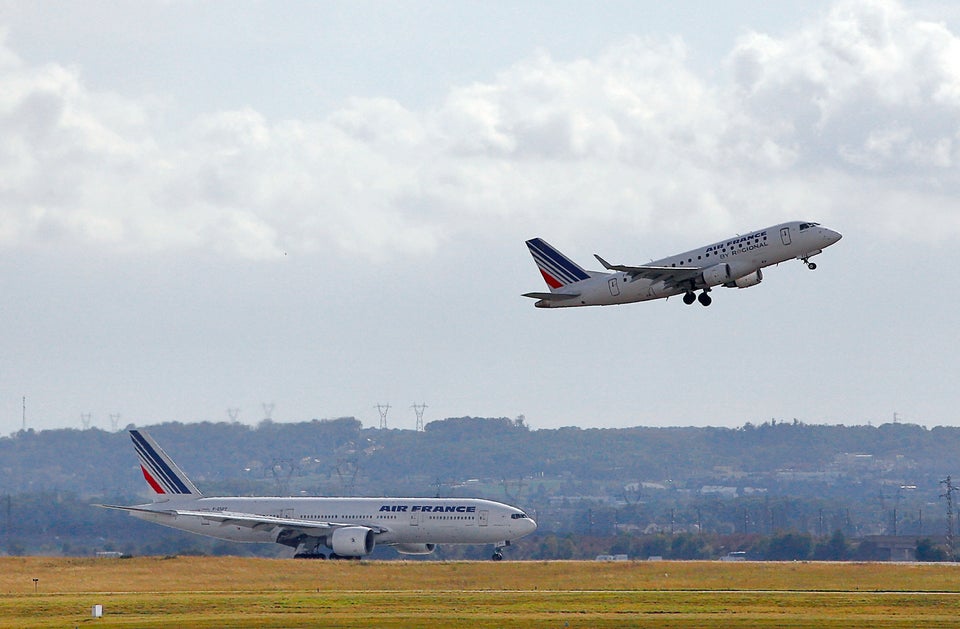 Connect The Dots On Climate Change
Popular in the Community