 Coffee, almonds and apples are just a few foods whose continued production is under threat due to climate change. But the implications of a changing climate have a much broader impact on global food supply, according to a new report.
The new report, which Oxfam released Monday, warns that climate change threatens to delay the fight against world hunger for decades. The threat of climate change on food is much worse than the Intergovernmental Panel on Climate Change estimated in their last report in 2007.
"What Oxfam is discovering more and more in our work to address hunger and poverty globally is that climate change is one of the single biggest threats to winning the fight against hunger," Heather Coleman, Oxfam International's climate change policy manager, told The Huffington Post. "The reason for that is because of growing food insecurity."
From production to prices, the threats climate change poses to our food supply are significant. The report cites examples where extreme weather has already affected agriculture, such as the ongoing and historic droughts in Brazil and California. The latter produces nearly half of all fruits, nuts and vegetables grown in the U.S., according to the Oxfam report.
Oxfam also estimates that global food prices could double by 2030, with a shifting climate responsible for half of that rise. And in the next 35 years, there could be 25 million more malnourished children under the age of five than there would be without climate change affecting food availability, said Coleman.
To understand just how vulnerable our global food supply is to climate change, Oxfam analyzed ten gaps that measured how prepared -- or unprepared -- 40 food-insecure countries are to tackle climate change impacts. Those gaps include the amount of money for adaptation, the availability of irrigation for crops and the level of access to agricultural research.
The report also notes steps that nations and individuals can take to reduce the impacts of climate change on world hunger and food. These include cutting greenhouse gas emissions and creating international agreements that address both climate change and hunger.
"Right now, the level of investment in developing countries in terms of adaptation and preparedness measures is only at 2 percent of what has been estimated as the need," Coleman said. "The bottom line is that the rich countries in the world have not delivered on the support that they have agreed is necessary to provide the resilience that communities need globally, and this will not only have an impact on hunger, but also global insecurity."
Related
Before You Go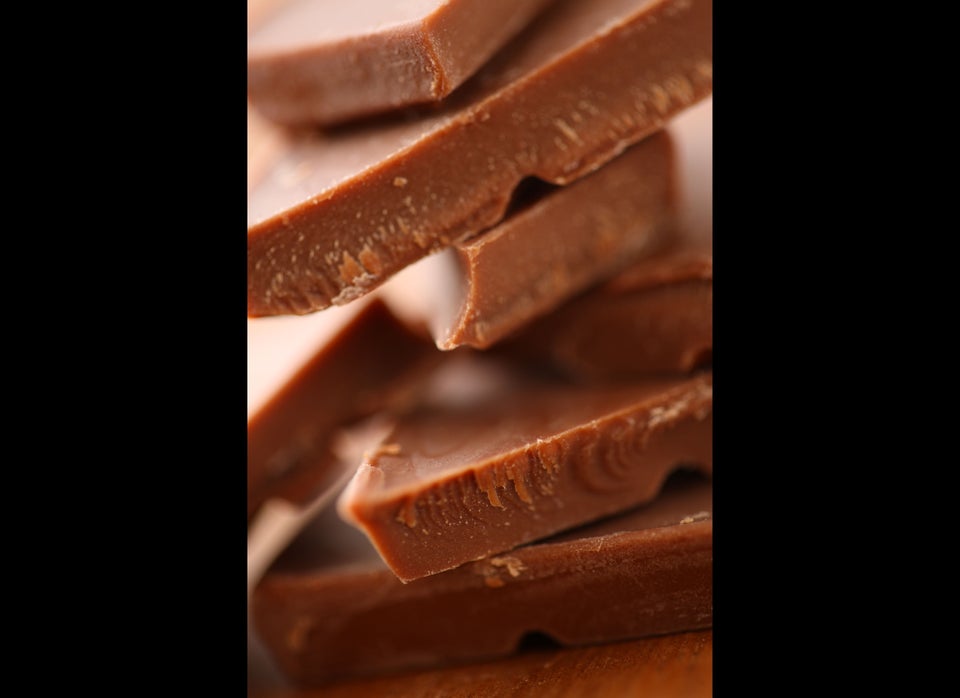 Top Endangered Foods
Popular in the Community