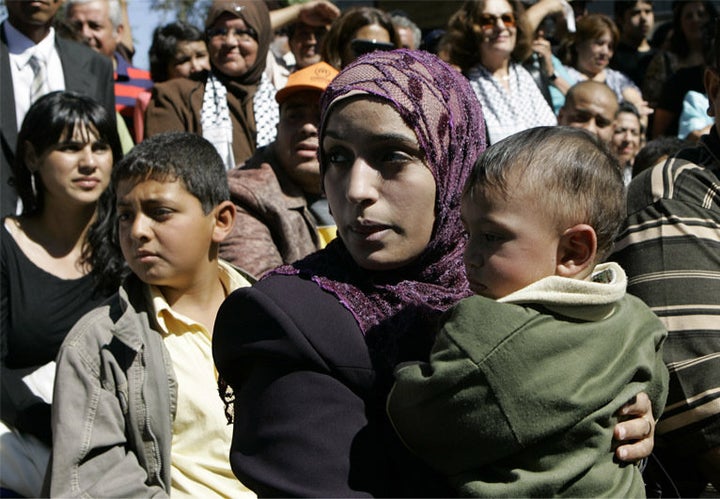 As yet another major hurricane bears down on the United States, people are finally starting to realize that the increase in the number and strength of hurricanes on a warming planet is not a coincidence. Meanwhile, the world's island nations - who deal with climate change each and every day - made history earlier this week when they formally asked the UN Security Council - the world's most powerful body -- to save them from extinction. You can see the UN Resolution here.
With cultures and traditions as old as any on the planet, island nations have survived colonization, world wars and nuclear testing. But they will not survive climate change. If nothing changes, they will be buried in a human-made tidal wave and be gone forever. The world will not only lose brilliant coral reefs and islands, but also cultures, communities, and families who do not deserve to perish because we cannot control our carbon emissions. They are asking the world's only body responsible for international peace and security -- the UN Security Council -- to save them.
Let us pray for their success - for their sake, and ours.
Related
Popular in the Community