A recent World Bank study concluded that without proper interventions, an additional 100 million people will plummet into poverty by 2030.
Those vulnerable groups will be particularly affected by the way extreme weather damages crops, as well as the loss of livelihood due to land erosion, among other issues, experts say.
"Climate change hits the poorest the hardest, and our challenge now is to protect tens of millions of people from falling into extreme poverty because of a changing climate," Jim Yong Kim, World Bank Group president, said in a statement.
These are the communities that will be hit hardest: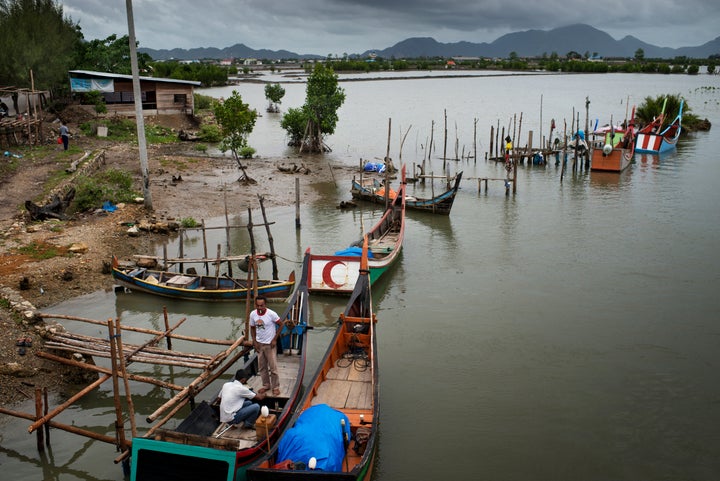 While they may be aware of the associated dangers, impoverished people are still drawn to living in hazardous areas because of the appealing work opportunities they offer, the World Bank study noted. Low-lying coastal areas are one of those alluring regions, particularly due to their export-driven industries.
But those attractive spots also now face a slew of concerning risks that are "underestimated," Mike Beck, lead marine scientist at the Nature Conservancy, told The Huffington Post. Experts typically home in on the dangers involved with flood plains and river valleys.
"It's the people living on the coast who are most exposed, and most socially vulnerable as well," Beck added.
Such compromised regions include the coasts of Jakarta, Indonesia; Thailand and Grenville, Grenada, to name a few.
One of the risks costal dwellers face is "permanent inundation," which means the areas can be permanently flooded. So, even if the amount of storms stays the same, the number of buildings, properties and people who will get flooded in storms will increase, due to sea level rise.
Erosion is another underestimated issue, according to Beck, which occurs due to winds pulling away more sand, which is destabilizing coastlines. That becomes worse when sea levels rise, and when we lose the "first line of defense." For example, when the coral reefs along Belize, Honduras and other areas lose even just a little bit of height, that causes much more erosion on shorelines.
However, it isn't just underserved people living in homes on stilts who are vulnerable. Some coastal areas, like those in Connecticut, have pockets of both wealthy and poor populations who are at risk of climate change's growing threats. Those who have the funds though, are better suited to put systems into place that could protect their homes from natural disasters.
People Living In Previously Malaria-Free Zones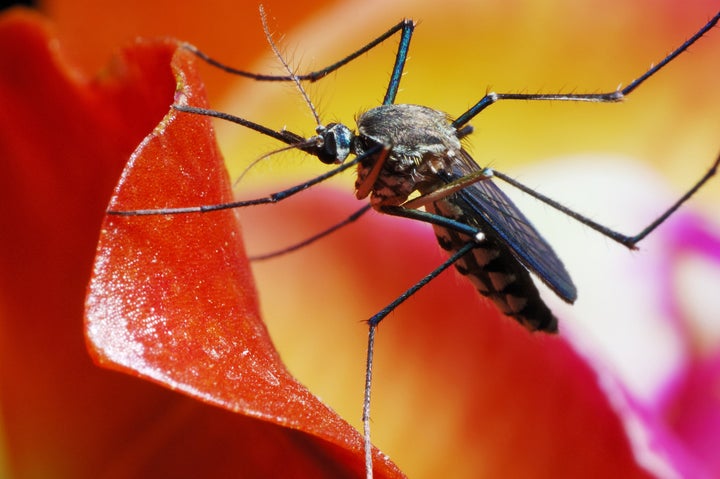 Malaria death rates have dropped by 60 percent over the past 15 years, but climate change threatens to undo that progress, experts say.
Malaria-carrying mosquitoes are typically confined to specific regions in tropical climates, but as the Earth heats up, those insects could be drawn to higher areas that are getting warmer, a University of Michigan study concluded last year.
"This is indisputable evidence of a climate effect," Mercedes Pascual, senior author of the paper, wrote. "The main implication is that with warmer temperatures, we expect to see a higher number of people exposed to the risk of malaria in tropical highland areas."
And it's not just malaria that experts are concerned about. There could be a heightened risk for other vector-borne diseases, including Lyme, dengue fever, West Nile and chikungunya.
"I've been surprised, impressed and a little scared," Beck, who also serves as an adjunct professor at the University of California, Santa Cruz, said of the rise of such diseases.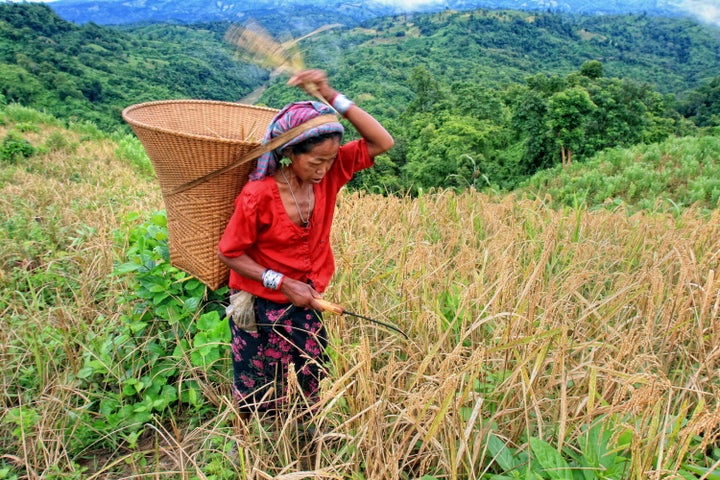 Habitat loss, destruction of mangroves and increased storms, among other effects of climate change, will lead to job losses across the agriculture industry, experts say.
The rise of sea levels and increased tropical cyclone intensity is leading to coastal erosion and loss of mangroves, which has a direct impact on production. For one, it's causing a depletion of land for rice production in Vietnam and Bangladesh, among other areas, according to the World Bank.
In one Bangladeshi site, for example, 70 percent of farmers partially or fully abandoned agriculture because of saline soils linked to sea level rise over a period of a decade, according to the World Bank.
The loss of mangroves also means a lack of timber for those who rely on that resource to sell charcoal, Beck noted. The warming and acidification of oceans is bleaching coral reefs and changing fish species distribution, which means fisherman can no longer rely on their primary resource.
And then there are the "daily disasters," the seemingly minor weather events that can wreak havoc on a fisherman's entire livelihood. For the small-scale fisherman, a simple storm can destroy his boat's motor, which he can't afford to replace, leaving him with no means to continue his operation.
"Just a little thing happens and you lose everything," Beck said.
Poor Communities Susceptible To Hunger
Lower crop yields, emissions-reduction policies and extreme weather events inevitably lead to food price spikes, which can devastate low-income communities.
That risk has already taken shape in 28 developing countries. Over the course of a six-month period in 2010, food prices increased by an average of 37 percent, plunging an additional 44 million people into extreme poverty, according to the World Bank.
Crop depletion has become so severe in some countries that people simply have no choice but to go without food.
In Zimbabwe, for example, the country's two Matebeleland provinces and Midlands have endured a mix of erratic rainfall, flash floods and long dry spells, Reuters reported. The food shortages are predominantly affecting children who are losing concerning amounts of weight and are dropping out of school in droves because they're too hungry to attend and are working to pitch in at home.
"I ask my pupils why they did not come to school and they reply that it is because there is no food at home," George Sithole, a primary school teacher in Lupane, told Reuters. "The situation is grim."
The U.N., however, has committed to end hunger by 2030, focusing in particular on poor people and people in vulnerable situations.
Bangladesh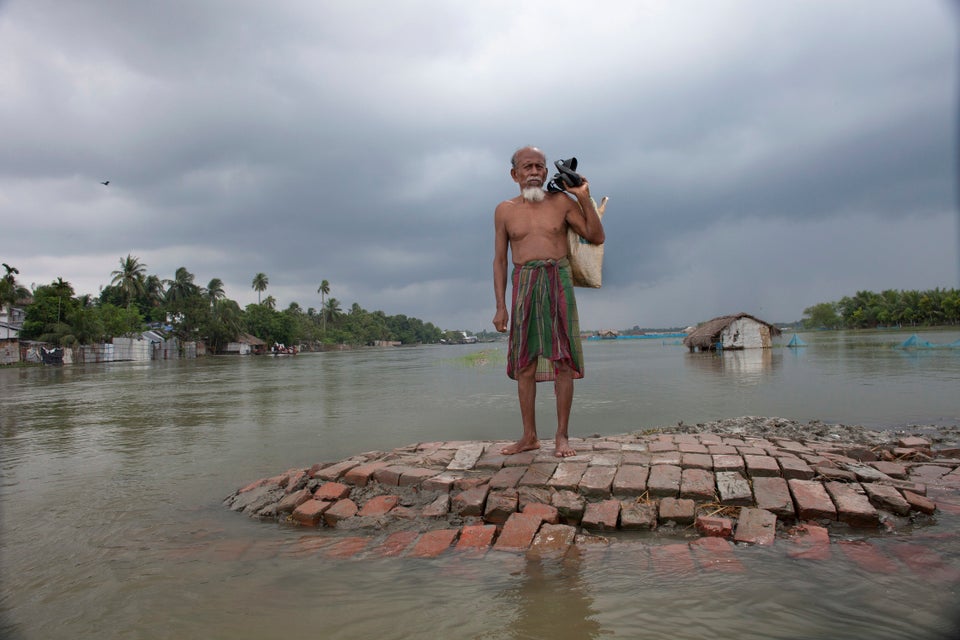 Probal Rashid via Getty Images
Chad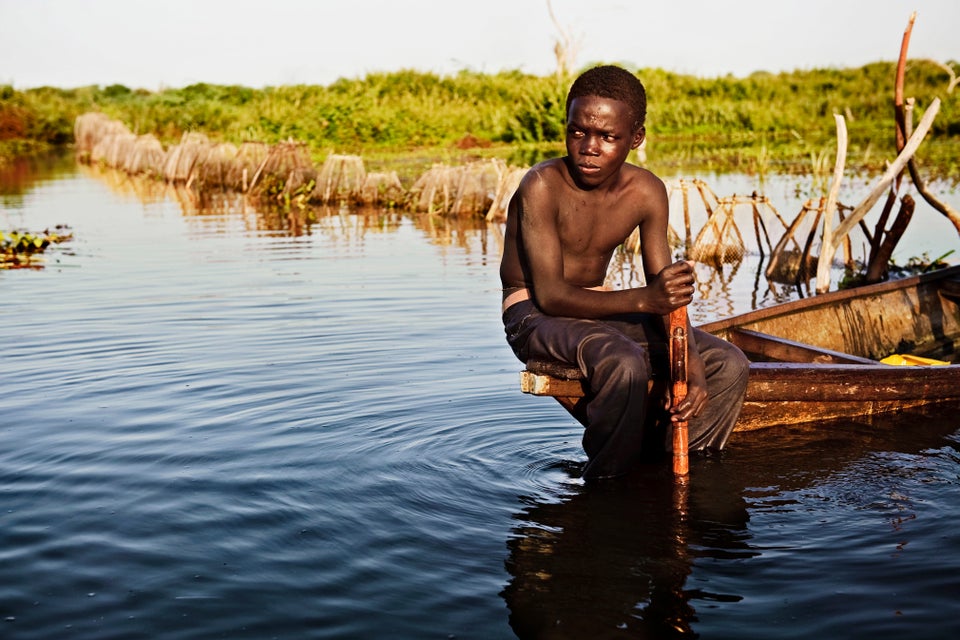 Klavs Bo via Getty Images
Pacific island nations
Jonas Gratzer via Getty Images
Niger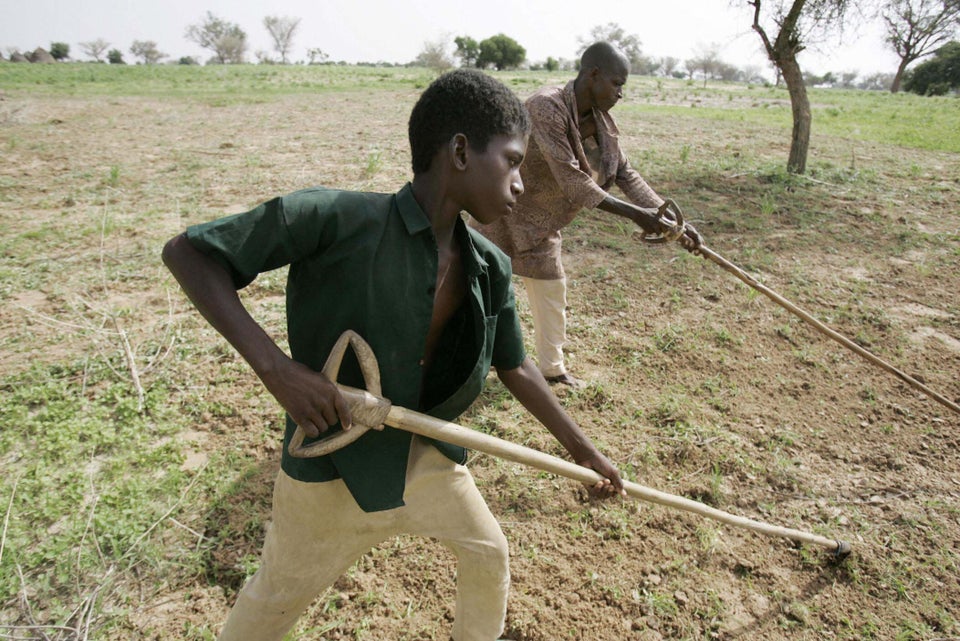 ISSOUF SANOGO via Getty Images
Haiti
AP Photo/Dieu Nalio Chery
Democratic Republic of Congo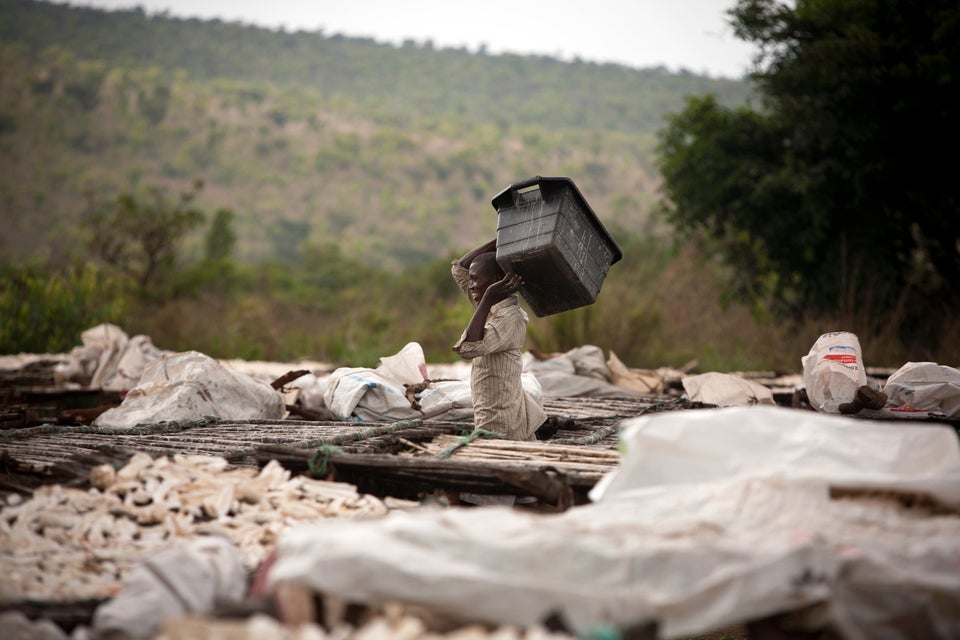 Afghanistan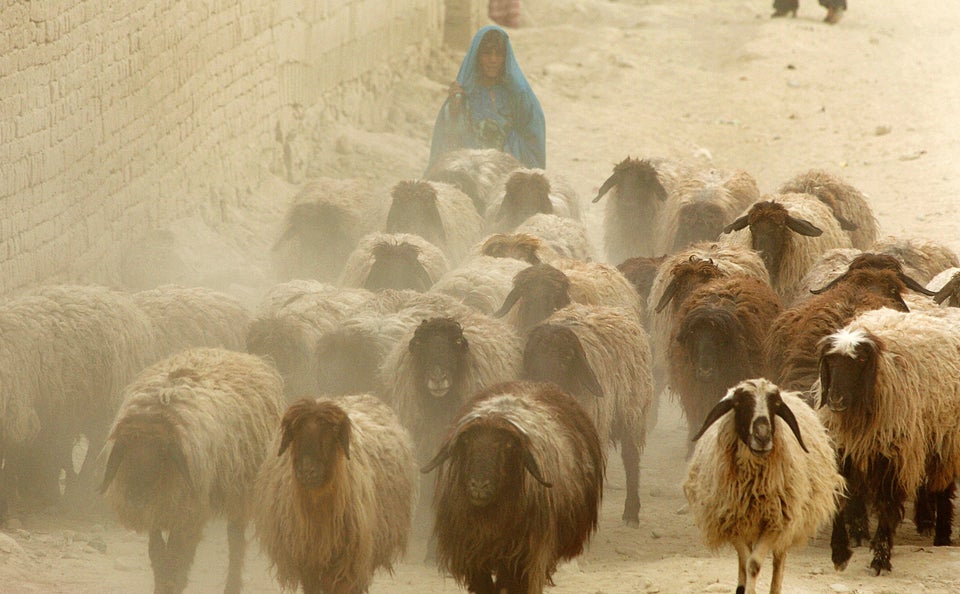 SHAH MARAI via Getty Images
Central African Republic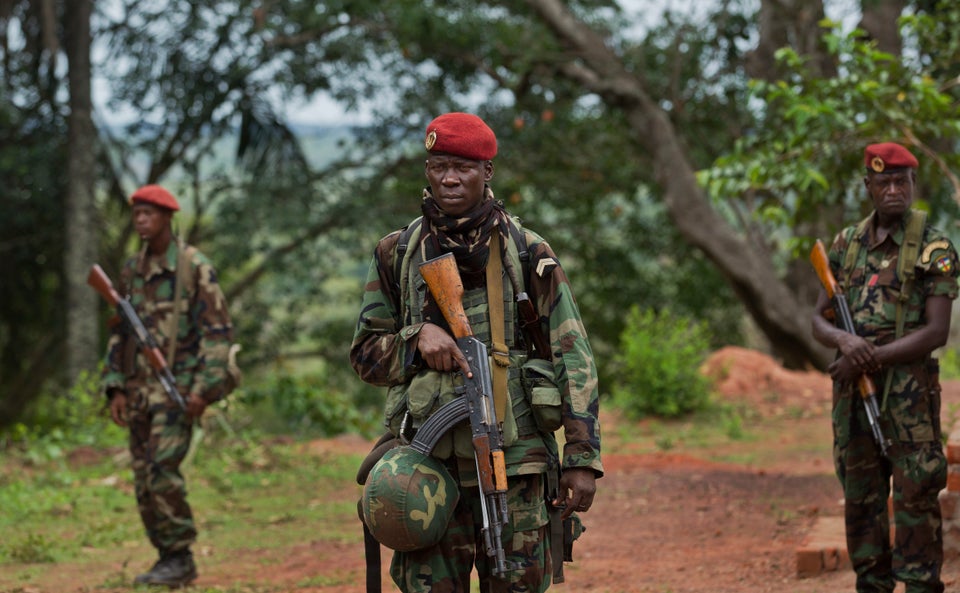 Guinea-Bissau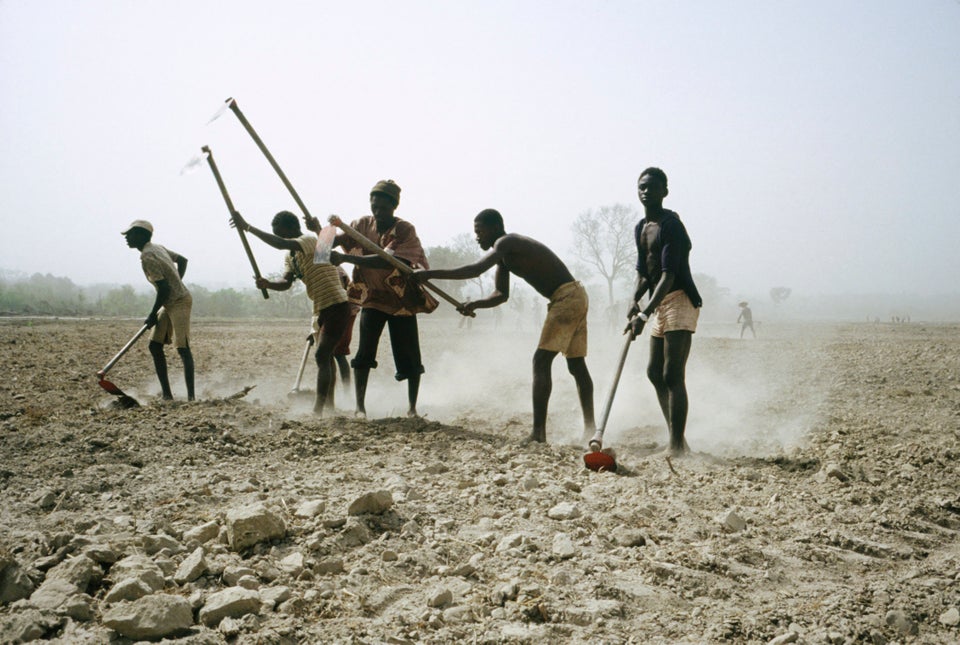 Bengt Geijerstam via Getty Images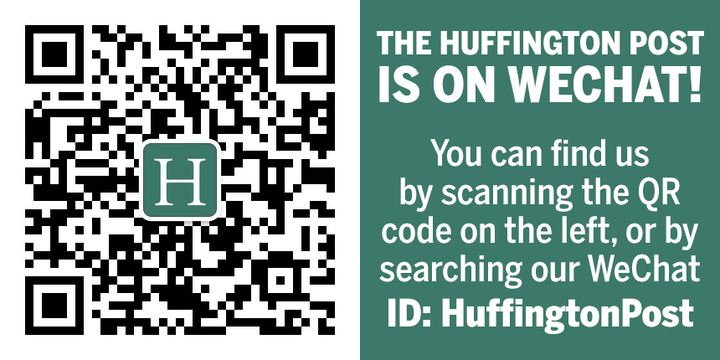 Popular in the Community