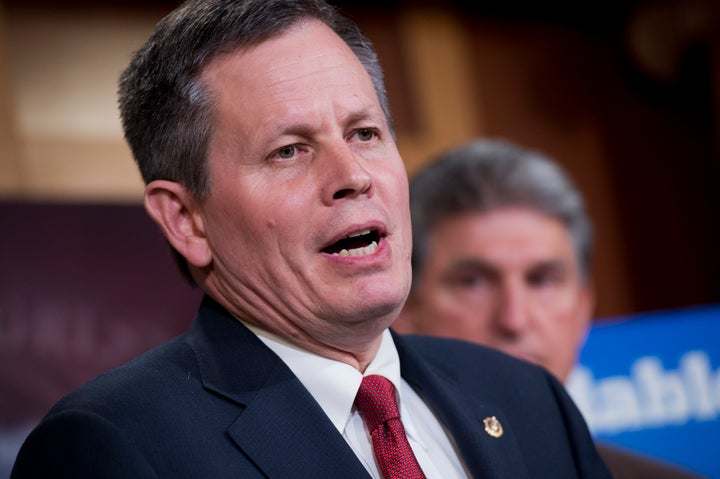 Daines' office announced his trip in an email advisory Wednesday, saying the senator would join other Instagram users at a park "InstaMeet," an event that brings park visitors together to "make friends, take photos, and exchange ideas."
The idea that man-made climate change is fueling the retreat of the park's namesake glaciers, however, is likely not something Daines will be entertaining.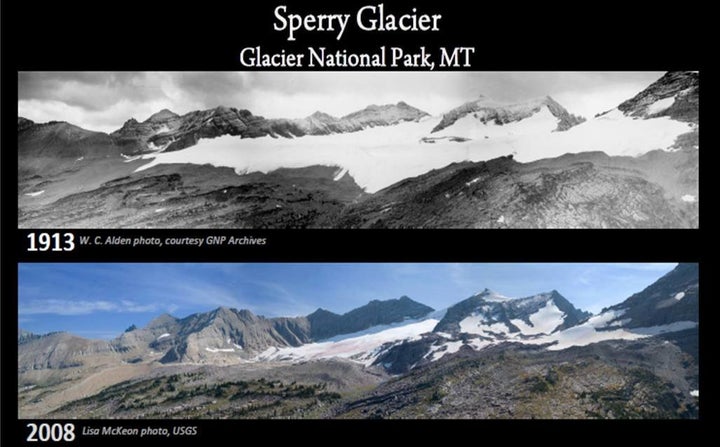 In a 2014 interview with Montana Public Radio, Daines said "the jury is still out" about whether fossil fuels contribute to climate change. He said he's seen "very good data" suggesting there are other contributing factors, including solar cycles. 
"Climate change," Daines told the radio station, "is very real. The climate is always changing, it's either warming or it's cooling. The climate is dynamic, it's not static ... I think the question certainly is what part does man-made climate change factor [into] this equation, certainly with CO2 and greenhouse gases. And I think there's just still reasonable debate here, whether or not it is a significant part of this or not."
A visit to Glacier National Park is a front-row seat to the severity of the problem. In 1850, there were roughly 150 glaciers in the area. Today, there are just 25, many "mere remnants of what they once were," according to the National Park Service. 
"If the current rate of warming persists, scientists predict the glaciers in Glacier National Park will be completely gone by the year 2030, if not earlier," the park service writes on its website.
"So it will be Sandy Hillside National Park," Nye joked.
Daines' office did not respond to The Huffington Post's request for comment Wednesday.
REAL LIFE. REAL NEWS. REAL VOICES.
Help us tell more of the stories that matter from voices that too often remain unheard.
BEFORE YOU GO
PHOTO GALLERY
Climate change seen from around the world