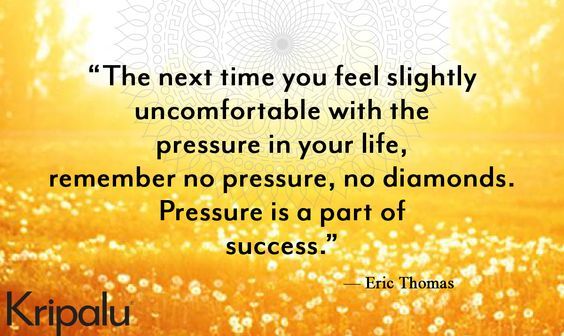 Are you setting goals and resolutions, intentions, and mantras for 2018? Of course you are! Losing a few pounds is one thing. But if you're thinking bigger—if you're working on something important, like Climate Change, then you might look into meditation or yoga.
Surely by now you've heard that people who practice mindfulness regularly are known to enjoy life and perform better in every way-- better sleep, better work, better health overall. The Harvard Business Review says that mindful people are often more successful business leaders. Simply being present can improve your running, cooking, or parenting. Incredible as it sounds, yoga and meditation can help with literally anything important that you might want to do.
If this sounds intriguing, and you live east of the Mississippi River, you will eventually and inevitably hear the word Kripalu. You'll quickly discover that this is an established, popular center for yoga and health in the Berkshires. Treat yourself to a visit, and you'll want to go back pronto. Kripalu is where yoga instructors go to learn their craft. Ask your favorite, fittest, coolest yogi: it's where he or she would probably love to go, any day, and at the drop of a hat.

So, I thought, munching on crispy polenta and sesame buns there at lunch there last winter; and later, shimmying into lizard pose in the "Slow Flow and Restore" class; and all the while infused, as one is, at Kripalu, with the serene knowledge that anything is possible: Why not make use of this special place to fix one of the world's toughest challenges? Climate Change, for instance. Why not bring a dream team of experts to Kripalu's heavenly campus for a few days, create an interesting—and by interesting I mean cutting edge—program of presentations and workshops, peppered with instruction and guidance from the renowned faculty. Not to mention delicious food, a lovely woodsy campus, and options to practice yoga at all different levels and at all times of the day and night?
Well, all grand ideas are possible when you hatch them at Kripalu!
Announcing "Facing Climate Change with Courage and Heart," the first ever Kripalu Climate Change Conference! Please think about joining us, March 18-21. We've worked hard to bring you the very best climate scientists, communicators, activists, and thinkers we know; individual stars from EDF's Moms Clean Air Force, the Al Gore Climate Reality Project, the Yale Program on Climate Change Communication, the Climate Psychiatry Alliance, and 350.org; and some of the finest teachers and coaches from Kripalu's deep bench: Aruni Nan Futuronsky, Micah Mortali, Mark Roule, and Maria Sirois.
Expect to be inspired! Expect to clear the noise from your life for three days. And, expect results: as you work to understand the risks posed by climate change—and get active to protect your family, your community, your organization—you'll be thinking straight. You'll be more energized, more thoughtful, and all-in more effective; all of which leads to a greater sense of inner strength and capacity. In other words, you'll develop a valuable personal store of resilience.
P.S. Have I mentioned scrumptious meals? Transformative massage? Purifying body treatments that might involve a mask of herbalized clay collected from remote regions of India; or Shirodhara, 45 minutes of utter relaxation as warm oil is poured in a gentle stream over your forehead?
I look forward to seeing you in March. To register for the program, click here.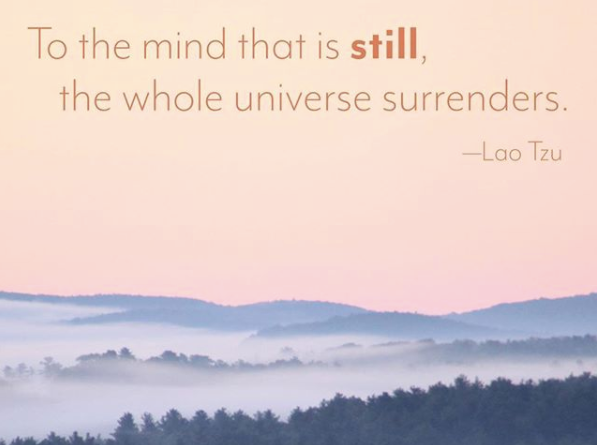 Calling all HuffPost superfans!
Sign up for membership to become a founding member and help shape HuffPost's next chapter
This post was published on the now-closed HuffPost Contributor platform. Contributors control their own work and posted freely to our site. If you need to flag this entry as abusive,
send us an email
.