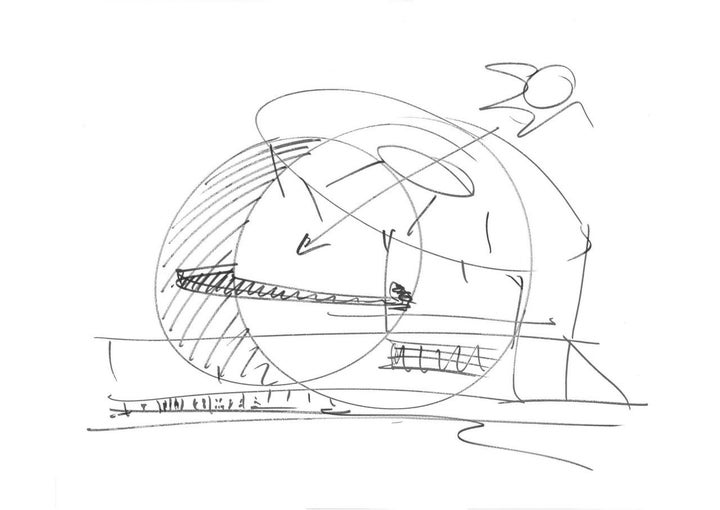 Two years ago, Miranda Massie quit a plum job as an attorney in New York City to create a museum about something taking place before our eyes: climate change.
Right now, the Climate Museum exists only in funding proposals, planning documents and sketches scattered around Massie's midtown Manhattan office. She and her staff are several years away from finding a permanent home, but Massie envisions the museum as a first-of-its-kind effort to collect everything humans know and think about climate change into a single physical space.
Massie sees the museum as equal parts science center, art gallery, classroom, public forum and community meeting place. It will include artifacts, exhibits and lectures to educate visitors about the consequences of a changing climate, while inspiring them to tackle what often seems like an intractable problem by highlighting potential solutions.
She developed the idea for the Climate Museum after Hurricane Sandy crashed into New York, where she lives, in 2012. To Massie, who pursued a history PhD at Yale before becoming a civil rights lawyer, a museum seemed like the best way to communicate the complexity of climate change to a diverse group of people.
Museums, like churches, are authoritative. There's something about a physical building, filled with artifacts you can see and touch, that lends weight and substance to an issue. And Americans like museums: In 2015, more people visited museums than attended professional sports games or went to top amusement parks.
The Huffington Post sat down with Massie to talk about the urgency of climate change, the power of museums and why Donald Trump's presidential candidacy makes her museum especially important.
This interview has been edited for length and clarity.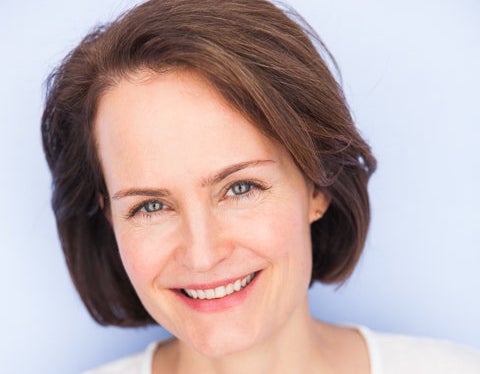 There are a lot of ways to tell the story of climate change. What story is the Climate Museum trying to tell?
The central message is, if we come together, we can solve this very urgent problem. We are also solutions-focused, and having a solutions focus is going to create a beautiful set of a challenges for our curatorial staff. Balancing the powerful case that has to be made for urgency, and indeed for devastation, on the one hand, and the powerful case that has to be made for hope and for solutions, on the other, is going to be an interesting ongoing challenge.
Why tell this story through a museum?
A museum presents a venue for public communion, for different communities to connect with each other. In the Climate Museum, we imagine art, science, dialogue events ― including debates on controversial subjects. We imagine performing arts events. We imagine becoming a convening space for scientists. A museum presents the possibility of a range of different kinds of approaches to questions. Is somebody more moved by art, or compelled by science?
A museum is also a hub for public engagement. After we visit a museum, we tend to think in a more nuanced way about ethical questions. If ever there was a problem that humans needed to solve on a collective basis ― everything from a small classroom to a nation to the world as a whole ― we have to be thinking with each other and together to address this adequately. Museums can foster that kind of behavior.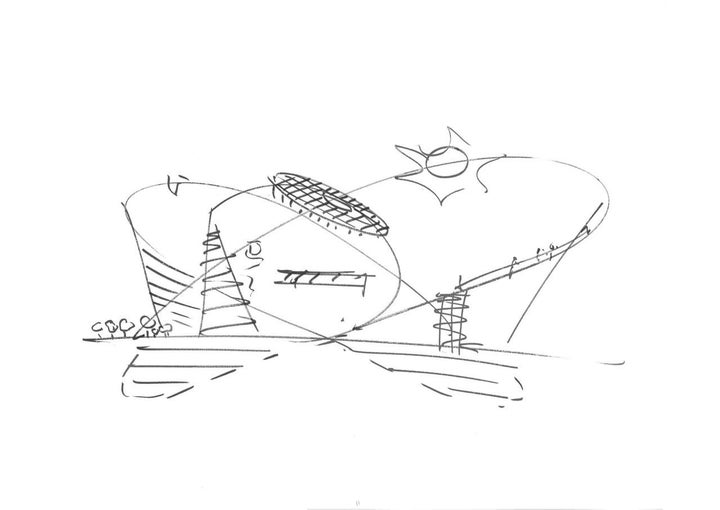 How unique is this project?
When will the museum open?
We're still very much in startup mode ― about two years in. We have a museum charter from New York, but we don't have a physical location other than these offices. We're just now at the very early stages of planning our first public programming, which will include pop-up exhibits, conferences and other ways of engaging with the public. We anticipate being in that mode for a couple of years and then creating an interim museum, which will itself last for a couple of years, which will deepen the proof of concept.
Our breakout programming will be in 2017. We'll have a digital interactive exhibit focused on climate solutions and a significant public outdoor art installation.
Does the popularity of someone like Donald Trump ― who has alleged that climate change is a hoax invented by China ― make you feel like people might be less receptive to the museum? Do you see it as a challenge?
It points out why institutions like the museum are so necessary. Even though more people than is commonly believed understand that climate change is happening ― and a significant majority of those people understand that the human species is causing it ― people don't rank it high enough on their list of priorities. And part of the goal of the museum is to make both the urgency of climate change clear, and the fact, simultaneously, that there are solutions that are starting to take off in an extraordinary way.