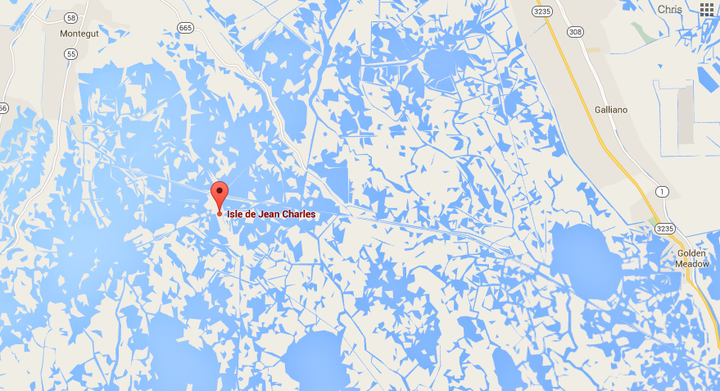 Deep in the bayous of Louisiana, about 80 miles southwest of New Orleans, lies the Isle de Jean Charles, a tiny swath of land that's all but vanished into the Gulf of Mexico.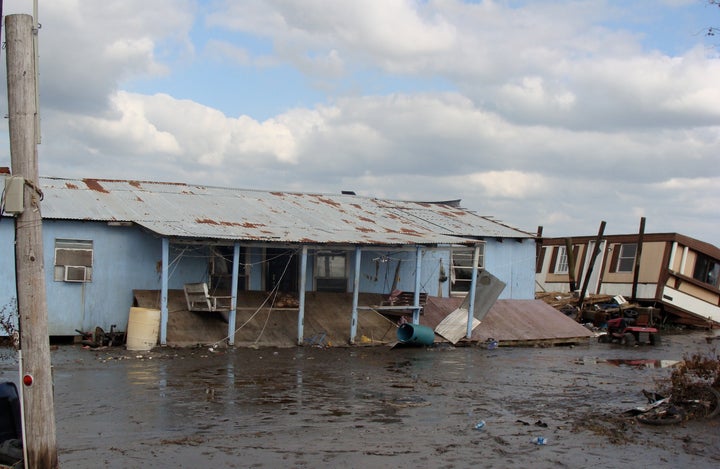 Late last month, the U.S. Department of Housing and Urban Development (HUD) awarded $1 billion for resilient infrastructure and housing projects as part of its National Disaster Resilience Competition. On the list is $52 million for the Isle de Jean Charles tribe to relocate to a "resilient and historically-contextual community," HUD wrote.
Albert Naquin, chief of the Biloxi-Chitimacha-Choctaw Indians, has been fighting to secure funding for 13 years and said the money will allow the tribe to reestablish community, something that -- like their historic island home -- is being washed away.
"I'm very, very excited," Naquin told Indian Country Today. "Now we're getting a chance to reunite the family. ... They're excited as well. Our culture is going to stay intact, [but] we've got to get the interest back in our youth."
Pat Forbes, the executive director of the Louisiana Office of Community Development, said in a release that the tribe's people are on the front line of Louisiana's coastal land loss disaster.
"This $48 million grant," she said, "will allow the state to help them resettle their entire community to a safer place with a minimum of disruption to livelihoods and lifestyles. Together, we'll be creating a model for resettlement of endangered coastal communities throughout the United States."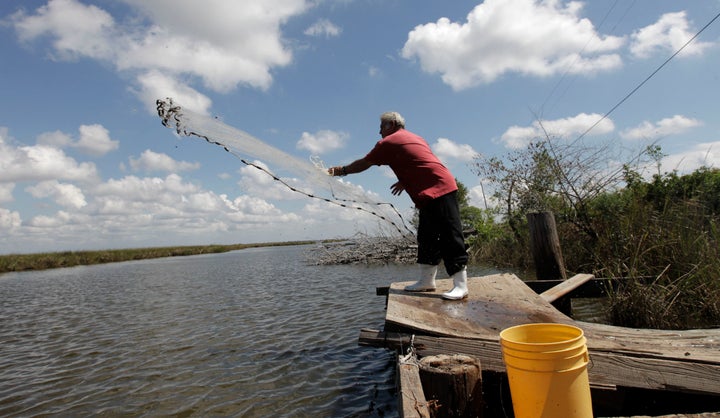 Representatives of the Isle de Jean Charles Band of Biloxi-Chitimacha-Choctaw Tribe could not be reached for comment Thursday.
Watch the trailer for a new 32-minute documentary about the Native American community of Isle de Jean Charles, called "Can't Stop The Water," which was released on Monday.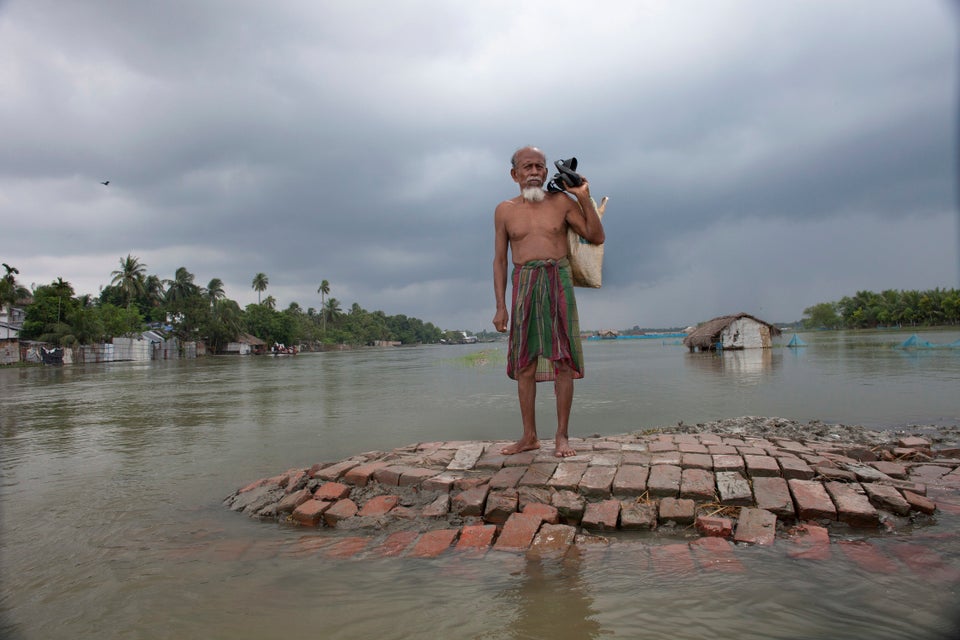 Countries Facing Greatest Climate Change Risks
Related
Popular in the Community