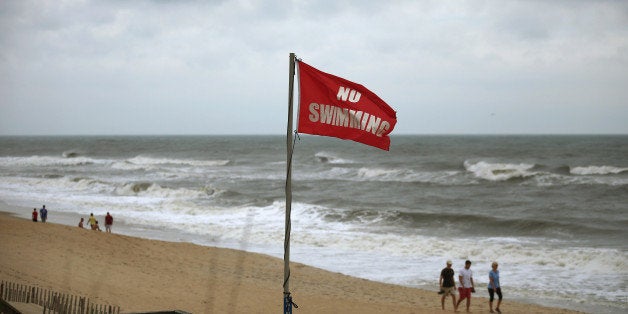 July 23 (Reuters) - A group of top scientists has called for a fundamental change to how the United States deals with risks to its Atlantic and Gulf coasts from storms and climate change in a National Research Council report released Wednesday.
Urging a "national vision" toward addressing coastal risks, the report comes on the heels of a Reuters analysis published earlier this month showing that coastal flooding along the densely populated Eastern Seaboard of the United States has surged in recent years, with steep financial consequences.
The great majority of money -- most of it federal dollars -- spent on coastal risks goes toward recovery after a disaster rather than on planning for and mitigating against storms, climate change and sea-level rise, the report said.
Instead, the federal government should push for a national coastal risk assessment to identify best practices and uniform measures of progress, and move away from the current decentralized approach to coastal management, the report said.
Such a shift would help the U.S. "move from a nation that is primarily reactive to coastal disasters to one that invests wisely in coastal risk reduction and builds resilience among coastal communities," a statement accompanying the report said.
Since 2001, water has reached flood levels an average of at least 20 days per year in six eastern U.S. cities, including Atlantic City, New Jersey and Charleston, South Carolina -- which has more than $200 million in flood-control projects underway, the Reuters analysis found.
The National Research Council study is part of a five-year effort to advise the U.S. Army Corps of Engineers on scientific, engineering and water resources planning issues. (Reporting by Jonathan Kaminsky; Editing by Paul Tait)

Related
Before You Go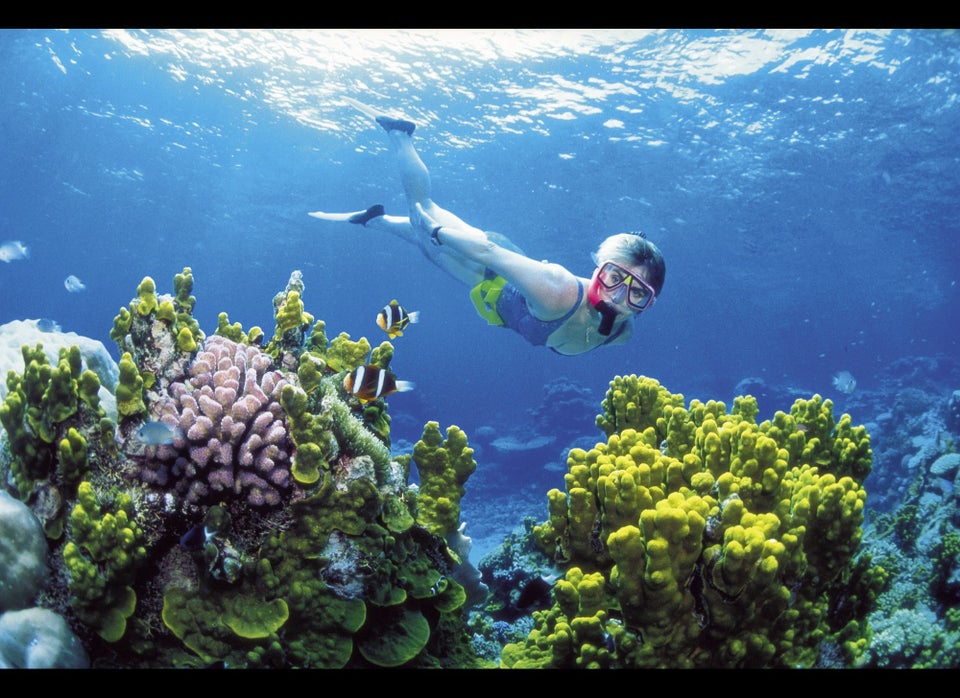 What Climate Change Just Might Ruin
Popular in the Community