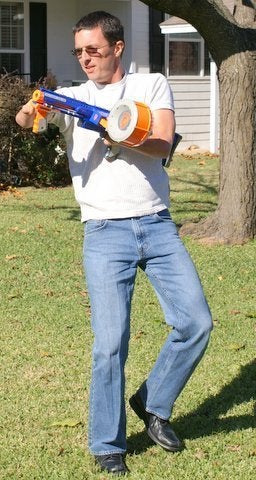 One Texas man is accusing Six Flags of barring him from a ride because he doesn't have hands.
Clint Bench who was born without hands due to a congenital deformity, has led an active lifestyle, not letting his lack of hands stop him from mountain biking, getting a college education and doing one of his favorite activities: thrill-seeking at amusement parks, according to the Dallas News.
"This caused Mr. Bench considerable embarrassment, as his children had never seen anybody discriminate against him due to his lack of natural hands," according to Bench's lawsuit, which rather than money, seeks only to ensure "that this doesn't happen again," he told CBS Dallas.
Six Flags declined to comment to CBS Dallas because the lawsuit is ongoing.
The move seems somewhat of an about-face for Six Flags, which has historically been accommodating to those with disabilities. Disabled guests of the park were often allowed to cut lines and then given the opportunity to make reservations until 2007, when the park determined people were faking injuries to take advantage of the policy, Theme Park Insider notes.
Sadly, this isn't the only Six Flags lawsuit concerning those without four full limbs. In 2008, Six Flags made a confidential settlement with Kaitlyn Lassiter, a then 13-year-old guest whose feet were severed while riding the Superman Tower of Power, the Louisville Courier-Journal reports.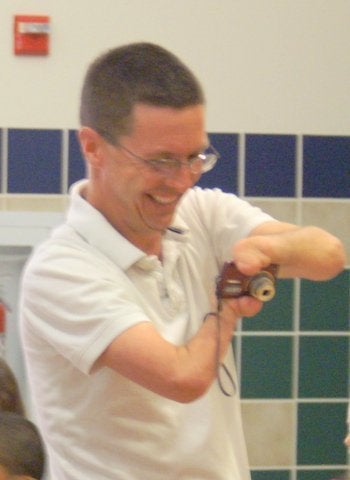 Disabled Man Clint Bench Sues Six Flags
Popular in the Community