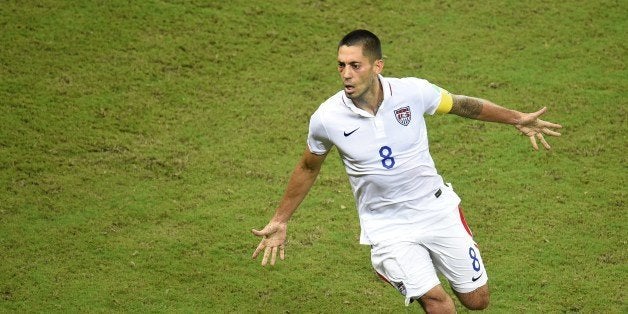 U.S. World Cup player Clint Dempsey has an impressive record and enough fame and success to make any aspiring player jealous. But the soccer star takes little credit for his own success and insists it's all in service to a higher power, Dempsey said in a recent interview with Sports Spectrum.
"Today, I pray for strength to walk the road before me," Dempsey said. "I play to the best of my abilities and am thankful for the many opportunities and amazing success He has given me. Through it all, I want to do right, not make mistakes, and live a life that is pleasing to Him."
Dempsey grew up in a Catholic family going to church every Sunday with his grandmother. His parents enrolled him in soccer to help him "learn good people skills," Dempsey said. "Little did I know that the sport I loved and the skills I learned would later play a role in my relationship with God."
He began developing his spirituality and at 12 years old had his first experience that would test his faith.
"When I was 12 years old, my life took a turn that would change me forever. My sister [Jennifer] died [from a brain aneurysm] and I was faced with questions about why things happen and what role God played in it all. For a number of years, I struggled and put distance between God and me. But He was faithful and patient and provided gradual healing and strength."
Dempsey went on to attend Furman University in Greenville, South Carolina, where he joined a Bible study and continued playing soccer.
"God's Word brought me peace and a desire for a relationship with Him," said Dempsey.
"I found that questioning Him and searching for answers through Scripture helped me grow and gave me direction. Now my faith in Christ is what gives me confidence for the future. I know that through both good times and bad, He is faithful and will watch over me."
Many other athletes have been known to invoke religion for dealing with the successes and failures that necessarily arise in sports. Grand Slam champion Michael Chang famously said in 1989, after becoming the youngest male to ever win the French Open: "I thank the Lord Jesus Christ because without Him, I am nothing."
Before You Go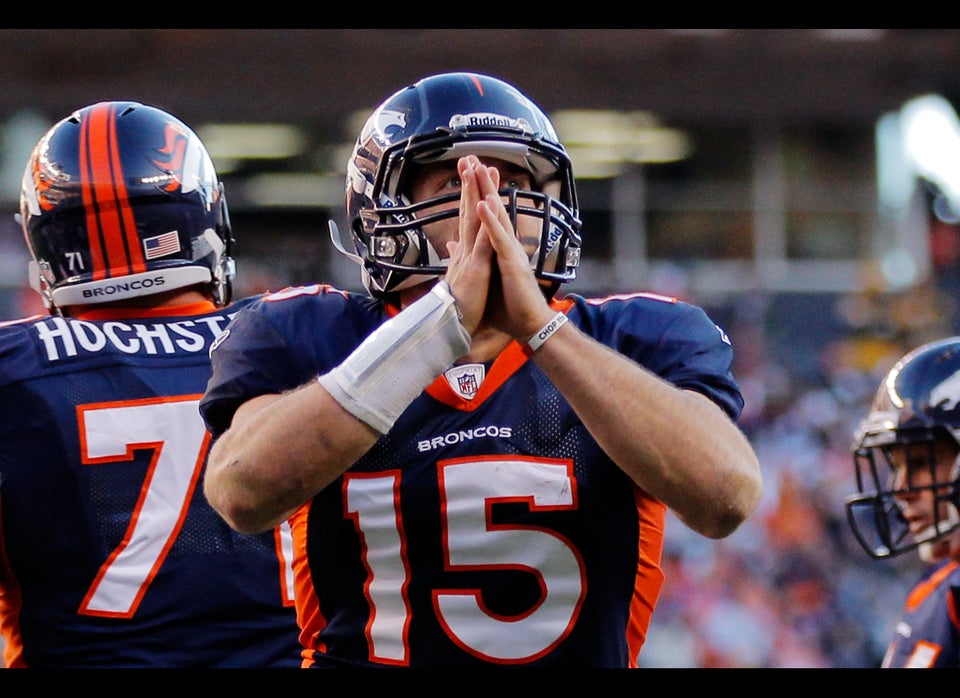 Top Religious Athletes
Popular in the Community