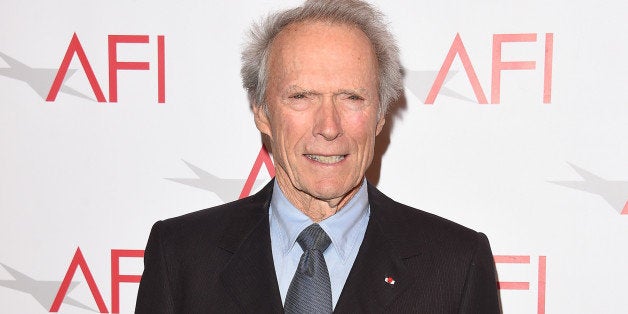 According to director Clint Eastwood, "American Sniper" makes an anti-war statement.
Eastwood made the remark Saturday while attending the Producers Guild Award Nominees Breakfast, hosted by The Hollywood Reporter at the Saban Theater in Beverly Hills. He discussed his highly publicized war drama starring Bradley Cooper as Chris Kyle, the "most lethal" sniper in U.S. history.
"The biggest anti-war statement any film" can make is to show "the fact of what [war] does to the family and the people who have to go back into civilian life like Chris Kyle did," Eastwood said, per The Hollywood Reporter.
"One of my favorite war movies that I've been involved with is 'Letters from Iwo Jima,'" he continued. "And that was about family, about being taken away from life, being sent someplace. In World War II, everybody just sort of went home and got over it. Now there is some effort to help people through it. In Chris Kyle's case no good deed went unpunished."
"Pardon me for sounding defensive, but it certainly has nothing to do with any [political] parties or anything," the 84-year-old told the Star earlier this month. "These fellows who are professional soldiers, Navy personnel or what have you, go in for a certain reason. Their commander-in-chief [President Barack Obama] is a Democrat and the administration is, and there's no political aspect there other than the fact that a lot of things happen in war zones."
"American Sniper," a nominee for Best Picture at the 2015 Academy Awards, has grossed over $200 million since its release in December.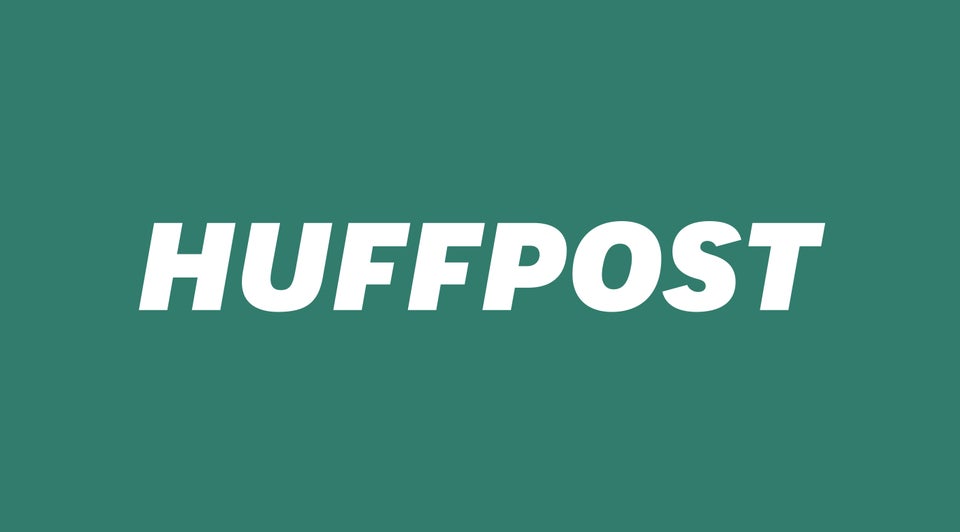 2015 Oscar Nominees
Popular in the Community