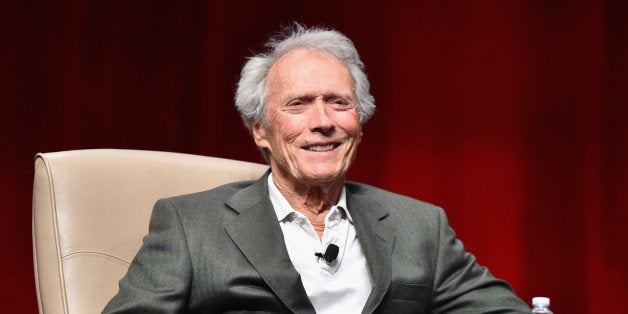 Clint Eastwood is an enduring cultural icon of masculinity -- even as he turns 85 on May 31. The gravelly voiced actor-director has left his mark on Hollywood, bringing home five Academy Awards, five Golden Globes, and numerous other honors. So on this, his 85th birthday, we'd like to go ahead and make his day. (Sorry, we couldn't resist.) Here are six things you never knew or perhaps have forgotten about Eastwood.
1. He doesn't just act and direct. He also composes film scores, plays the piano and SINGS.
The music for "Mystic River," "Million Dollar Baby," "Flags of Our Fathers," "Grace Is Gone," "Changeling," "J. Edgar," and the original piano compositions for "In the Line of Fire" were all him. He also wrote and performed the song heard while the credits rolled in "Gran Torino." He taught himself to play the piano and played well enough to perform at Carnegie Hall.
2. He talked to an empty chair at the Republican Convention in 2012.
As the mystery guest speaker, Eastwood delivered a 12-minute prime-time speech in which he spoke to an empty chair that was meant to represent President Barack Obama. Multiple news sources described the speech as "rambling," and Eastwood took a lot of ribbing afterward. The incident led to the "Eastwooding" Internet meme spreading via Twitter where people would pose next to empty chairs.
3. He was the mayor of Carmel-by-the-Sea.
Eastwood was elected mayor In 1986 and served one two-year term. He ran on a pro-business platform and one of his political victories was the repeal of a ban to sell and eat ice cream in public. Eastwood did not seek a second term, although clearly there was still more work to be done: While not enforced, the community still prohibits the wearing of high heels without a permit.
4. He turned down the role of James Bond.
5. He has a soft spot for historic buildings.
Eastwood bought the Mission Ranch in Carmel in 1986, rescuing the property from an impending fate as a condominium development. He is said to have sought out the best craftsmen for renovation, craftsmen who have replicated moldings, door frames and hardware to match the style of the original buildings. The property is a popular hotel and restaurant today.
6. He didn't only say "Go ahead; make my day."
While that may be the most memorable line, there were plenty more -- especially as they relate to guns.
Other memorable Eastwood quotes:
"I have a very strict gun control policy: if there's a gun around, I want to be in control of it."
"It's a hell of a thing; killin' a man. You take away everything he ever had and ever would have."
"Nothing wrong with shooting ... as long as the right people get shot."
At 85, he remains a man of many facets. Happy birthday, Clint. We hope you have a good one.
CORRECTION: An earlier version of this story misstated that Eastwood was offered the character of James Bond in 1983, the year that Connery reprised that role for the last time, in the non-canon "Thunderball" reboot, "Never Say Never Again." Eastwood said he was offered the role in the '70s.
Related
Before You Go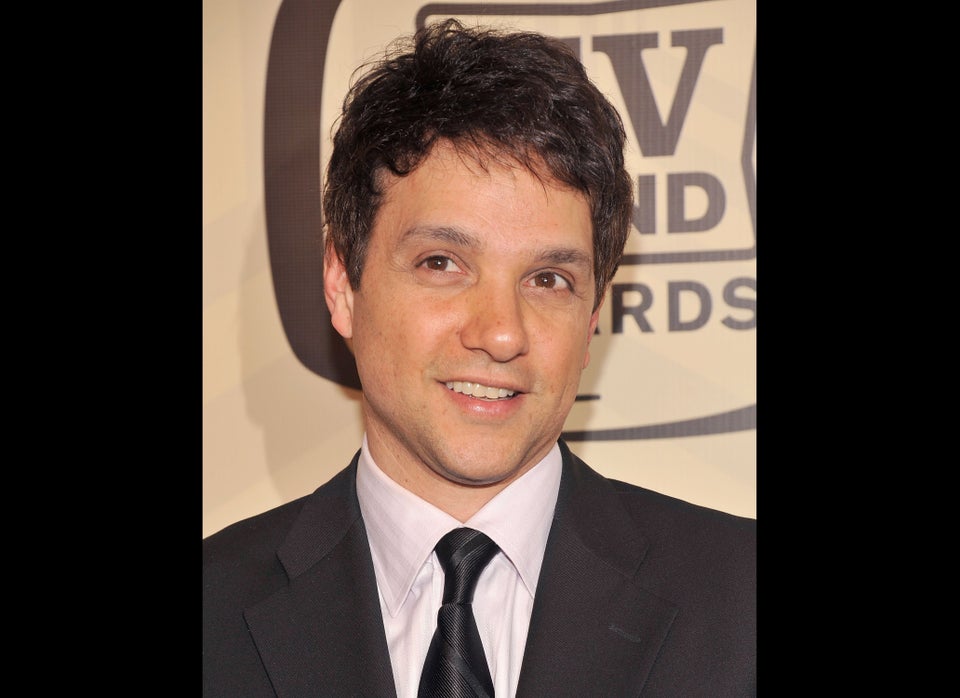 Sexy Over 50 Men
Popular in the Community