Clint Eastwood may be Mitt Romney's most famous supporter, but his daughter isn't following in her father's footsteps.
TMZ caught up with the actress and model and asked her if she shared Clint's political views. "I happen to be voting for a different man," she said. "But I love that he stands up for what he believes in."
Obama noted that Eastwood is "a great actor and an even better director" and brushed aside the speech by adding, "if you're easily offended, you should probably choose another profession."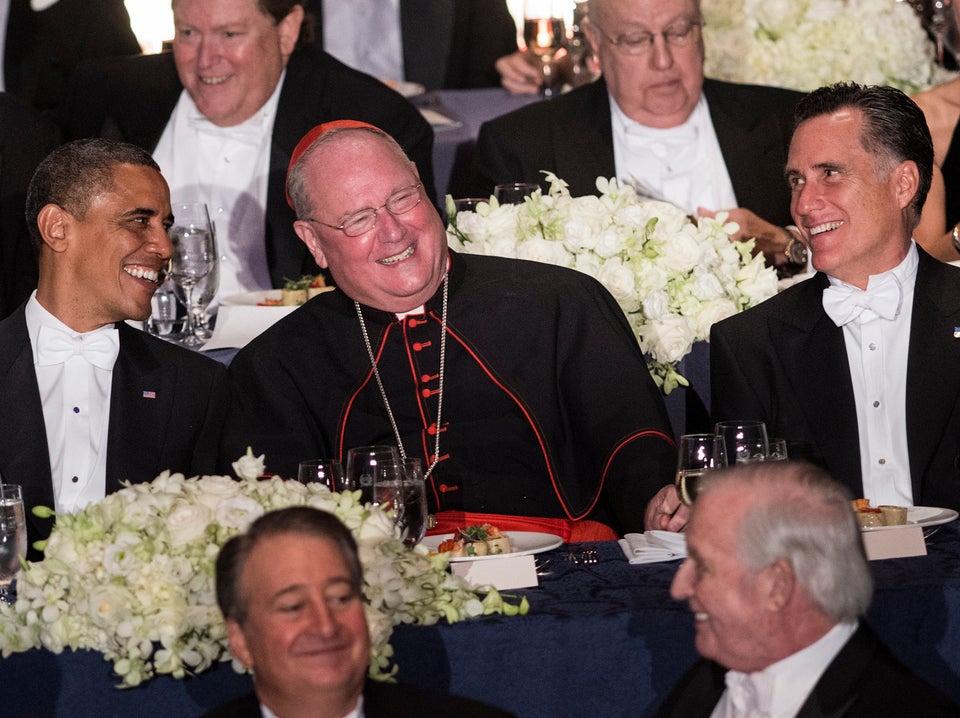 Alfred. E. Smith Memorial Foundation Dinner
Popular in the Community