Clint Eastwood re-iterated a generally pro-gay marriage stance in an appearance on Ellen DeGeneres' talk show, but whether his statement qualifies as an endorsement or not is uncertain.
He then went on to note, "The condition of society right now, with the high unemployment rates and the tremendous debt we're increasing and the government spending, we'd think there'd be [many more worthy issues] to think about [rather] that worrying about gay marriage."
As far as being Libertarian is concerned, Eastwood explained, "You're socially liberal, leave everybody alone, but you believe in fiscal responsibility and you believe in government staying out of your life." He also took time out to talk about the "Obama chair speech" controversy, quipping, "The Democrats who were watching thought I was going senile, and the Republicans knew I was."
It wasn't Eastwood's first time discussing same-sex marriage. While promoting "J. Edgar" in 2011, Eastwood told GQ magazine, "I don't give a f**k about who wants to get married to anybody else! Why not?! We're making a big deal out of things we shouldn't be making a deal out of...Just give everybody the chance to have the life they want."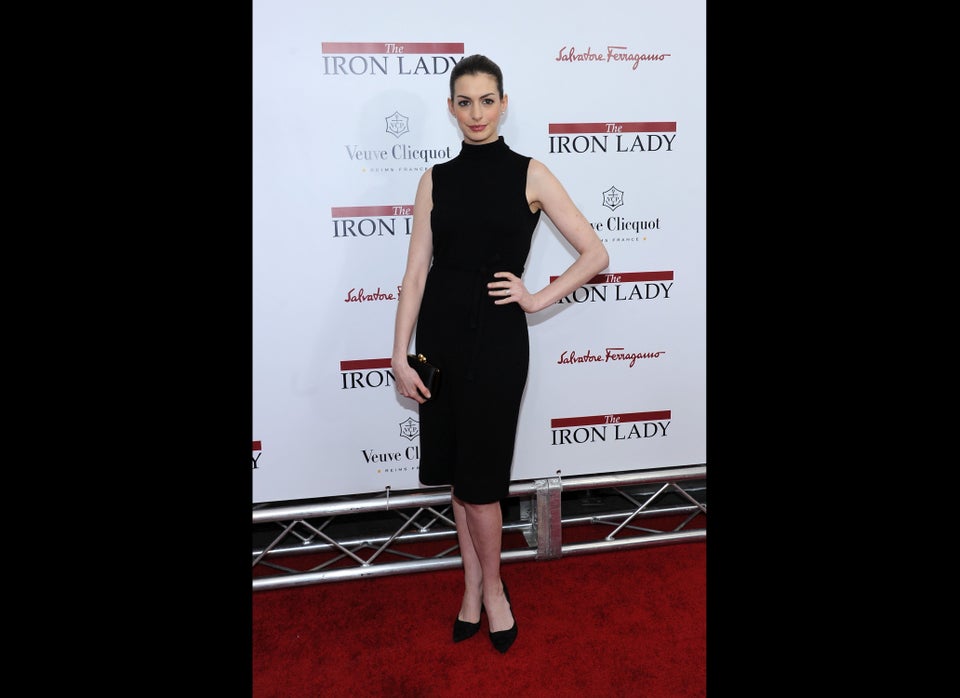 Straight Allies
Popular in the Community